Changes to the Clean Car Discount have meant more cars now qualify for a rebate. Not just EVs and PHEVs, but low-emission hybrids, petrol and even diesel vehicles, too. So which vehicles earn the biggest Clean Car Discount rebates? Canstar takes a look.
---
In this article we cover:
What is the Clean Car Discount?
How has the Clean Car Discount changed?
Which cars have the biggest Clean Car Discount rebate?
What about fees?
---
What is the Clean Car Discount?
The Clean Car Discount is a government initiative introduced in July 2021. Initially, it provided fixed cashback rebates for consumers who purchased electric (BEV) and hybrid (PHEV) vehicles. Those rebates were: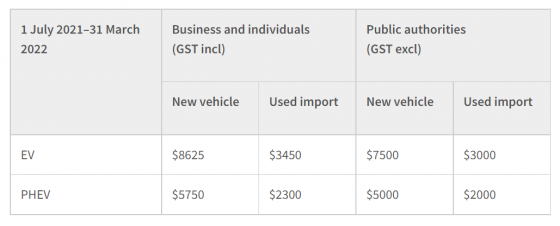 As electric and hybrid vehicles are typically costlier than internal combustion engine (ICE) vehicles, the initiative was designed to encourage Kiwis to opt for carbon-friendly vehicles by making them more affordable.
How has the Clean Car Discount changed?
As of April 1, 2022, updates to the Clean Car Discount scheme have changed the way it's implemented. Notably:
Fixed rebate amounts have moved to a sliding scale based on the emission levels of a vehicle
All low-emission vehicles, including ICE vehicles, can qualify for a rebate
In addition to rebates for low-emission vehicles, fees for high-emission vehicles have been added
Sliding scale
Previously there was a fixed-rate rebate for vehicles. For example, all second-hand hybrids would qualify for the same rebate ($2300). This has now switched to a sliding scale. The lower the emissions, the larger the rebate.
As a result, electric cars should still qualify for the max rebate ($8625 for new vehicles) as they are zero-emission. But hybrid vehicles will qualify for differing amounts based on their emissions. The more environmentally friendly the vehicle, the larger the rebate.
ICE vehicles
While the Clean Car Discount was introduced for BEVs and PHEVs, some ICE vehicles may now qualify for a rebate. So long as a vehicle falls below the zero band (the level of emissions allowed before any rebate or fee is applied) it earns a rebate.
However, ICE vehicles are unlikely to earn significant rebates as they have higher emissions than hybrid and electric vehicles.
Compare car loans with Canstar
Fees
As a part of the changes, a feebate is now applied to high-emission vehicles in the same way as the rebate. Any vehicle that falls above the zero band will incur a fee, the higher a vehicle's emissions, the larger the fee.
This fee is applied in the form of added tax, up to a total of $5175.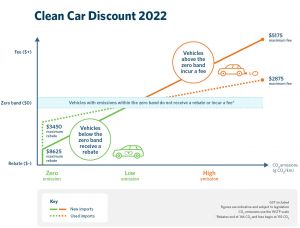 What else do I need to know?
Aside from what's mentioned above, to qualify for the Clean Car Discount your vehicle must:
Cost less than $80,000 including GST and on-road costs
Be new or new to New Zealand (used-import) registered for the first time in New Zealand from April 1, 2022.
Have a safety rating of 3-stars or more on the RightCar website at the time of registration
Do note that if your vehicle was registered prior to April 1, but you have not yet claimed your rebate, you may still be able to do so. Any rebates will be according to the old rules, prior to the April changes. You can get more information here.
---
Car Insurance | Most Satisfied Customers
Looking for the best car insurance? The grid below reveals some of the best New Zealand car insurance providers as voted by their customers, including State, the five-star winner of our prestigious award for Most Satisfied Customers | Car Insurance.
---
Insurance Brand

Overall Satisfaction

Value for Money

Cost

More Info
---
---
---
See here for our ratings methodology. The table above is an abridged version of our research. For the full results of our 2021 Most Satisfied Car Insurance Ratings and Award, click here.
Compare car insurance with Canstar
---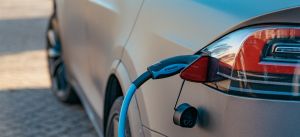 Which cars have the biggest Clean Car Discount rebate?
Below we have listed a few of the makes and models that earn the biggest Clean Car Discount rebates. Some of the vehicles listed may retail for above the $80,000 Clean Car Discount price cap, so will only qualify if it is a used import purchased for below this sum.
All figures are taken from the RightCar website, and any possible rebate mentioned is indicative only. It should not be considered an actual quote. Vehicles with incomplete carbon emissions and air pollution data on the RightCar website have been excluded from the lists below.
Electric Cars (BEVs)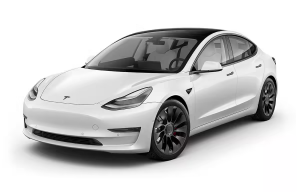 Electric cars should all qualify for the max rebate as they are zero-emission. So, a brand new EV will earn you an $8625 rebate, while a used import will score you $3450 That means the cheapest electric car in New Zealand, the MG ZS EV can cost as little as $40,000 after the rebate.
Keep in mind that while any EV that qualifies for a Clean Car Discount rebate will earn the full rebate amount, it must still meet the conditions of the Clean Car Discount. Thus not all EVs will qualify.
Plug-in hybrids (PHEVs)
Plug-in hybrids do create some emissions, but for almost every PHEV available, these emissions are incredibly low. For example, the Toyota Prius Prime plug-in hybrid (not to be confused with the original Prius hybrid) is the lowest emitting PHEV available.
It emits just 9g of CO² per kilometre. A vehicle must emit less than 146g/km of CO² to qualify for a rebate.
Because all PHEVs create some carbon emissions, they do not earn an EV's full rebate. But a new PHEV can feasibly earn a rebate of up to $5750, while a used import can earn up to $2300. According to RightCar, the following PHEVs may qualify for the max $5750 rebate: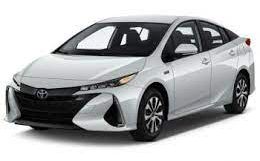 Toyota Prius Prime
Skoda Superb iV
Hyundai Ioniq PHEV Elite
Skoda Octavia iV
Mercedes-Benz A250 e, C300 e & E300 e
Audi A3 Sportback E-Tron
BMW 530E, 330E & 225XE
Volvo S60 T8 AWD R-Design
Volvo V60 T8 AWD R-Design
It's worth noting that many more PHEVs (beyond this list) with higher carbon emissions may still qualify for significant rebates in excess of $4000.
Compare car loans with Canstar
Petrol Hybrids
These petrol hybrids feature a small electric motor that is charged during driving. Unlike plug-in hybrids, these can not drive a significant distance without the need for petrol. And they do little to reduce your reliance on petrol, either. There are, however, plenty of petrol hybrids that are low emission and, as a result, qualify for some level of rebate.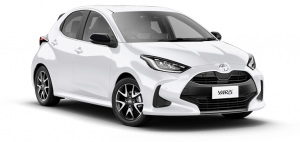 Typically, a new hybrid can score you a rebate anywhere between $2000-$4000.
According to RightCar, the hybrid vehicles that may qualify for the highest rebates are:
Toyota Yaris ZR
Honda Jazz HEV Luxe
Toyota Prius ZR & C SX
Toyota Corolla SX & ZR
Ford Mondeo
Lexus CT200H F Sport
Toyota Camry SX & GX
Suzuki Swift LTD Hybrid
Petrol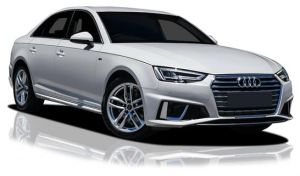 There are a handful of modern low-emission petrol vehicles that may qualify for a rebate in excess of $2000. However, the majority of petrol vehicles in New Zealand will qualify for little to no rebate, while some will incur a fee.
Audi A4 TFSI 140KW Sport & Avant TFSI 140KW
Audi A3 Sportback (1.4TFSI SP)
Ford Fiesta Active-X
Skoda Fabia Monte Carlo & Wagon TSI 81KW
Audi A1 30TFSI
Suzuki Swift GL
Peugeot 308 Allure
Seat Ibiza
Volkswagen Polo TSI 70KW
Diesel
Diesel vehicles are by far the least likely to earn a rebate. In fact, it's much more likely a new diesel will end up costing you an added tax. However, there are some diesel vehicles that may qualify for a rebate, with RightCar quoting several vehicles as potentially qualifying for a rebate in excess of $1000.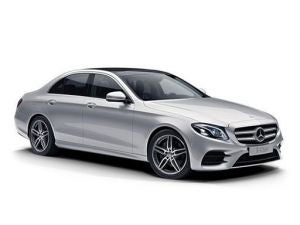 Mercedes-Benz E220 d & C220d
Volkswagen Caddy Mobility
Skoda Octavia LB/WG AMB TDI 85KW DSG
Ford Focus Trend
Hyundai i30 PDE Wagon CRDI DCT
BMW 320d
Volkswagen Passat TDO 140KW HL
Mazda CX-3
Mazda Demio
Volkswagen Polo Bluemotion TDI
Kia Rio LX MY13
What about fees?
The RightCar website has a lot of incomplete data for many high-emission vehicles. Which makes figuring out how much in fees a particular vehicle could set you back a little less clear. But you can expect nearly all commercial vehicles (including utes) to suffer some level of feebate.
That doesn't mean you have to sacrifice space, however. There are plenty of SUVs that qualify for rebates due to being an EV, PHEV, or even just a low-emission petrol model. On the other hand, there are plenty of petrol and diesel cars, big and small, that will be hit with an added tax bill.
If you want to know the potential rebate or feebate of a particular vehicle, check the RightCar website and/or contact a local car dealer, who will likely be able to provide more accurate estimates.
---
Compare car loans with Canstar
The table below displays some of the unsecured personal loan products available on Canstar's database for a three-year loan of $10,000 in Auckland (some may have links to lenders' websites). The products are sorted by Star Rating (highest to lowest) followed by company name (alphabetical). Use Canstar's personal loan comparison selector to view a wider range of products on Canstar's database. Canstar may earn a fee for referrals.
Compare car loans with Canstar
---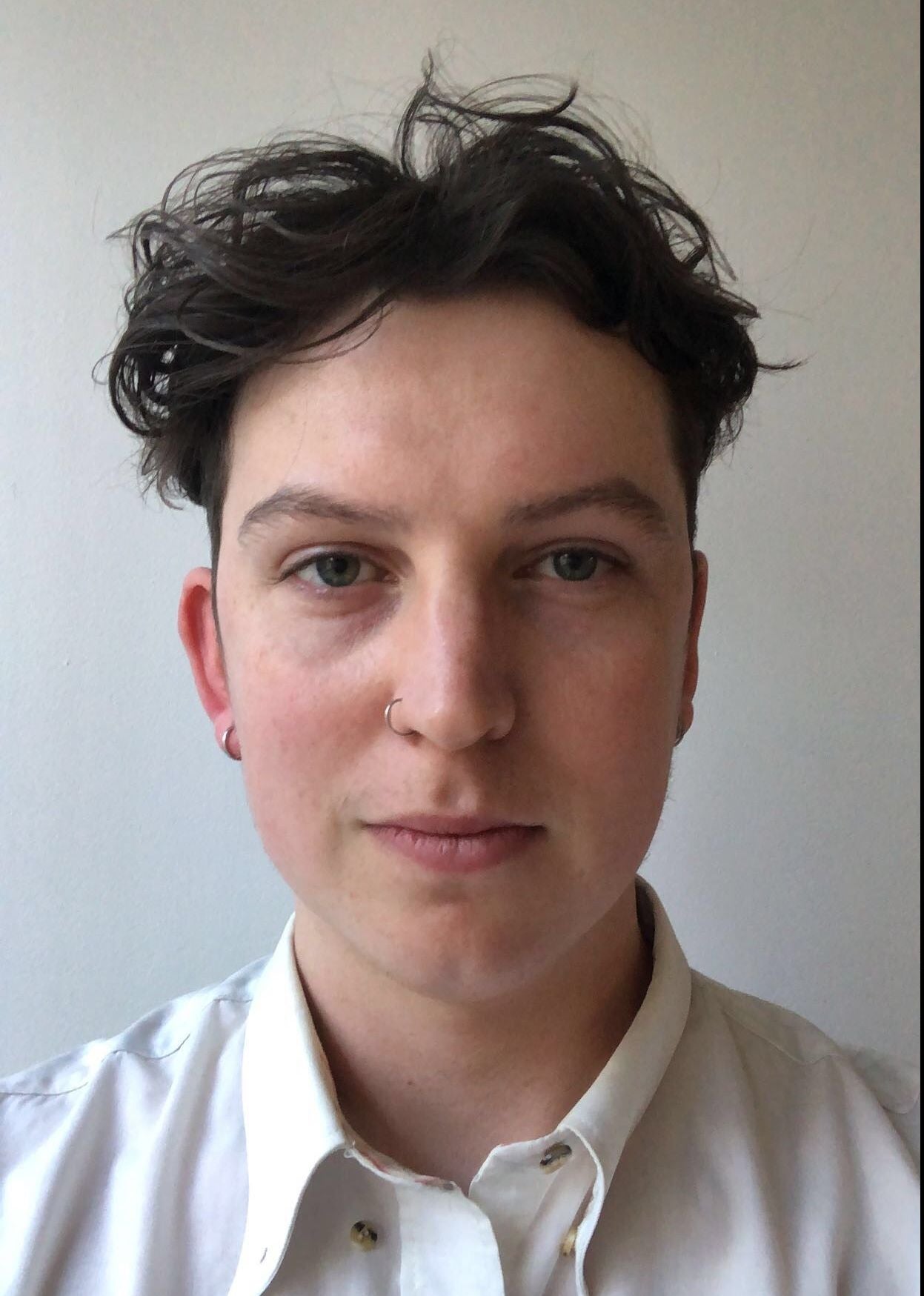 About the author of this page
This report was written by Canstar Content Producer, Andrew Broadley. Andrew is an
experienced writer with a wide range of industry experience. Starting out, he cut his teeth
working as a writer for print and online magazines, and he has worked in both journalism
and editorial roles. His content has covered lifestyle and culture, marketing and, more
recently, finance for Canstar.
---
Enjoy reading this article?
You can like us on Facebook and get social, or sign up to receive more
news like this straight to your inbox.
By subscribing you agree to the Canstar Privacy Policy