If there was a popularity contest for new technologies, mobile banking might be a top contender. We've embraced it with such fervour across the globe that UK's Juniper Research predicts there will be 1 billion mobile banking users worldwide by the end of 2017, up from 590 million in 2013.
Here in New Zealand we're not lagging behind either, with New Zealand banking institutions reporting a hefty increase in activity in the online banking space. ANZ has told Canstar, for example, that mobile banking has now overtaken traditional desktop online banking as the most used form of digital banking. And ASB reports that there have been over 100 million logins across its retail internet and mobile channels, reflecting a high level of customer engagement. This is significant, given New Zealand's population of 4.5 million and ASB's customer base of around 1.2 million.
It makes sense: more affordable pricing means consumers are carting around an increasing number of mobile devices, such as smart phones and tablets – and potentially in the future smart watches. Simple convenience is the other, powerful drawcard of online banking and, in particular, mobile banking. The increasingly powerful apps put out by banks are giving customers more freedom and convenience than ever. Customers have the ability to look at their finances, pay a bill, and move money around with greater ease and more immediacy. Checking balances on the go, at Kiwibank and Westpac for instance, often doesn't require logging in to your account.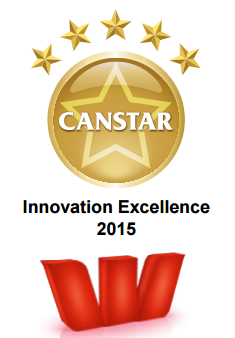 Are you ready for Augmented Reality?
There's a lot to like about mobile banking. The biggest may be allowing you to manage your account balance on the go when you're actually making purchase decisions that could result in an unwanted overdraft. Maybe that's why checking a balance is one of the most commonly used mobile banking functions, along with transferring funds, paying bills and viewing statements.
Smartphone adoption and the rise of mobile banking tools should help the smaller community banks compete with banks that have a large number of ATMs and branches. If a customer can deposit a cheque by taking a picture of it with their smartphone or check their balance with the touch of a button, a bank's physical presence nearby won't be as important.
There's no doubt mobile banking has arrived as a mainstream way to bank, and that's ultimately a good thing. Not only does it help take care of consumers' banking business without having to drive to a branch, but it also help consumers keep closer tabs on their finances.
Other articles you might like