Kiwibank is launching New Zealand's first-ever FinTech funding initiative, supporting Kiwi companies to make their mark in the $1 trillion industry.
The state-owned bank is joining forces with Xero and Callaghan Innovation to co-fund a Wellington-based FinTech accelerator programme. The initiative will be carried out using Wellington startup Creative HQ's "Lightening Lab" acceleration programme; a 14-week mentoring programme, adapted from a US model.
Financial technology, commonly called FinTech is when software is used to provide financial services, such as online banking platforms and even wearable payment systems.
FinTech initiatives are a potential boon for New Zealand's economy, Kiwibank chief executive Paul Brock believes.
"The global FinTech industry is taking off and New Zealand is ideally placed to take a leading role in the FinTech revolution. New Zealand has shown its ability to grow true digital-era disruptors that can foot it with the world's best so, the challenge is to build on that success, so others can break into global markets," Mr Brock says in a media release.
Kiwibank's FinTech programme will initially fund eight startups to build, launch and expand products overseas. The programme officially launches in February 2017.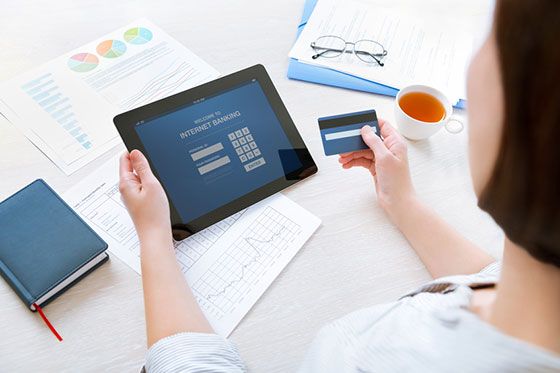 FinTech investment hits multi-billions
Global investment in FinTech hit $5.3 billion in the first quarter of 2016, an increase of 67% compared with the same period the previous year. In Australia alone, the FinTech sector is forecast to exceed $4 billion by 2020.
Mr Brock is confident Kiwibank's support programme will give FinTech startups a much-needed boost.
"The Kiwibank FinTech Accelerator will stimulate FinTech innovation in New Zealand by helping new ventures prove, build and launch their ideas. It will do this through providing funding, expert monitoring and connecting them with investors," Mr Brock says.
Wellington has the potential to become a FinTech hub – joining the likes of Singapore, San Francisco and London, and to attract talent and investors to New Zealand, he says.
Source: World Economic Forum
Xero chief executive, Rob Drury, says the accounting software company will leverage its relationships with businesses, accountants and financial providers to support new "high-growth companies".
Financial technology is changing the way small businesses operate, giving them a better understanding of their finances and to make better-informed business decisions, Mr Drury says.
Conference to delve into FinTech
SavvyKiwi is holding a FinTech conference on 10 November to showcase the latest in financial technology.
The conference will also delve into FinTech trends, including technologies to gain and communicate with customers, Peer to Peer lending and crowfunding, and product innovations for retirees.