Car insurance is essential for keeping you covered on the roads. But no matter how much cover you have, is there anything that you still won't be covered for?
If you're involved in a car accident, it's crucial you have car insurance. If not, you could be liable for an expensive bill to fix both your own car, and anyone else's you may have damaged. But even if you do have car insurance, what does car insurance not cover?
Car insurance: what isn't covered
No matter how comprehensive your plan, there are some common exemptions to what is covered by car insurance. The exclusions listed below apply to comprehensive car insurance policies, and in no way cover all the exclusions you may find in your policy. Make sure to check with your provider.
Additionally, other policies, such as third-party car insurance, have different exclusions that you should be aware of.

Mechanical or electrical breakdowns
If your car fails to pass its WOF, don't expect insurance to step in. 
Car insurance is for accidents and theft, so it does not cover you for mechanical or electrical faults and breakdowns. So, if your car fails to start and is in need of repairs, or its brake pads need replacing, you should expect to fork up the cash yourself.
Using your car outside of what is expected
Unless specified, your vehicle is expected to drive day-to-day, on our roads, abiding by our laws. If you use your car in a manner outside of this and are involved in an accident you are unlikely to be covered.
Some examples of this may be:
Using your vehicle for business purposes (unless specified)

Using your vehicle for criminal purposes

Racing

Off-road driving such as on beaches, dunes, rivers and hill-climbing
Driving when you are not supposed to be
If you shouldn't be driving, don't. If you're a restricted driver carrying passengers, or driving on an expired licence, don't expect your insurance company to pay out in the event of a claim. 
Driving under the influence
This one is hardly surprising. No matter how much you're paying in premiums and excess, no insurer will cover you if you drive under the influence of drugs or alcohol.
Additionally, if your refuse a blood or alcohol test, your insurer will not cover you, either.
It's important to note that this can apply to prescription medication if it impairs your ability to drive safely and you have been notified not to drive while taking it.
Your vehicle is unroadworthy or overloaded
It's simple. No WOF or rego? No cover.
If your car is not roadworthy it will not be covered. Additionally, if you have packed in more passengers than can legally fit inside your car, or have heavily overloaded your vehicle (or not secured a load safely) your car insurance will not cover you.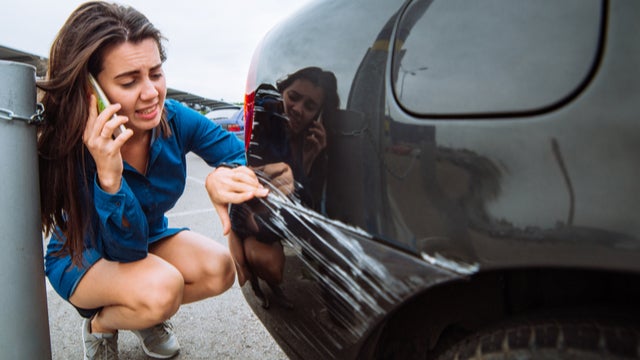 Gradual deterioration
Car insurance is designed to cover you in the event your car is stolen, damaged or destroyed. It does not cover you for gradual damage that could occur over time.
Some examples of this may be:
General wear and tear

Damage as a result of pests

Damage and wear to tires

Rust

Mould and mildew
Consequential costs
While your car insurance will cover the cost of repairing a vehicle, they will not cover any consequential costs as a result of the event.
Common consequential costs could be:
Legal costs  (some policies may provide legal cover)

Expenses, liabilities or loss of income due to the loss of vehicle

Time, travel, and inconveniences  taken to assist in a claim
Unspecified modifications
While you can put some new rims on your vehicle without any worries, any significant modifications made need to be declared. And your insurer may not agree to cover you, depending on your modifications. 
But, if you don't declare any modifications, you could find, come time to make your claim, your insurance is worthless.
Some common modifications may include:
Changes to the engine, steering, suspension or chassis

Performance enhancements, structural changes, a non-standard exhaust

Changes to the computer or fuel system

Changes to electrical equipment
Intentional damage or recklessness
Any acts that are intentional, reckless, deliberate, malicious or have criminal intent, will see your cover voided.
Confiscation
If your car is reprimanded or confiscated, your insurance will not cover it. So, pay your parking tickets!
The far-fetched
Car insurance policies do not provide cover in the unlikely event of war, terrorism, or damage as the result of nuclear contamination and radiation.

Find the right car insurance policy for you
While all policies share many of the same exemptions, what is covered by your insurance can vary greatly. Not only between policy types but between policy providers too.
When looking for the right car insurance policy, you need to weigh up the costs, the level of cover, and what your car is worth. And when comparing car insurers think about customer service, benefits and ease of claim.
It's a lot to think about.
Thankfully, Canstar helps take out some of the stress. We compare car insurance providers for you, to help make the decision a little easier.
To start comparing car insurance providers, simply click the button below:
Compare car insurance with Canstar
---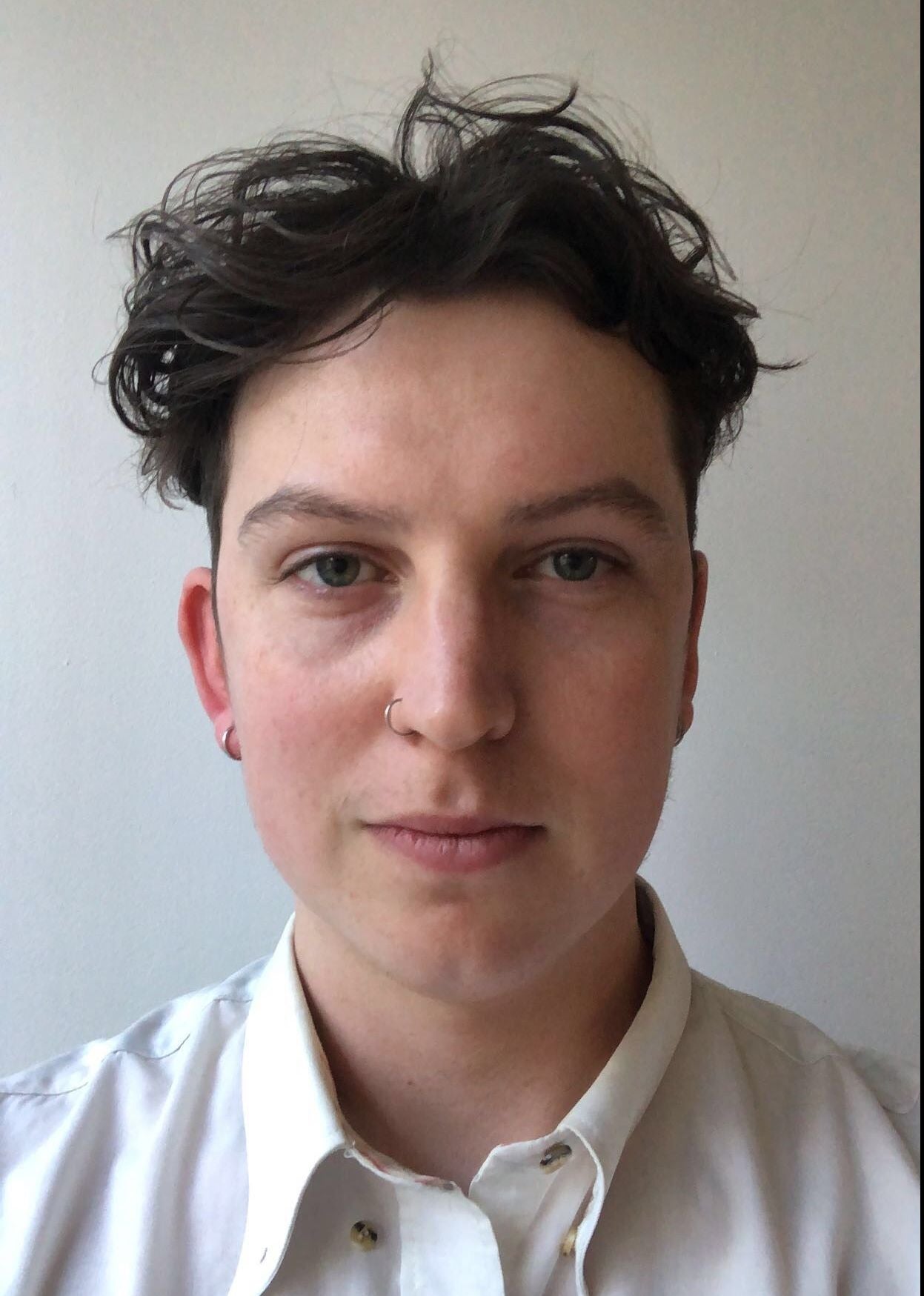 About the author of this page
This report was written by Canstar Content Producer, Andrew Broadley. Andrew is an experienced writer with a wide range of industry experience. Starting out, he cut his teeth working as a writer for print and online magazines, and he has worked in both journalism and editorial roles. His content has covered lifestyle and culture, marketing and, more recently, finance for Canstar.
---
Enjoy reading this article?
You can like us on Facebook and get social, or sign up to receive more news like this straight to your inbox.
By subscribing you agree to the Canstar Privacy Policy