Rising petrol prices are eating into an increasingly large chunk of the weekly budget. And for many Kiwis, it's a concern. So how can technology help you out? Canstar takes a look at fuel apps that can help you save on petrol.
Fuel apps and websites to help you save
You don't have much choice when it comes to fuel apps and websites in New Zealand. But, the ones we do have do what they need to. They help you find the cheapest fuel in your area and save you money.
Gaspy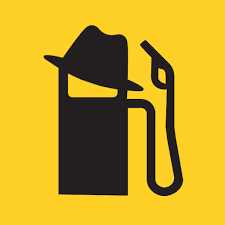 Although it doesn't offer discounts, this great little app is basically a list of prices from most of the service stations across the country. It's kept up-to-date by hundreds of thousands of drivers just like you, who upload prices from their local service stations.
This helps keep all the information current, and you to find the cheapest deal in your area. Simply type in your location, how far you are prepared to travel, and the app will do the rest. Click here to link through to the Gaspy site.
PriceWatch
CardLink is a fuel card management company used by businesses that purchase fuel for fleets of vehicles. Its PriceWatch website provides a snapshot of all the fuel transactions it processes throughout New Zealand.
The info is updated on a daily basis, and you can drill down region to region and suburb to suburb to get exact pricing from a range of service stations.
While it doesn't cover all fuel retailers, it includes all the big players: BP, Caltex, Mobil, Z, Challenge and Gull.
---
Car Insurance | Most Satisfied Customers
Looking for the best car insurance? The grid below reveals some of the best New Zealand car insurance providers as voted by their customers, including State, the five-star winner of our prestigious award for Most Satisfied Customers | Car Insurance.
---
Insurance Brand

Overall Satisfaction

Value for Money

Cost

More Info
---
---
---
See here for our ratings methodology. The table above is an abridged version of our research. For the full results of our 2021 Most Satisfied Car Insurance Ratings and Award, click here.
---
How else can you save?
Fuel cards/loyalty programs
Essentially all fuel retailers in New Zealand offer some sort of discount/rewards program. These tend to offer at least 6c off the marked price of petrol. Some of your options include:
Z and Caltex– Pumped rewards program delivers fuel discounts. Customers are able to earn their choice of Flybuys or Airpoints Dollars
BP and G.A.S – the AA Smartfuel program delivers fuel savings
Mobil – the Mobil Smiles Driver Rewards program provides fuel discounts and points offers
Gull – Gull's Discount Day promotion offers fuel discounts on select days each month. Customers sign up for email and/or text alerts
Challenge – the My Challenge rewards program provides customers fuel discounts. SuperGold and Grey Power cardholders receive an additional discount. Customers can also earn My Challenge points, which can be redeemed for in-store rewards.
NPD – customers can access fuel discounts by using the SuperGold Card at participating manned NPD sites and via NPD's Discount Days promotion. Customers can sign up for email and/or text alerts, and to receive notifications about discounts and promotions at NPD self-serve sites, and can also use fuel dockets from any supermarkets for discounts of up to 12c per litre
Waitomo – customers who use the Waitomo app and spend $20 or more in a transaction will unlock Waitomo's spinning wheel for a chance to win prizes. Customers who reach monthly targets unlock a scratchie for bigger wins.
Kora fuel card
Kora is a company offering fuel cards with the aim of providing petrol discounts for all. Kora's aim is to provide a fuel card that doesn't require you to be a business running a whole fleet of vehicles, and one that doesn't rely on minimum spends, loyalty programs or rewards.
Kora fuel cards offer everyday Kiwis 10c per litre off of fuel. Which, for the most part, beats individual retailer cards like Mobil Smiles cards, AA SmartFuel, Z and Caltex's Pumped program. Special promotions aside, these all tend to offer customers just 6c a litre off.
However, while most petrol rewards cards are free, Kora costs $2 per month. And if you lose your card(s), you can be charged a replacement fee.
Supermarket coupons/discounts
PAK'nSAVE has its own petrol stations at many of its locations across the country. And you can receive discounts on this fuel when you spend at a PAK'nSAVE store.
But participating Countdown and New World stores also offer fuel discounts that can be redeemed either at their own fuel sites or participating stations.
Watch your driving
How you drive impacts fuel economy. To get the best fuel economy out of your vehicle:
Drive smoothly
Don't speed
Avoid unnecessary short trips
Avoid carrying heavy loads
Use air-con over winding down the window. Or, better still, don't use air-con at all!
---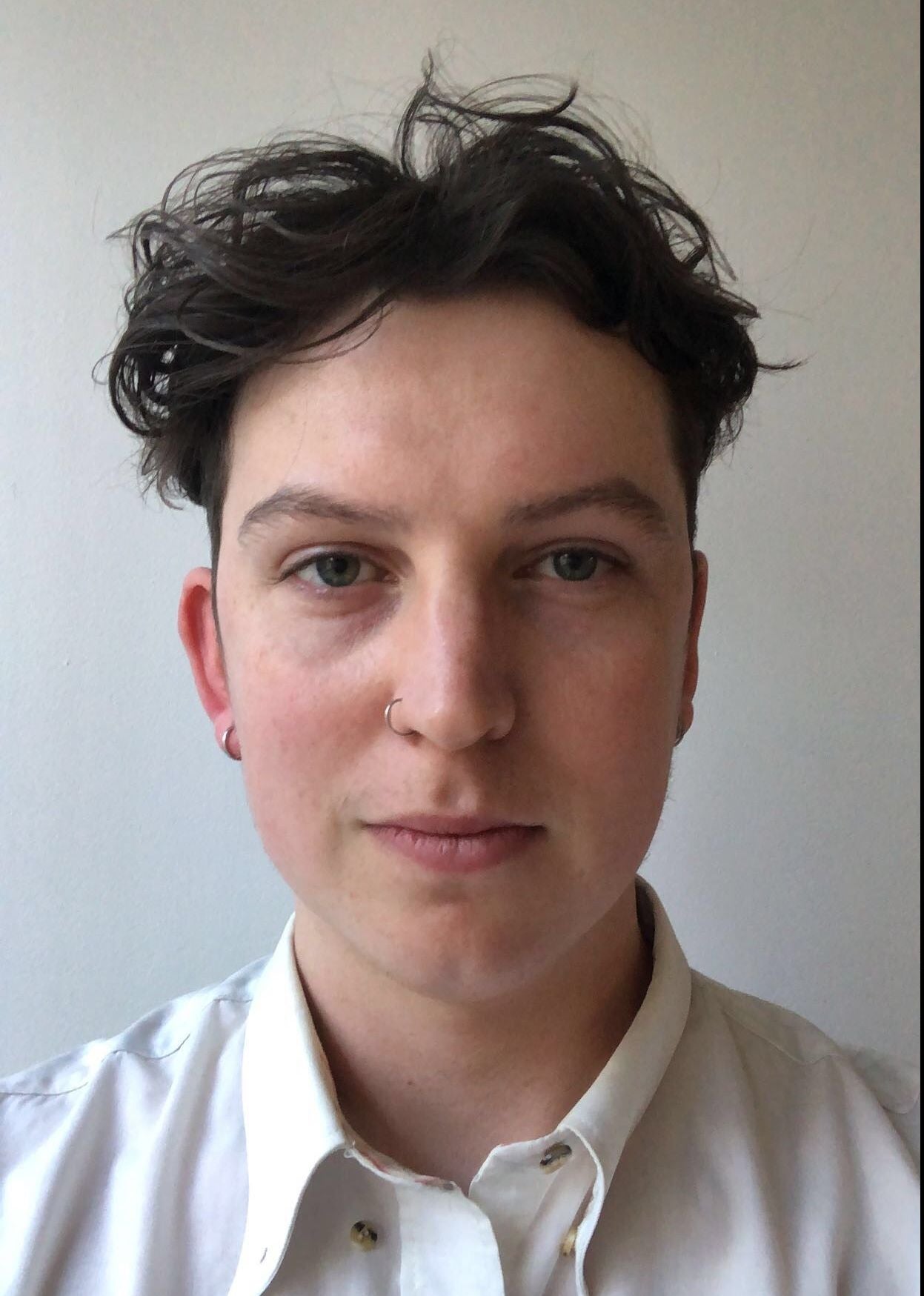 About the author of this page
This report was written by Canstar Content Producer, Andrew Broadley. Andrew is an experienced writer with a wide range of industry experience. Starting out, he cut his teeth working as a writer for print and online magazines, and he has worked in both journalism and editorial roles. His content has covered lifestyle and culture, marketing and, more recently, finance for Canstar.
---
Enjoy reading this article?
You can like us on Facebook and get social, or sign up to receive more news like this straight to your inbox.
By subscribing you agree to the Canstar Privacy Policy