Car insurance premiums for young drivers can be expensive. So which providers offer the best value cover? Canstar reveals the best value car insurance for young drivers.
Getting a good deal on car insurance if you're a young driver can be a challenge. It often feels that insurers consider all young drivers to be hoons, speeding around in modified cars with four friends crammed into three backseats. As a result, premiums are high and young, responsible drivers have to cover the costs of their irresponsible peers. But not all insurers are alike and there are good insurance deals out there. So which providers offer the best value cover? Canstar reveals the best value car insurance for young drivers.
Why is car insurance more expensive for young drivers?
In 2020, there were 8147 minor injury crashes. And of those, 2702 involved young drivers. This means that despite being the smallest demographic of drivers on the road, young drivers make up a third of all minor injury crashes. Furthermore, of the 2702 minor injury crashes involving young drivers, they were at fault in 2236 of them! That works out to over 82%.
When you look at the statistics concerning young drivers, it's not entirely unjustified for your insurer to be concerned. Statistically speaking, a young driver is much more likely to cost them in insurance payouts. As a result, insurers charge more to insure young drivers, to account for the added risk.
How to save on car insurance for young drivers
Unfortunately, if you're under 25, you're going to pay more for car insurance. More than the average driver, anyway.
And while you can't do much about your age, there are some tips and tricks that can help bring down the cost of your insurance.
Take a defensive driving course – this not only makes you a better driver, but may lower your insurance premiums. Be sure to ask your insurer about any discounts
Don't drive anything too flash – in general, an expensive car costs more to insure, because in the event of an accident repair/replacement costs will be higher
Avoid modifying your car – not only can this void your insurance altogether (if you don't tell your insurer) it can cost you extra
Don't choose a car that's popular with thieves – your insurer could see you as a higher risk if your car is a popular target
Don't drive how your insurer imagines you will – any crashes or traffic infringements could raise your premiums. On the other hand, if you don't make any claims you may be able to renew with a no claims bonus
Hop onto your parents' insurance – if you don't need to get your own car, don't. See if you can simply use your parents' car and get added to their insurance policy, instead
Best car insurance for young drivers
Finding the best insurance for young drivers can be a challenge. But thankfully, Canstar make it easy. Each year, we release our car insurance awards, covering winners for Insurer of the Year, Outstanding Value, and Most Satisfied Customers. As part of our award results, you can view our Outstanding Value Star Ratings for different age groups, to help you find the best car insurance for you and your family. You can view our 5-Star winners for young drivers below, or click here to view our car insurance Star Ratings, in full.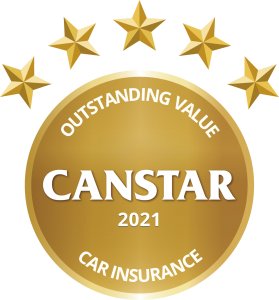 5-Star Car Insurance Winners: NZ Under 25-year-old Female
---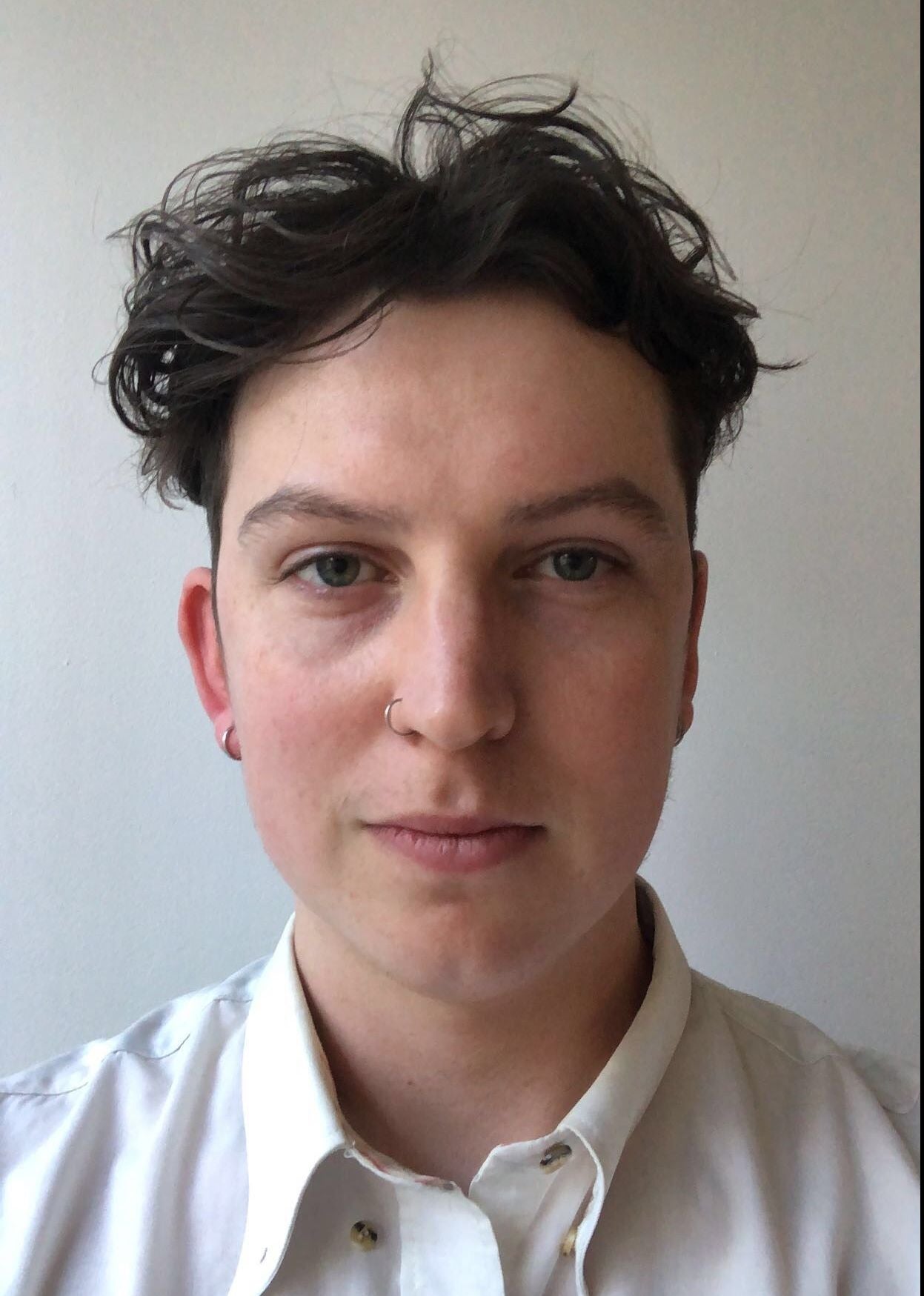 About the author of this page
This report was written by Canstar Content Producer, Andrew Broadley. Andrew is an experienced writer with a wide range of industry experience. Starting out, he cut his teeth working as a writer for print and online magazines, and he has worked in both journalism and editorial roles. His content has covered lifestyle and culture, marketing and, more recently, finance for Canstar.
---
Enjoy reading this article?
You can like us on Facebook and get social, or sign up to receive more news like this straight to your inbox.
By subscribing you agree to the Canstar Privacy Policy