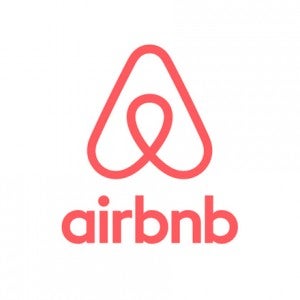 Airbnb has announced that it is rolling insurance cover out for New Zealand landlords.
If you rent out a property through Airbnb  – and plenty of Kiwis do – then you're a landlord – and that means that you need insurance.
Home and contents insurance for short-term rentals is a specialised industry and Airbnb's entry to the share rental market will no doubt be very welcome.
"In January 2015, we launched the Host Protection Insurance program, a liability insurance program that provides up to $1 million of protection to Airbnb hosts in the United States," said Airbnb.
"Today, we're happy to announce that the Host Protection Insurance program is now available in sixteen countries worldwide." The sixteen countries that can currently apply for Airbnb's Host Protection Insurance are:
Australia
Canada
China
France
Germany
India
Ireland
Italy
Japan
The Netherlands
New Zealand
Portugal
Singapore
Spain
United Kingdom
United States
Compare home and contents insurers
According to Airbnb, the Host Protection Insurance program will now cover nearly 1 million hosts worldwide and may provide coverage to hosts irrespective of what other insurance arrangements they may have.  Coverage under the program is provided in partnership with a Lloyd's of London participating insurer.  You can find out what is and is not covered under the Airbnb policy here.