In the first week of Christmas shoppers gave to merchants $1290 million in festive spending.
Pre-Christmas spending has increased by 5.4% compared with the same period the previous year, according to Paymark's latest purchase data.
"The results so far this month point to solid growth in the early stages of the busy pre-Christmas spending period," Paymark says in a media release.
And it's the Bay of Plenty, Hawkes Bay and Palmerston North that are picking up the gold stars for big spending.
Unsurprisingly, spending is lowest in the Marlborough region – including Kaikoura – following the series of earthquakes shaking the region. Spending is also low in Canterbury compared with other regions, according to Paymark.
Source: Paymark, input by CANSTAR 
The cup runneth over in restaurants and cafes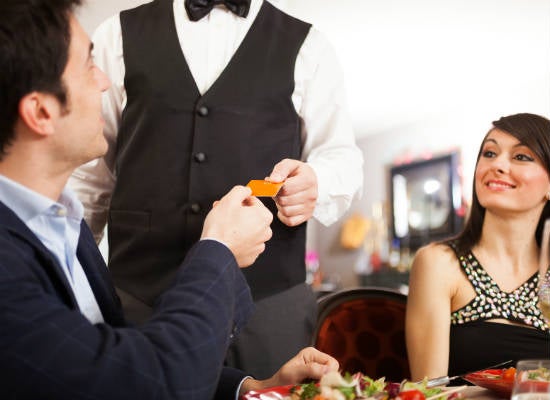 Hospitality businesses can pop the cork on the champagne as spending has increased in the first week of Christmas, coinciding with end-of-year functions. Spending is expected to keep bubbling over into the next two weeks.
Interestingly, restaurants and cafes are seeing the greatest benefit from pre-Christmas celebration spending, more so than bars and clubs.
In 2016, around $12 million has been spent a day over the seven-day period starting 30 November across restaurants and cafes. In 2015, around $10.5 million a day was spent in restaurants and cafes in the corresponding period.
On the other hand, only about $3.8 million a day has been spent in bars and clubs in the seven-day period starting 30 November ­ – and there hasn't been any increase in spending from 2015.
"Maybe champagne and canapes is more appropriate these days than a beer and sausage rolls?" Paymark says.
However, it's worth keeping in mind that bars and clubs are most likely to be visited only in the evenings and nights, as opposed to restaurants and cafes, which may have longer opening hours.
Spending picks up after quiet November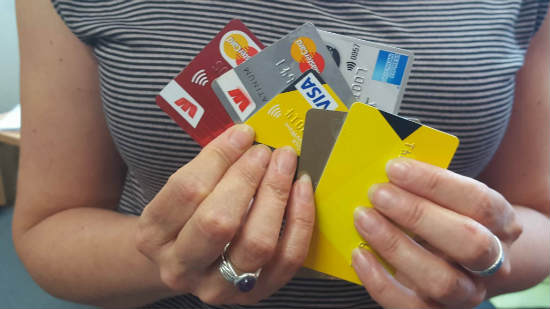 Electronic card spending appears to be picking up after a relatively quiet month for sales in November.
Retail spending in November totaled $5.2 billion, an increase of $254 billion (5.1%) according to Statistics New Zealand. But, when adjusted for season effects, retail spending actually dropped by 0.1%, according to Statistics New Zealand. This follows a 0.5% increase in October.
Core retail spending (excluding vehicle-related industries) decreased 0.4% in November, following a 0.2% increase in October.
Statistics New Zealand is unsure to what extent the 7.8 magnitude earthquake in the upper South Island, also affecting central Wellington, has had on retail sales, business indicators senior manager Neil Kelly says.