Check out some ways you can boost your KiwiSaver balance with loyalty points.
Provided you're able to pay off your credit card bill – and you're using the card enough for a points system to be worth any fees – a rewards credit card can offer some great "gift with purchases". But if there isn't a magazine subscription that tickles your fancy, or travel isn't on your hobby list, have you considered using loyalty points to save for your retirement? That's right, you can transfer your loyalty rewards points into KiwiSaver credits.
Earning KiwiSaver dollars: converting credit card rewards points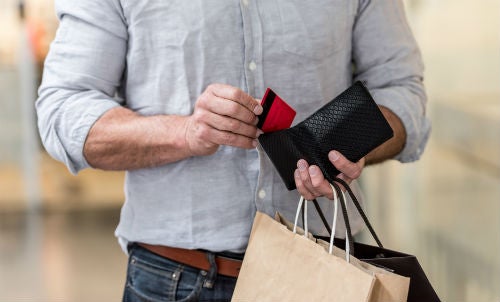 Merchandise available with credit card rewards points really does run the full gamut; from luxury fudge to irons, the needs and wants categories are covered. But if your bank isn't offering anything particularly appealing in the online rewards point store, maybe it's time to get a bit practical and think about how you can convert those points into savings. Some banks allow you to convert your rewards points into a top up for your KiwiSaver balance.
Have a closer look at what's available:
From Westpac Hotpoints to KiwiSaver booster

Westpac's Hotpoints credit card rewards system means you can transfer over your loyalty points into KiwiSaver cash. The catch? You have to do some points harvesting before you can start the transfer. Westpac's Hotpoints KiwiSaver system stipulates that you must have a minimum of 3600 Hotpoints before you can start exchanging them for KiwiSaver dollars.
Under Westpac's system, 3600 points equals $20 for your KiwiSaver account. After you have transferred the 3600, you can then transfer over points in multiples of 180 (as long as it is in the same transaction). Just remember, it can take up to seven days for the money to show up in your Westpac KiwiSaver account.
ASB's True Rewards can transfer to KiwiSaver dollars from get go

ASB's credit card rewards system, True Rewards, can also be used to translate points into KiwiSaver dollars. And the good news is you can start transferring those rewards points into KiwiSaver cash straight away.  There is no minimum points requirement to start transferring True Rewards points into KiwiSaver dollars. You'll have to wait up to 10 days to see the money in your KiwiSaver account.
You can read more about credit card rewards earn rates in Canstar's credit cards section
What information do you need available to transfer points into KiwiSaver money?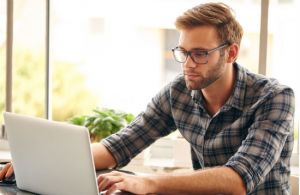 If you are going to transfer your credit card rewards points into KiwiSaver money, you need to have some information on hand to complete the online transaction. In ASB's case, you need to fill in your ASB KiwiSaver scheme number into the FastNet Classic home screen (the bank's interface where you complete the transaction). You will also have to provide your IRD number. You will need to select how many True Rewards points you are exchanging for KiwiSaver dollars. However, the points don't have to be used to boost your own KiwiSaver account; if you want to, you can gift your True Rewards points to top up someone else's ASB KiwiSaver account.
In Westpac's case, you also need to provide an IRD number to complete the transfer; either your own to top up your own Westpac KiwiSaver account, or the IRD of whoever's account you are topping up. To transfer Hotpoints to KiwiSaver money, enter the number of Hotpoints you'd like to redeem. Or, you can enter in the dollar value you'd like to contribute; the number of hotpoints you need will be calculated automatically.
Using Fly Buys to boost your KiwiSaver account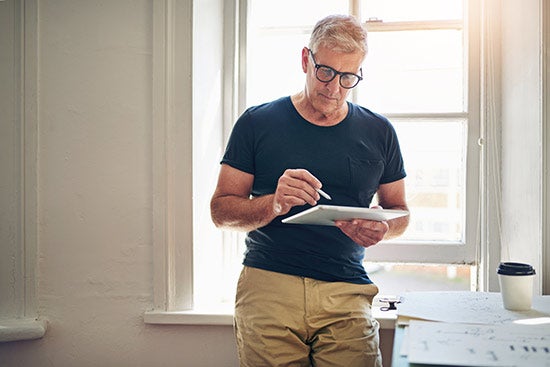 Credit card reward systems are not the only way to earn some extra money for your KiwiSaver account. You can also boost your retirement savings by collecting Fly Buys if you're part of BNZ's KiwiSaver scheme. If you've got 108 Fly Buys, this converts to a $20 contribution to your BNZ KiwiSaver. This is also the minimum contribution you can make. You also have the option of converting the Fly Buys points to your own or to someone else's KiwiSaver account. According to Stuff.co.nz, over 1.5 million Fly Buys points have been converted to KiwiSaver dollars, as at the time of the report (23 December 2016). This translates to a total of $286,000 being added to BNZ KiwiSaver accounts. BNZ is the only bank where Fly Buys points can be converted to KiwiSaver dollars. BNZ is one of the four joint owners of Fly Buys, along with Z Energy, ING (owner of State Insurance and AMI) and Foodstuffs.
Don't forget to check your KiwiSaver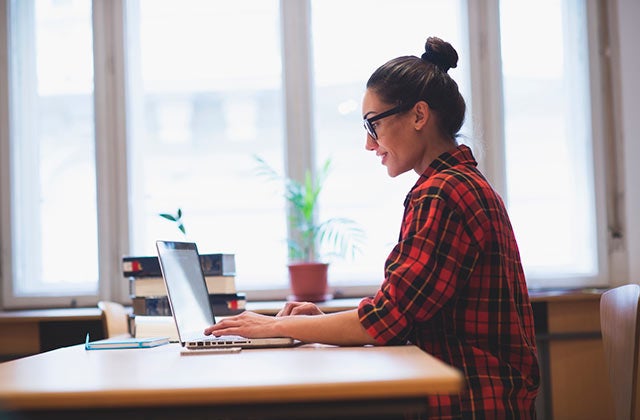 While we're on the topic of boosting KiwiSaver accounts, don't forget to check your account to see you are in the best possible fund type for your stage in life. And, no one wants to pay higher fees than is absolutely necessary, so do your homework on the market, by checking Canstar's research. Canstar has a handy comparison table to help you scan the KiwiSaver market and to help with finding the best option to suit your own needs.
Enjoy reading this article?
Sign up to receive more news like this straight to your inbox.
By subscribing you agree to the Canstar Privacy Policy