Additional writing by Michelle Norton 
Here at Canstar, we're always discussing smart ways to manage your money. It's our favourite sport. There are some very simple ways to boost your personal finances quickly.  
5 top tips to manage your money
1.The top tip with credit cards: There are two ways your credit card could be worth its weight in gold, quite literally. One would be to sign up for a credit card rewards scheme which, over the years, will return you hundreds of dollars if you're tactical about its use. Be mindful, though, credit card rewards programmes aren't suitable for everyone. The other option would be to cut up your credit card and save on the interest payments.
Quitting paying interest is one of the smartest personal finance moves you can make.
Still want a credit card – but don't want high interest?
Compare credit cards with Canstar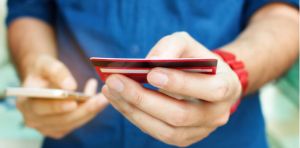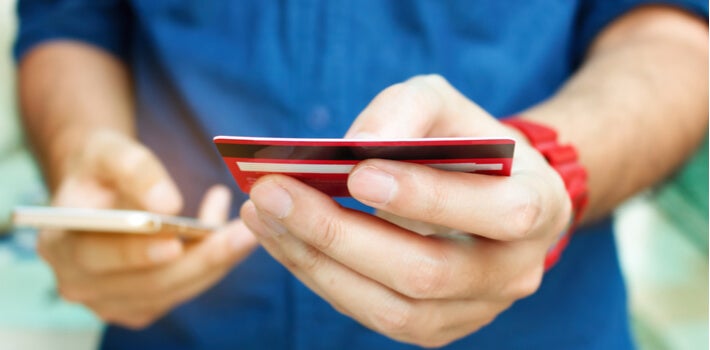 2. The top tip with KiwiSaver: Half an hour's work can make you hundreds of thousands of dollars. It's quite true. Print off the documentation and join KiwiSaver today you'll soon have thousands of dollars in your KiwiSaver. The average KiwiSaver balance is $15,000 of which a good proportion came from the government, employers and investment growth. A 25-year-old earning $50,000 and paying the minimum into KiwiSaver will have $297,745 to retire on. That's huge.
Not sure if you're in the right KiwiSaver fund?
Compare with Canstar

3.The top tip with the big "five hundy"- As our friends at Sorted say, don't forget your "Big Five Hundy". That's the $521 dollars the government gives you for free every year if you put at least $21 a week into your KiwiSaver. Be honest, you probably fritter $21 a week away anyway.
4.The top tip with buying your own palace – Owning your own home is a really great way to get ahead. While we realise this isn't a reality for everyone, chipping away at savings to inch towards the property ladder can really pay off in teh long term. Instead of paying dead rent money to the landlord, put it towards your own home.  But, slowly, the home will go up in value. You'll have built up tens or even hundreds of thousands of dollars of your own money in that home that you'd never have if you stayed renting. What's more, you'll be able to keep pets, stick Blue-Tak on your walls, and not put up with intrusive inspections.
Are you paying too much in home loan interest?
Compare home loan rates with Canstar, today!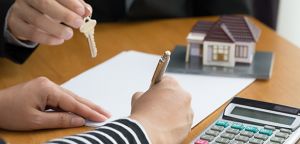 5.Getting smart with revolving credit – In the right hands, revolving credit is gold dust. How it works is that you have a huge overdraft instead of a traditional mortgage. Your wages or salary is paid straight into the mortgage account, reducing the outstanding balance at the beginning of each pay month.  You pay less interest in the first days of the month because you owe less. As you withdraw your monthly expenses, the outstanding balance slides up. Even so, you've saved a chunk of interest for the month. This approach can save you thousands of dollars in interest payments. That is, providing you're not someone whose tempted to dip in to the mortgage to buy this and that.
We know it's easy to think negatively about debt, saving, and even homeownership.  Thinking "I can do this" is the very first sprinkling of gold dust.

Enjoy reading this article?
Sign up to receive more news like this straight to your inbox.
By subscribing you agree to the Canstar Privacy Policy