One in four New Zealanders say their KiwiSaver provider has not explained its investment fees to them, a new survey reveals.
The Financial Markets Authority (FMA) commissioned Colmar Brunton to survey 1000 New Zealanders about their experience with financial providers. Of those surveyed, 899 currently have some form of investment, with the majority (69%) holding a KiwiSaver account.
When asked about whether their KiwiSaver provider explained the fees, 23% (one in four) either disagreed or strongly disagreed. A further 28% responded "neither nor" and 4% did not know.
While more than a third of the respondents (34%) say KiwiSaver providers helped them understand why the product was appropriate for them, 11% disagree and 4% strongly disagree with the statement.
This consumer experience survey follows FMA's 19 July confirmation about the method KiwiSaver providers will use to calculate and display fees, effective March 18 2018.
KiwiSaver scheme providers need to use one of these two methods to calculate fees: the investor's average balance, or the investor's balance at the date the units of the fund are valued. FMA prefers the second method, but will allow both, and will review the methodology in five years' time.
The FMA has been pushing for more transparency around fees for consumers.
One in five in KiwiSaver consider increasing contributions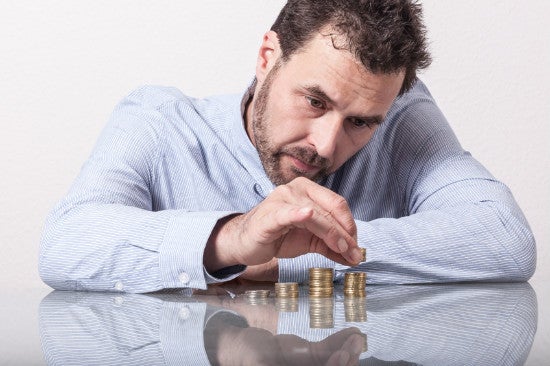 Some 19% of those with an investment, say they are considering increasing their KiwiSaver contributions over the next 12 months, the same percentage is thinking about investing in residential property over that period, according to the consumer experience survey.
Conversely, nearly half (47%) of the respondents have no plans to make financial changes. The survey also asked respondents about their likelihood to: buy shares (15%) invest more in an existing investment (11%) extend their mortgage (9%), invest in a new product (7%), or buy managed funds (4%).
KiwiSaver is by far the most commonly held investment; 67% of those surveyed are registered in KiwiSaver. Equity crowdfunding and peer to peer lending have the lowest level of involvement 1% and 3%, respectively.
Wide range in KiwiSaver fees, Canstar research shows

Comparing fees across KiwiSaver providers and fund types, there is a wide range in charges, according to Canstar's 2016 KiwiSaver review.
For example, there is a $126.79 difference between the maximum and minimum fee for aggressive KiwiSaver funds, based on an average balance of $11,500 for the different fund types. Canstar collected information in the June/July 2016 period, based on products and providers on the canstar.co.nz database.
However, more aggressive funds will typically have higher fees, due to the fund managers having a more active role in managing the investments. In general, growth assets provider greater long-term returns, but the potential losses are also greater.
Canstar's KiwiSaver report compares performance and fees across KiwiSaver providers and funds, to help New Zealanders with their investment research.
Enjoy reading this article?
Sign up to receive more news like this straight to your inbox.
By subscribing you agree to the Canstar Privacy Policy