In a win for responsible investment, KiwiSaver providers will now be able to offer funds which do not invest in tobacco and nuclear weapons, thanks to a media probe into controversial investment funds.
Investigations earlier this year revealed Vanguard has been managing investments in companies associated with making cluster bombs and nuclear weapons. The firm manages $5.3 trillion investments worldwide and is one of the most common suppliers of funds to KiwiSaver providers.
But now Vanguard is launching a new KiwiSaver scheme in a move to offer an ethical investment or responsible investment option.
Robin Bowerman, head of market strategy at Vanguard Investments Australia, admits the investigation has brought forward its release of their new responsible investment fund, but says it is also in response to consumer demand.
"From Vanguard's point of view, we're trying to be responsive to what clients are requiring. We've worked pretty hard to get this product to market," Mr Bowerman tells BusinessDesk.
The new ethical investment fund excludes 23 companies including Philip Morris International, British American Tobacco, Lockhead Martin Corporation, BAE systems and Boeing. The annual management fee to the KiwiSaver provider of this fund is 0.26% p.a..
Vanguard's International Shares Fund still includes these companies.
New fund increases investment in energy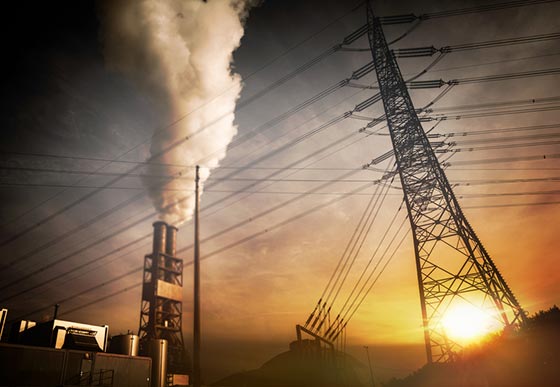 The new fund will have increased investments in energy – increasing the weighting from 7% to 7.2%. In turn, Vanguard's new fund will have a reduced involvement in "consumer staples and industrials".
Energy and fossil fuels are going to be an ongoing discussion point, specifically around climate change issues, and funds may have to evolve to reflect that over time, Mr Bowerman says.
Fossil fuel "more complex" than dropping weapons or tobacco
Simplicity Managing Director Sam Stubbs is already signing up to offer the new fund, telling BusinessDesk he expects other providers will follow suit, but he acknowledges fossil fuel is a contentious issue.
Investors will continue to demand investment funds which align with their personal values, but fossil fuel is a far more complex issue than stopping investments in weapons and tobacco, Mr Stubbs says.
"It's not just emissions from tailpipes, it's plastics and a whole load of business. I think it's too early to be saying 'we won't be investing in oil companies'," he says.
Simplicity launched in the market in September, promoting itself as a low-free provider and increasing discussions about KiwiSaver funds.
Government agencies, such as the Accident Compensation Corporation and the Superannuation Fund, are banned from investing in cluster weapons, landmines, tobacco and the nuclear industry.