Co-author: Michelle Norton 
What if you'd joined KiwiSaver on day one?  How much would you have now? A lot of KiwiSavers are pleasantly surprised – or even shocked – at how large their KiwiSaver fund has become.
A painless way to save
One thing KiwiSavers have learned is that having the money deducted from their pay is a pretty painless way to save. What's more, small amounts of money each week add up to something sizeable pretty quickly.  It's like children: one moment they're small enough to pick up in your arms and the next they tower over you and strip the fridge bare of food on a daily basis.
When you break down those balances, more than half of the money has come from employer contributions, the Government kick start, member tax credits, and investment growth.
Tricks to boost your KiwiSaver savings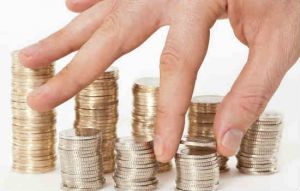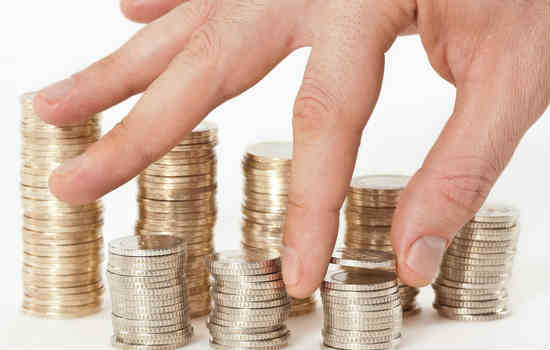 Find little ways to fool yourself into saving: One of the main reasons that Kiwis aren't in KiwiSaver is they believe they can't afford it. Often this is more perception than reality. The fact is that there's a barely a 21st century person who doesn't fritter away money. That may be on the proverbial coffees, beer/wine, takeaways, and other naughty little money wasters. It's just as often caused by renting more property than they can really afford.  Could you downsize from three bedrooms to two, move to a cheaper suburb nearby, or get a flatmate in?
Make excuses to be in KiwiSaver: Think positive.  Or at least give KiwiSaver the benefit of the doubt. Don't look for reasons not to be in KiwiSaver. If you want to be one of those people with $26,000 under your belt in no time at all, then hunt for excuses to join. You're the one who is going to benefit. Putting the minimum in really isn't going to hurt you. And you may just turn into one of the many thousands of converts who now love KiwiSaver thanks to their balances.  Even if you only want to buy a first home, you owe it to yourself to join.
Learn to love KiwiSaver: Ask a room of financial services professionals if they have KiwiSaver and the answer for almost all of them will be "yes".  They all know how to invest their money, but they choose KiwiSaver for a portion of it.  Why? Because they know that there is no other investment in New Zealand that returns 50 per cent of every dollar put in up to $1042.86. There are so many reasons to love KiwiSaver.
Ready to hop on board the KiwiSaver train? Here's your ticket to choosing a fund!