KiwiSaver members are coming up short with their investment knowledge, leaving the Financial Markets Authority (FMA) to question how many are even checking their fund's performance.
The FMA conducted Buzz Channel to survey 505 New Zealanders about their attitudes toward bonds, including through KiwiSaver investments.  A total of 404 of those surveyed are KiwiSaver members.
Of those in KiwiSaver funds, the majority (31%) are in a balanced fund ­–  a medium-level risk investment fund split across investment in high-risk shares and property and lower-risk assets, such as cash, bank deposits, bonds and other fixed term investments.
However, the number involved in balanced funds may be even higher, as 17% of the KiwiSaver members are unaware of what type of fund they are in.
The remainder are split across:
growth (25%)
conservative (24%)
aggressive (9%)
life stages, age steps or similar (4%)
Respondents had the option to choose multiple responses. Some KiwiSaver providers allow members to opt to split their investment across multiple fund types.
KiwiSaver fund knowledge: Room for improvement
The FMA advises New Zealanders improve their knowledge about the risk of their investments, so you are more aware of reasons for potential shifts in your KiwiSaver balance.
"Reduce your potential to be surprised or take hasty action which harms your ability to achieve your goals," Paul Gregory, director of external communications and investor capability says in a media release.
"Do your own research about what might happen to them [KiwiSaver investments] in different market conditions. Get some help from your provider or some professional advice," Mr Gregory says.
As part of its annual ratings and awards, Canstar compares KiwiSaver providers and fund types, looking at fund performance, as well as any fees involved for managing the funds.
KiwiSaver members unaware they are investing in bonds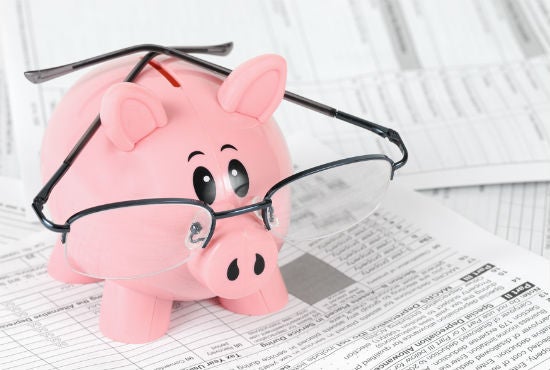 According to the FMA survey, more than half (59%) of those in KiwiSaver did not know that most funds are invested in bonds and only half knew that bonds are a form of debt.
A bond is a debt security, working in a similar way to an IOU. Borrowers – including the Government – issue bonds to raise money from investors who are willing to lend them money for a certain period of time. Depending on the type of KiwiSaver fund you are in, a certain percentage of your investment may include bonds.
More than one million New Zealanders have around $15 billion invested in conservative or default KiwiSaver funds, mostly invested in fixed-interest assets, including bonds, according to FMA data.
Along with raising awareness of what bonds are and how they work, the FMA is cautioning conservative and default funds investors against making knee-jerk reactions if they see their funds move as a result of a shift in bond values.
"Investing in bonds is often associated with greater certainty and lower risk, but that's not always the case," Paul Gregory, director of external communications and investor capability says.
"We recognise in our strategic risk outlook that, after a long period of lower interest rates, it is inevitable they will rise again. When that happens, bond values tend to fall and there may be negative returns for conservative and default funds.
"It is important investors are not unnecessarily surprised if that happens to their bonds in those conditions.
"Don't panic.
"Don't sell or switch out, just because you have some negative returns. Think about whether you're still on track for your longer-term goals before making any decisions," Mr Gregory advises.
FMA is informing New Zealanders about bonds as part of its involvement in the Commission for Financial Capability's annual Money Week. The theme of this year's promotion is,  What does debt do for you?".
Enjoy reading this article?
Sign up to receive more news like this straight to your inbox.
By subscribing you agree to the Canstar Privacy Policy