Finding the dream job – or any job – can be stressful. We've hunted down the best free job search websites, across a range of industries. 
It's that time of year where you can't help but get a little bit reflective. The sun is (hopefully) shining more – and you're possibly also looking at how you're life could be a little bit brighter, career wise.
Whether you're looking to stay in your current field, or are flirting with the idea of trying something different entirely, there are many job websites that are tailored to specific industries. In this Canstar guide, we take a look at where you can start your desktop – or smartphone – research.
Compare KiwiSaver funds with Canstar
 General Job Search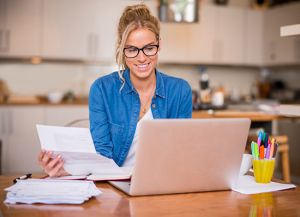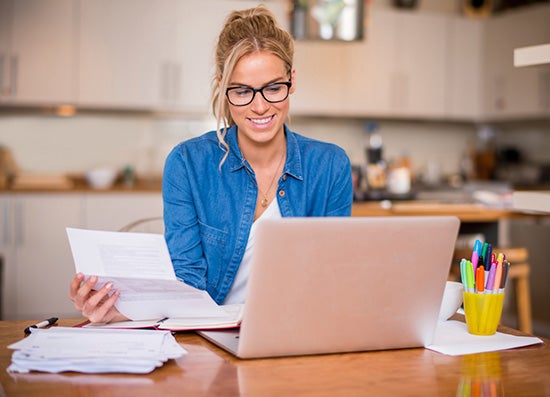 On these free-for-job-hunter websites, employers list positions either directly, or through recruitment agencies. While the sites offer positions from a number of different industries, you can search by category:
Recruitment companies are another place to look for good quality job boards:
Government and Defence
Health, Nursing Care, and Fitness
Teaching and Childcare
Engineering and Information Technology (IT)
Legal Profession and Finance
Creative Industries
Science and Environment
Administration
Beauty
Hospitality
Trades, Transport, and Manufacturing
Temp Jobs for Casual or Seasonal Workers
And don't forget your KiwiSaver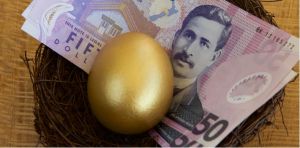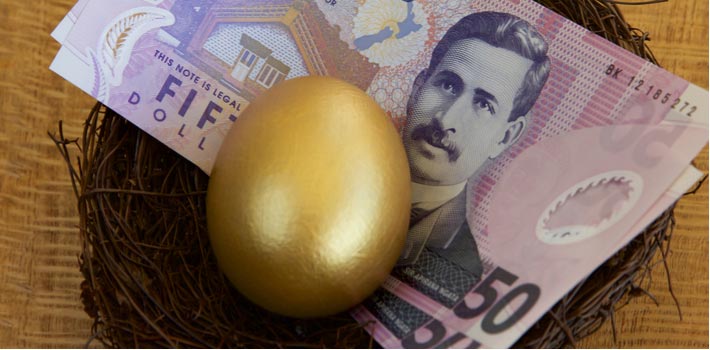 Don't forget to check that, whichever industry you end up working in, your KiwiSaver provider and scheme is up to scratch when it comes to protecting the hard-earned money you've set aside for your retirement.
Choosing a KiwiSaver provider is not like choosing which shoes you wear to work – you're choosing which company will invest your retirement savings for you.
Investigate your options on our comparison website to make a shortlist of KiwiSaver providers and schemes that might suit your personal situation.
Compare KiwiSaver funds with Canstar