New Zealand's financial body has updated guidance on KiwiSaver providers' advice to consumers, after revelations the industry stopped providing any information for fear of repercussions.
On 8 March, the Financial Markets Authority (FMA) released its new KiwiSaver guidelines, including clarifications around the type of advice KiwiSaver providers can offer to customers.
FMA permits KiwiSaver providers to give class advice – generic recommendations based on characteristics such as age and risk profile – but prohibits them from providing personalised advice – recommendations based on individual financial situations and goals. Only authorised financial advisers can provide personalised advice.
Confusion around these different categories of advice meant some providers stopped offering KiwiSavers any information, for fear of straying into personalised advice, FMA says in a media release.
"We recognise advisers and providers should be confident they are acting within the rules," director of regulation Liam Mason says.
"Our primary objective in this sector is for New Zealanders to get the help they need to make good decisions about KiwiSaver.
"We've listened to the industry who told us our previous approach was too restrictive. Now that we have removed a factor providers said was an obstacle, we expect to see more people getting advice."
Only three out of 1000 KiwiSaver sales or transfers have strayed into personalised advice, according to FMA's 2015 KiwiSaver review.
FMA highlights key information to give consumers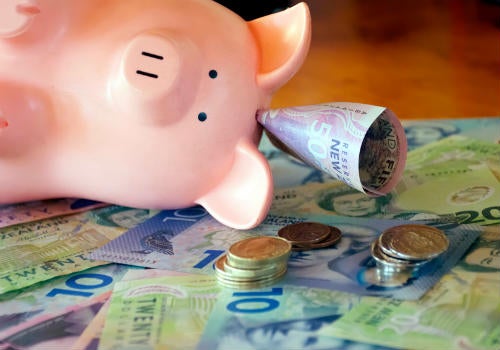 Customers often want simple and focussed advice and may not want to pay for this advice, or to share their personal information. In these situations, the FMA recommends providing four main pieces of information: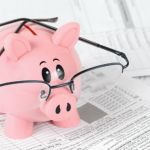 1. Provide a general explanation of how KiwiSaver works and why it is suitable for many New Zealanders
2.Choose a contribution rate that is high enough to get the whole member tax credit
3. Right fund – Help New Zealanders to identify the right type of KiwiSaver fund (based on pre-defined characteristics, such as gender, age and risk profile)
4. Help KiwiSavers to find the correct tax rate for their investment.
The FMA has also released a consumer guide on what to consider before transferring KiwiSaver provider, narrowed down to five key questions:
Am I feeling pressured to move?
What are my options?
What might I be giving up?
Will it cost me to leave?
Do I need advice?
More detailed information on these consumer questions is available on the FMA website.
Some 175,000 KiwiSaver members transferred to another provider in the 2015/16 year ending 31 March, 2000 less than in 2014/15.
Further KiwiSaver changes on the cards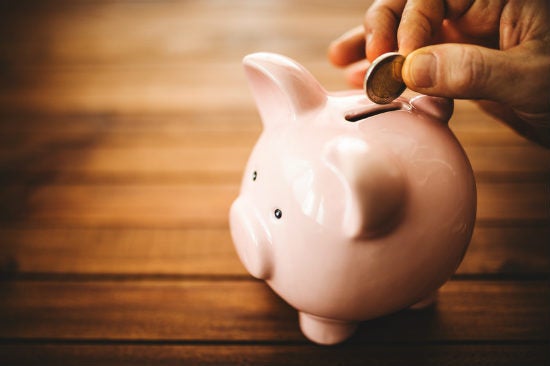 FMA's update to KiwiSaver advice guidelines follows public consultation that closed on 16 December 2016. The guidelines replace its 2012 regulations.
But this is not the end to changes for KiwiSaver. The Government has signalled changes to the Financial Advisers Act 2008, the legislation that governs financial advisers. Changes to this act will affect rules for advice around financial products and services, including KiwiSaver.
The FMA will review its guidance around KiwiSaver advice – and possibly replace it – after the Government updates the act, the authority says in its 7 March KiwiSaver advice document.
Like us on Facebook to join the conversation on money matters.
Enjoy reading this article?
Sign up to receive more news like this straight to your inbox.
By subscribing you agree to the Canstar Privacy Policy