Co-author: Michelle Norton 
What is your work really worth? It can be hard to work out on your own whether you're being paid fairly, especially when you're trying to compare an hourly wage against an annual salary. So we've collected a list of salary checkers available.
We've also scoured the job hunting world for some valuable information for employers on how to find and keep employees worth their weight in gold.
Top 3 ways to check your salary is fair
1. Minimum entitlements by law
The most important thing to know is what you are entitled to by law when you're working as an employee.
Increases to the minimum wage are right arounf the corner – 1 April – following Government announcements at the end of 2019. The Government has promised further increases in 2020 and 2021.
As of 1 April 2019, the minimum wage will be $17.70 an hour, following a Government announcement at the end of 2018. 
Starting-out and training wages will be $14.16 an hour from 1 April (up from $13.20) to keep in line with the legislation that a training wage is 80% of the adult minimum wage.
Normal full-time workers will receive a minimum of $17.70 per hour. This works out to $708 for a 40-hour week.
Young workers under 16 years old: Unfortunately there's no minimum wage set for you, but you can still make sure you get paid fairly.
Knowing whether or not you're in a high demand role can also give you more bargaining power around your salary. Check Immigration New Zealand's list of what industries and jobs are currently looking for workers to find out if you're in a high demand role.
2. Online salary checkers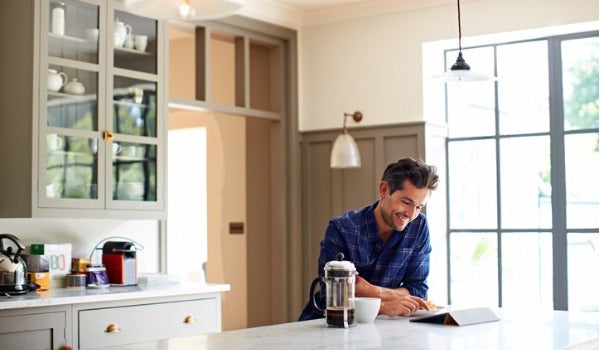 PayScale has the world's largest database of salaries. Their fastest and easiest tools are the Pay Calculator for New Zealand, which gives a quick set of low-to-high salary numbers, and the average pay finder tool for your job across the country.
You can also request a free personal report about your position. You have to fill in a pretty full-on survey for the report, but it's worth it. Their comparison tool shows where you sit within the industry and what percentage of people in your job are being paid more or less than you are.
Trade Me's salary guide is simple: a list of occupations with a range of salaries and the midpoint (median) salary you can expect.
The Michael Page salary centre is an online salary checker that can be quite useful – but the industries it surveys are rather limited.
3. Salary guide reports
Downloadable salary guide reports (usually in PDF form) may not seem as useful as a search function that gives you a salary figure to compare straight away – but they are actually priceless. These reports contain stacks of info around industry trends, way beyond the mere dollar figures.
If you want to know why salaries are growing quickly – or not growing – or what employers are looking for when giving out pay rises, a salary guide report is a good place to look.
Reports are typically useful if you're in a relatively standard job, but you can't expect them to cover sectors such as the creative industries well, sorry.
A Hays Salary Guide is available for many different industries, with a comparison across New Zealand and Australia.
The Hudson salary guides are comprehensive and available in downloadable PDF form. They provide individual salary guides for each industry, comparing salaries in multiple different cities in New Zealand.
Why employees need to know what they're worth
How much you get paid can make a huge difference to how much you have in KiwiSaver or superannuation when you retire. It's always a bit stressful talking with your employer about how much money they pay you, but Future You will thank you.
At least we've taken the stress out of looking for a good value account to save for your future. Compare KiwiSaver funds on our website, today, to see how your fund is performing.
We've also written a guide on how to check your KiwiSaver balance, so you can ensure that your personal contributions and employer contributions have been added to your KiwiSaver account.
Compare KiwiSaver funds with Canstar
The lessons for employers

For its 2018-19 Salary Guide, global specialist recruiting Group – Hays – surveyed more than 3000 organisations across Australia and New Zealand, representing more than 2.3 million employees. Hays surveyed organisations on salary policy, hiring intentions and recruitment trends.
Interestingly, while many employees surveyed said they expected to ask for a payrise over the 2018/19 year, the survey showed their work satisfaction is not just tied to the dollars in the bank.
Whike 72% of employees said they planned or considered to ask or a pay rise – and 75% expected they would get one – three quarters of employees were hoping for a work benefit not connected to pay.
Of those surveyed, 73% said flexible work practices were an important benefit they would look for in a new job.
This suggests, while pay rises are front of mind, employees could gain from offering additional work incentives.
The bottom line for employers
In order to keep your employees happily engaged, communicate openly with them about how you are paying them compared to the market. It's free to do some market research and have a conversation with your staff, and the result of keeping your best employees is priceless.
Also, make sure you're aware of your obligations when it comes to paying KiwiSaver. If an employee is enrolled in KiwiSaver, then it is compulsary to make a minmum contribution of 3% of the employee's base salary. You can read more on employer's obligation with KiwiSaver, here.
Compare KiwiSaver funds with Canstar