Co-author: Christine Thelander
What is the Insurance and Financial Services Ombudsman (IFSO) and what does it do? Find out how it handles dispute resolutions for consumers.
When something goes wrong in the area of finance, general insurance, investments, life insurance or superannuation and you can't get anywhere with the company concerned, who do you turn to? The Insurance and Financial Services Ombudsman (IFSO) offers fair, independent and accessible dispute resolution for consumers who are unable to resolve complaints with member financial services providers.
The Insurance & Financial Services Ombudsman New Zealand: How does it work?
The Insurance & Financial Services Ombudsman is a non-for-profit, non-government organisation that provides an external disputes resolution service for consumers with complaints about their financial services and insurance providers. It offers a free and independent complaints service to customers of its participants. Their service is free of charge for applicants. The IFSO Scheme is funded through Participant fees and levies.
Participants of the IFSO include insurance and financial service providers.
The IFSO resolves disputes between consumers and financial service providers independently and fairly. As an approved dispute resolution scheme, they run a service that is accessible, independent, fair, accountable, efficient and effective.
When investigating complaints, case managers follow a balanced and fair dispute resolution process. This is about bringing two parties together, considering all of the facts, interpreting contracts and applying the law.
What disputes does the IFSO cover?
The IFSO handles a wide range of financial disputes, including:
Superannuation, investments and securities
Loans and credit
Financial advice and broking services
Foreign exchange and money transfer services
Financial service providers are required to belong to a dispute resolution scheme. The IFSO Scheme has over 4000 Participants, and can only formally investigate a complaint if it involves a Participant of the Scheme.
What do consumers complain about?
According to the 2018 IFSO Annual Report, they recieved 320 complaints and 3,357 complaint enquiries during the 2017-2018 financial year.
The largest type of product complained about was fire and general insurance products (64% of complaints) followed by health, life and disability insurance (31% of complaints). Financial advisors,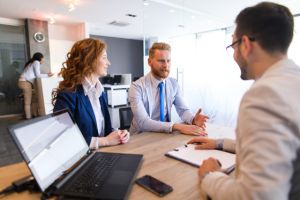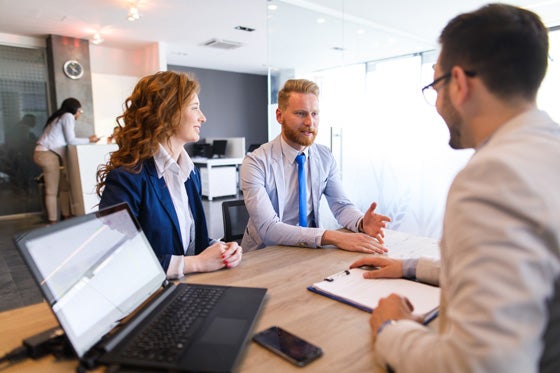 credit contracts and superannuation received comparatively fewer complaints.
Check out the IFSO Annual Report for the full breakdown.
Dissatisfied with your current financial services or insurance provider?
Canstar can help you choose a new one. We research and rate a wide range of financial products and services including loans, banking, insurance, and investment products. Compare your options on our website and find a financial institution offering 5-star rated outstanding value for your needs.
Compare home loans with Canstar
Want more finance tips?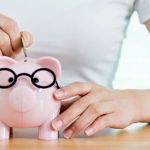 Sign up for free to receive more news and guides, straight to your inbox.
By subscribing you agree to the Canstar Privacy Policy