"Volatility" in the apartment and townhouse market is behind a 1.7% drop in building consents issued over the past year, new data shows.
Nationwide, the total number of new builds consented to in July 2017 was 2762, down from 1.7% compared with July 2016, new Statistics New Zealand data shows.
"July's fall [in building consents] was driven by the number of consented apartments, townhouses, and retirement units, which fluctuates from month to month," construction statistics manager Melissa McKenzie says.
"The fall for multi-unit dwellings was particularly offset by an increase for stand-alone houses."
In the year-ending July 2017, 30,404 new home building consents were issued across New Zealand, including 10,051 in Auckland.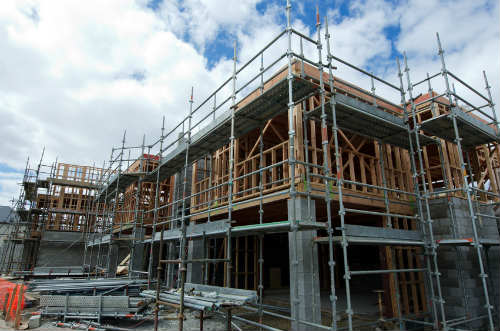 In July, the total value of residential building consent work, including alterations, was $1.2 billion.
The number of consents for new standalone homes has actually increased over the past year – to 1900, up 7.9% – but consents for apartments, townhouses, flats and units and retirement villages have all decreased.
Remaining consents for new home builds are spread across:
367 apartments (down 14%)
350 townhouses, flats and units (down 20%)
145 retirement village units (down 23%)
Auckland has largest tumble, Otago biggest peak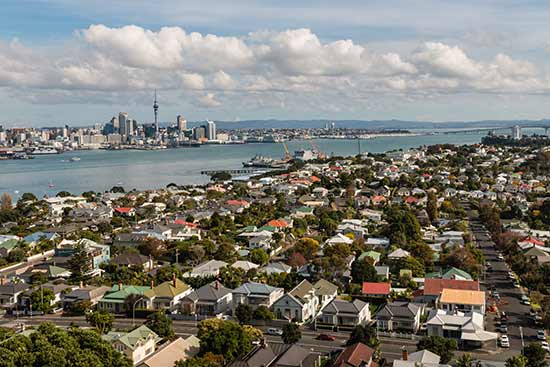 This decrease in building consents for apartments and townhouses has had the most significant impact in Auckland.
"Auckland's numbers are quite volatile because almost half of the homes consented are in multi-unit projects, Ms McKenzie says.
In July, there were 313 fewer residential new-build consents issued, compared with July 2016 – a decrease of 29% to 774 consents.
When broken down into regions, Auckland had the largest decrease in home building consents, with 313 fewer consented this July, compared with July 2016.
On average, there are 800 new building consents issued a month in Auckland.
On the other hand, Otago experienced the largest increase in home building consents, with an increase of 144 consents, up 68% to 282 in July.
Enjoy reading this article?
Sign up to receive more news like this straight to your inbox.
By subscribing you agree to the Canstar Privacy Policy