A New Zealand real estate agency  has taken virtual software beyond the gaming universe, allowing house hunters to tour a home, without even leaving their couch.
Palmerston North real estate company, Watson Real Estate, gives its clients the option of using virtual reality to take a 3D tour of a home. Three-dimensional viewing is displayed on a smartphone via an app. Clients then place the phone inside a Google cardboard viewer – which the agency provides for free.
The benefits of virtual reality tours of a home
While looking through the cardboard viewer, you can turn your head to look around the room, up the walls or at the ceiling of the house you are viewing. Prompts on the screen mean viewers can even go for a virtual wander around the garden.
The technology breaks down distance and time barriers and is of huge benefit for out-of-town buyers, business development manager Greg Watson says in a media release.
"Imagine if you were a resident in Auckland and moving to the Manawatu. You can instantly see if the lounge is too small [and] it allows you to decide if it's worth another look – before travelling beyond your front door," Mr Watson says.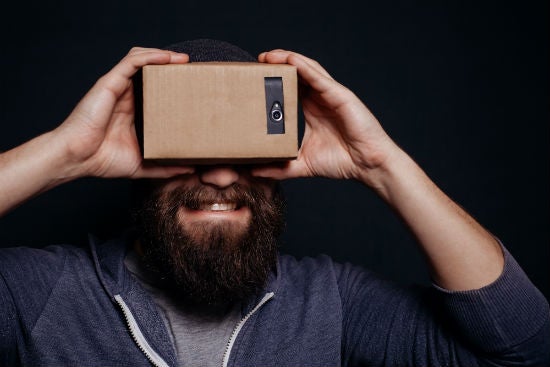 Watson Real Estates 3D tours
It is relatively common for real estate agents to use virtual tours – by way of videos – but Watson Real Estate claims it is the only agency to provide these 3D tours.
Virtual tours are more "truthful" than a traditional property advertisement, Mr Watson believes.
"There are no misleading wide angles, unlike traditional home staging and photography, and you can be the judge of what condition the house is in and how big the rooms are, before going to see it."
As the saying goes in the business world, this technology often creates a win-win for both buyer and seller.
Those that do visit an open home – after first viewing it first via virtual reality – are serious about the property by then, Mr Watson says.
The technology is also used to showcase rental properties.
"We have rental properties that are fully furnished, so with this technology, people can take the tour and see what the furniture looks like."
Enjoy reading this article?
Sign up to receive more news like this straight to your inbox.
By subscribing you agree to the Canstar Privacy Policy