It's all well and good for us to do the hard sell on the Canstar enewsletter. After all, of course we'd love more visitors to the Canstar website. But what you want to know is what you get out of signing up, right?
Here are some unscientific reasons why we think you should get on the mailing list:
We might answer some questions you were too afraid to ask

It's never fun to be left out of the in-jokes. Or what about when  friends have a robust debate on a topic, but the terms are so unusual they may as well be speaking a foreign language. Well that's where Canstar, hopefully, comes in – to answer the questions you were too afraid to ask. From home loans, to KiwiSaver, credit cards and more, we aim to give you some tools to confidently compare the market, and to make better financial choices. If you sign up to the enewsletter, you'll get a monthly recap of some of our top guides and news.
We could show you how to save some money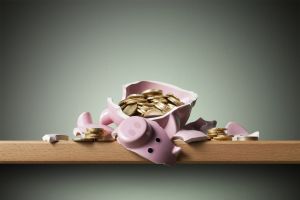 Want some extra money? Well, we can't promise that. But we can show you which providers and products are offering outstanding value in various financial areas. Then you might even have the option to make a switch and save some money. So, where does the enewsletter come in? The enewsletters are also a chance to have a glance at some of the top-performing products.
Get some insider money tips

As well as highlighting award winners, we regularly interview the winners to get the latest on banking trends, and advice on how you can make the most of your money. So far, we've covered such topics as what first home buyers need to know about borrowing from parents, how to make online bonus accounts work for you, and how to be money smart when you travel. Canstar's monthly enewsletters showcase this advice.
The updates are free!

Our monthly enewsletters are full of free money tips and news. So put that money away. Perhaps in KiwiSaver or a rainy day fund.
If we've convinced you to sign up, welcome aboard. We'll make it nice and easy and leave this here
Want more finance tips?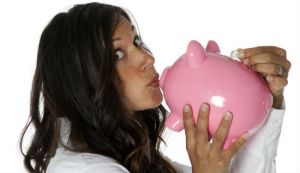 Sign up to receive news and guides straight to your inbox.
By subscribing you agree to the Canstar Privacy Policy