Co-author: Michelle Norton
Technology and social media mean that the traditional role of an agent in getting the property in front of interested buyers can be bypassed by those who prefer a DIY approach.
How much could you save?
The obvious attraction to selling your home privately is saving on the agent's commission.
If you do manage to sell your home for a good price without the help of an agent, perhaps the savings could be spent on a luxury overseas holiday! Of course, agents might argue this saving is negated by the fact that they would've been able to sell the home for more.
Want more finance tips?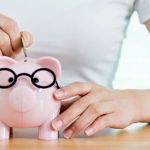 Sign up to receive more news like this straight to your inbox.
By subscribing you agree to the Canstar Privacy Policy
The Citizens Advice Bureau says the decision to sell a house privately – versus using an agency – is a toss up between spending the extra cash or potentially missing out on the advantage of using an agency's market expertise.
"The main advantage of selling your house privately is to save on the cost of a real estate agent commission (you could save thousands of dollars depending on the eventual selling price.
"By selling the house yourself, you will also have more control of the sale and negotiation process by having direct contact with potential buyers.
"On the other hand, real estate agents are experienced in selling houses. They know the market conditions and prices, and have marketing and negotiating skills. They also have access to print publications and specialist websites used to market homes for sale," the bureau states on its website.
Steps to take when selling privately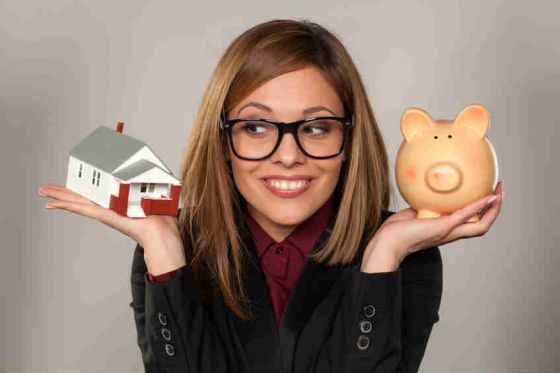 The bureau also provides some steps to take if you decidee to sell your house privately:
Make any minor repairs and changes to make the house more saleable (e.g. removing clutter, cleaning the carpets, repainting walls)
If you have made any improvements to the property which required building consent, make sure that you have a Code of Compliance Certificate from the council for this work.
Decide what you want to leave in the house (i.e. the chattels)
Value your property
Set a sale price
Advertise
Prepare background information for potential buyers
Choose a lawyer to do the conveyancing or other related services
Negotiate a price with interested buyers until you and a buyer have agreed on the price and conditions.
Once an offer has gone "unconditional" (when all of the conditions in the sales and purchase agreement have been met, and the buyer is legally bound to buy the property), prepare to move out by arranging for:

the discharge of the mortgage if you have one on the property
the electricity, gas and water meters to be read on the possession date
your phone account to be transferred
NZ Post to redirect your mail
your house and contents insurance to be cancelled or transferred
your paper and milk deliveries to be cancelled

On the settlement date, your lawyer will collect the money from the buyer's lawyer. The buyer is now entitled to take possession of the property and have the legal title transferred to their name.
Some tips for selling privately
If you do decide you want to sell your home without an agent, bear in mind the following tips:
Get a good valuation so that you know a realistic asking price. Being sure about the value will also put you in a good negotiating position.
Take or have taken some attractive photos of your property in order to market it effectively. Make sure you present the house and clean, light and uncluttered, with a well-kept garden.
Advertise your property online and in print. You could also consider a letter drop in your local area.
Arrange some general "open for inspection" times. Collect the details of those who inspect the property and answer any queries on the day courteously.
Have your solicitor draw up a contract for sale, to ensure that everything is correct.
Be prepared for negotiation!
Enjoy reading this article?
Sign up to receive more news like this straight to your inbox.
By subscribing you agree to the Canstar Privacy Policy