The recent slowdown in property sales reflects pre-election unease, rather than the sign of a pending crash, real estate agency Harcourts assures New Zealanders.
The 23 September general elections are now just over a month away and Harcourts property sales have fallen by 18% nationwide.
Harcourts' comments follow Barfoot & Thompson's report that its July listings slowed to the agency's lowest level for a July month in seven years.
Harcourts chief executive Chris Kennedy says it is undeniable the market has slowed since peaks in 2015/16, but that this is normal, as real estate always goes through cycles.
"Things have slowed, but that doesn't mean there is going to be a crash. Just an adjustment in sales levels, prices and expectations."
It is also common for the property market to slow down prior to an election, Mr Kennedy says.
"It's a time when many New Zealanders hold off on making financial decisions, to see the lay of the land after election night.
"At Harcourts, we traditionally see a dip in the number of new listings and sales in the weeks leading up to the election, as much as 20%.
"And then, when the results are known and people are feeling secure again, listings return to their pre-election levels."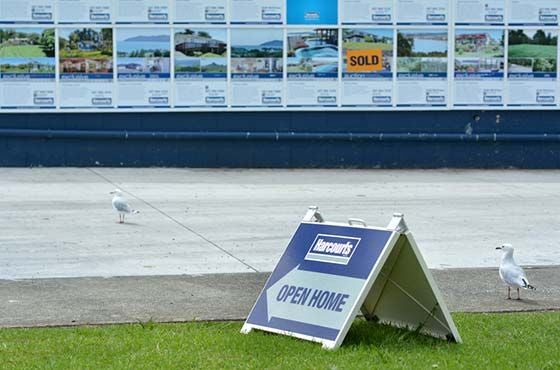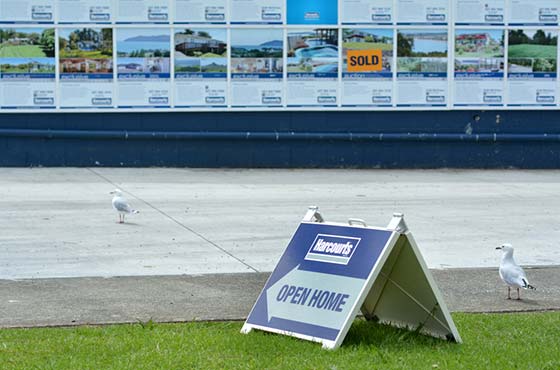 The Reserve Bank's tighter lending criteria, as well as stricter regulations for property investors, are also having an impact.
To a lesser extent, winter contributes to a cooling off of the property market, he says.
Sellers believe it is smarter to wait until spring before they sell, so sales end up dropping because there is less choice on the market.
Keep calm, history shows crash unlikely
The New Zealand Property Institute tells homeowners to stay calm, and that history shows New Zealand house prices are more likely to ease, rather than drop, at the end of a boom.
"You need to go back to the mid '70s to find the last serious collapse in Kiwi house prices, and that was driven by a series of factors that simply aren't present in the current housing market," Mr Church says.
He also reminds homeowners that current house prices are meaningless if you are planning to stay put, with as few as three years and as many as five years, typically, between booms.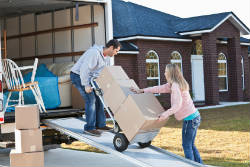 However, if you do have to move soon, try to time the sale of your home to coincide with the purchase of your next home, Mr Church advises.
"If you're selling for a little less, you'll also be buying for a little less," he says.
The institute expects the Reserve Bank of New Zealand will ease LVR restrictions over the next 12 to 18 months, but will be ready to put them back on if there are signs house prices will get out of hand again.
Mortgage rates are also increasing, but not at any great pace, Mr Church says.
Enjoy reading this article?
Sign up to receive more news like this straight to your inbox.
By subscribing you agree to the Canstar Privacy Policy