The Reserve Bank of New Zealand (RBNZ) has left the Official Cash Rate (OCR) unchanged at 1.75%, for the second time this year.
High levels of household consumption and construction activity are contributing to a positive growth outlook, Governor Graeme Wheeler says in a statement.
This decision follows RBNZ's 9 February announcement, where the cash rate stayed put at 1.75%, partly due to a rise in consumption. On 10 November, RBNZ decreased the rate by 25 basis points from 2%.
House price inflation has moderated, in part reflecting the recent loan-to-value restrictions and tighter lending conditions. However, RBNZ is doubtful how long this will continue, Mr Wheeler says.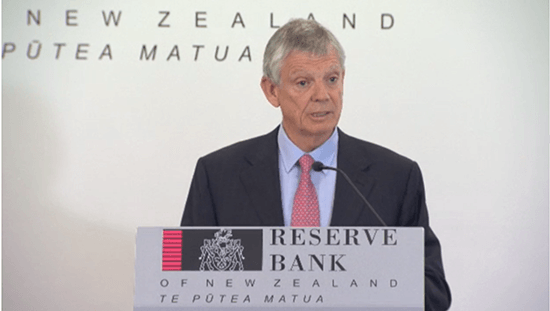 "It is uncertain whether this moderation will be sustained given the continued imbalance between supply and demand."
Headline inflation is within the target band of 1% to 3% – it is currently sitting at 1.3% – as past declines in oil prices have dropped out of the equation.
Mr Wheeler says RBNZ will continue to monitor the "uncertainties in the international outlook" and may need to adjust policy accordingly. However, further cuts to the OCR are not expected in the near future.
Canstar recommends stress testing with mortgage repayments
RBNZ's decision to hold the cash rate at 1.75% is as expected, but it is too soon to rule out home loan rate increases in the future, Canstar general manager Jose George says.

"After a flurry of increases over the last quarter, recent weeks have seen a slowdown on this front.
"However, with lenders remaining reliant on overseas capital to fund their domestic mortgage book, further rate increases cannot be ruled out."
Canstar recommends home loan customers review their budgets and use online calculators to test their ability to make repayments at a potential higher rate.
And it might also be a good time to negotiate a longer term fixed rate option.
Currently, there are at least 10 home loans below 5% per annum in the two and three year fixed category, according to Canstar's database.
 House prices continue to climb nationally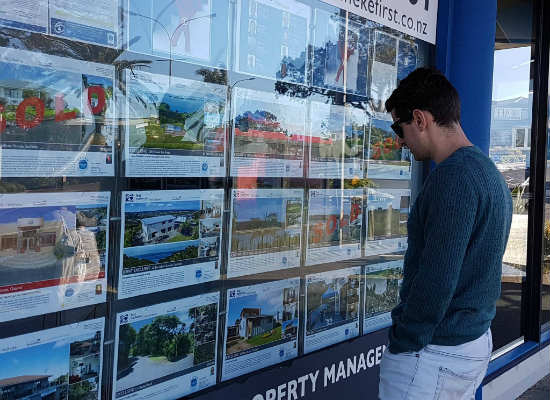 For those looking to get on the property ladder – either as first home buyers or investors –early signs of a slowdown in the Auckland market are encouraging.
But this price easing is not replicated in other markets, where year-on-year increases continue, Mr George says.
"This, together with the costlier home loan environment compared to 12 months ago, still makes [the property market] difficult to crack for many consumers."
On the other hand, the picture appears clearer on the savings front, with term deposit rates remaining largely unchanged, despite a 75 basis point drop to the OCR since February 2016, a recent Canstar review shows.
"Banks are obviously still keen to grow their existing domestic deposit book, but it remains to be seen how far they are prepared to go to gain market share," Mr George says.
Like us on Facebook to join the conversations on money matters.
Enjoy reading this article?
Sign up to receive more news like this straight to your inbox.
By subscribing you agree to the Canstar Privacy Policy