New Zealand building consents have hit a record $2 billion, with more than half of the approvals for new homes and residential renovations.
Compared with March 2016, the total value of building consents issued has increased by 37% over a 12-month period, the latest Statistics New Zealand data shows.
As at March 2017, $1.2 billion of planned building work is for new homes and residential alterations; $837 million is allocated for offices, hotels, hospitals and other non-residential buildings.
Building consents for residential properties are split across the following property types:
1923 houses
407 townhouses, flats and units
252 apartments
197 retirement village units.
Auckland housing supply to get a boost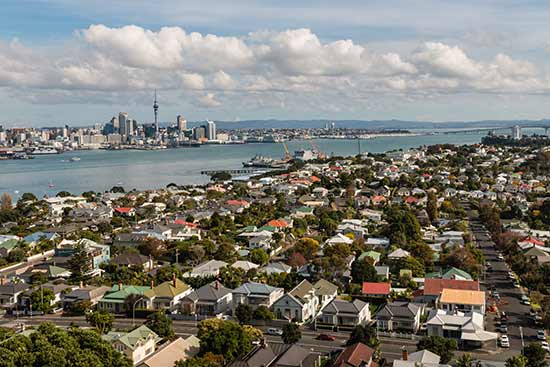 On a seasonally adjusted basis, the number of new homes consented has actually decreased by 1.8% in March compared with February, when the number surged by 17%.
However, over the 12 months to March, 30,626 consents have been issued for new homes, up 10% from the same time the previous year. This number includes 10,199 new homes in Auckland. This is the highest number of consents in Auckland for a March year since 2005.
This total number of consents is the highest amount for a March year since 2004. But the figure is still well below New Zealand's all-time high of 40,025 new dwellings consented to in the year-ending February 1974.
Auckland is continually attracting new residents, meaning housing supply is an ongoing issue.
With the current difficulties for many first-home buyers to afford property, one option is to consider buying a newly built property, including buying off the plans.
Current Reserve Bank of New Zealand Loan to Value Ratio rules means buyers need to have only a 10% deposit – as opposed to 20% for existing homes in the majority of cases.
Auckland has seen the biggest percentage increase in new dwelling consents, according to Statistics New Zealand.
The regions with the highest number of new dwellings, compared with March 2016, are:
Auckland – 942, 20% decrease, due to an increase in apartments.
Canterbury – 491, 5.6% decrease.
Waikato – 319, 16% increase.
New build costs: what you really need to pay for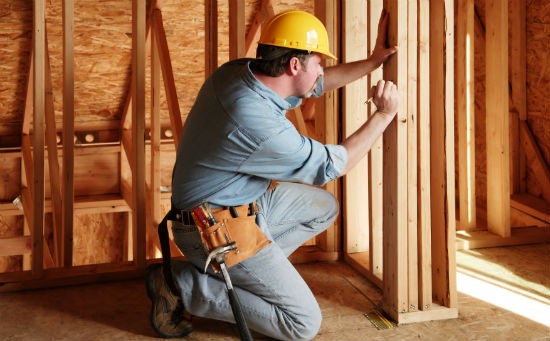 In terms of the deposit side of things, there are some definite advantages to going down the new build route.
For a new build house selling for $650,000, you'll need a deposit of $65,000, based on the current LVR rules. However, if you're buying an existing property at the same price, you'll need $130,000 (double the size of the deposit for a new build).
However, there are also other costs to factor in, including the major ongoing financial commitment of a home loan. Settling on the right property type – whether it's new or existing –is a huge decision. But, don't lose sight of the fact that you'll need to be able to commit to ongoing payments for a home loan.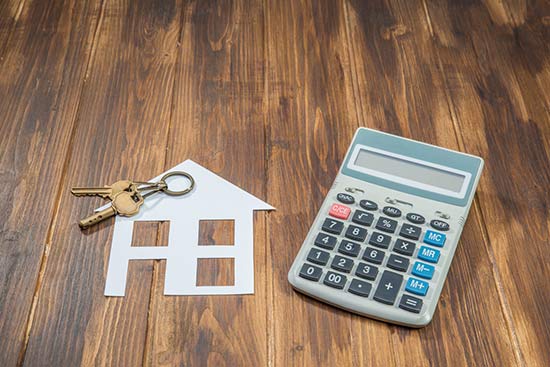 With something as high stakes as purchasing a home, a few percentage points difference in interest rates between home loan products will make a significant difference in terms of your repayments.
Shop around so you know what rates and features are currently offered on the market. Not only will this help reassure you aren't paying more than you need to, it also gives you some power should you enter negotiations with a provider over rates. Every year, Canstar compares and rates home loan providers and products, to help you narrow down your search.  Check out the 2017 findings, here.
If this piece has given you more questions than it has answers, never fear, there are plenty more guides to help you with the house-buying process.  We've taken a look at the pros and cons of apartment living, what it really costs to build a new home, and a guide to auctions and negotiations.
Enjoy reading this article?
Sign up to receive more news like this straight to your inbox.
By subscribing you agree to the Canstar Privacy Policy