Loan-to-Value restrictions are set to be phased out, the Reserve Bank of New Zealand (RBNZ) signaled in the 9 November policy statement.
In its first Official Cash Rate policy statement since the start of the new Government, acting RBNZ governor Grant Spencer announced the rate will stay put at 1.75%.
However, in the media conference following the announcement, the governor suggested the current tighter LVR regulations are to be removed in the coming months.
RBNZ is reviewing the criteria, "that we would adopt for [LVR rules] removal," Mr Spencer said in the media conference.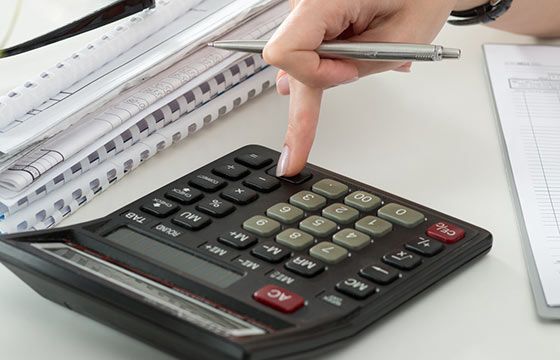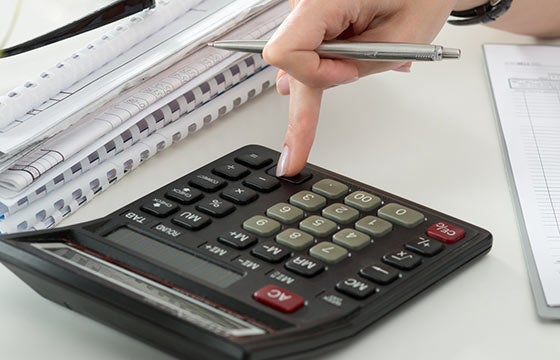 Further detail on the LVR restrictions will be announced following the release of the Financial Stability Report on 29 November, he says.
Currently, the majority of owner occupiers need to have a 20% deposit to get a home loan, and investors need 40%. However, these measures were always going to be temporary, to help ease the overheated property market, particularly in Auckland.
The reserve bank has been pushing to introduce Debt-to-Income ratios – where level of lending is linked to income – but it maintains this would not be used in the near future.
House price pressure has been easing – due to LVR rules, affordability constraints, reduced foreign demand and a tightening of credit conditions. The reserve bank believes house price pressure will continue to ease with the new government's laws coming into force, including around foreign ownership, Mr Spencer says in a press release.
New government policies will add fiscal stimulus, with nominal government consumption assumed to be around 3% – or 0.5% of GDP – higher than projected in the August Monetary Policy Statement.
The impact of this increased government consumption is uncertain because it partly depends on how households react, according to the latest policy statement.
"Increases in government consumption could be partly offset by a decline in household consumption, if households assume increased government expenditure will necessitate higher taxes in the future."

Enjoy reading this article?
Sign up to receive more news like this straight to your inbox.
By subscribing you agree to the Canstar Privacy Policy