It can be a challenge to find the right real estate agent to represent your property. Where do you start, what do you need to ask, and how do you pick the best? Canstar explores.
Selling a home and moving can be stressful enough on its own, so picking a real estate agent whose values align with yours can go a long way towards making the selling process easier.
Do I need a real estate agent?
You can sell privately, but you need to know what you're doing and understand the risks. Using a real estate agent is generally a more straightforward approach. An knowledgeable estate agent will know your neighbourhood and the market. Plus they're experienced negotiators.
They'll also save you time, letting you get on with your own responsibilities. And, like you, they want the best price for your property. Agents work for you, the seller, and you pay them a fee (commission), which is usually based on a percentage of the sale price.
Often real estate agents will already know potential buyers who are looking for properties in your area. And they'll have access to print publications and specialist websites that private sellers can't advertise on. Essentially, they can take the stress out of navigating your way through the complexities of the various house-sale methods.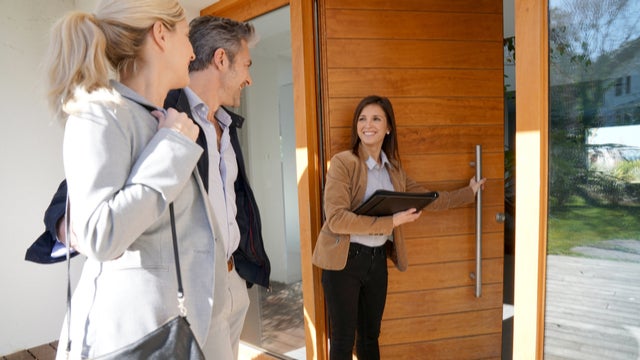 Real estate agents need a licence to work legally in New Zealand. Never use an unlicensed person to sell your home, as they're breaking the law and you'll be out of luck if things go wrong.
The Real Estate Authority has a public register where you can look up an agent. Check they hold a current licence and find out if they have had any complaints upheld against them.
Regardless of whether you sell with an agent or privately, you need to disclose any information you are aware of about your home that may be relevant to a buyer. This includes such things as weather-tightness issues, or if you don't have consent/compliance documentation for any work carried out on the property. 
How do I choose a real estate agent?
There are plenty of real estate agents out there who will want to list your home. But they may not be the right agent for you. It definitely pays to shop around before you choose. Selling your home is a pretty intimate process. It helps if the agent you choose makes the process as comfortable and smooth as possible.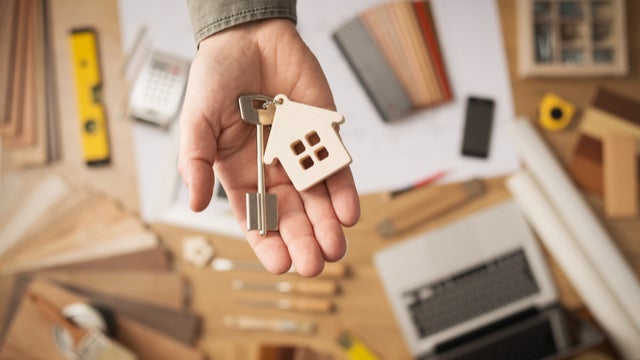 When picking a real estate agent, consider:
You want to see they have experience selling properties of a similar type and nature to yours. Ask for some case histories.

Personal references are key. It's important to work with someone you can trust, because you could be in for a three- to four-month relationship. Ask your friends and family who they have had a good, trusting relationship with in the past.

How clued up on your home is the agent you're considering? Look for someone who is prepared. Do they know your property's background? Do they take notes and actions from your meetings?

Would the agent be enthusiastic about selling your place? Listen to how an agent talks about the other properties they're selling, and read through their ads. 
Why does choosing the right agent matter?
It matters because it could be the difference between getting a good price for your home and a great price. Also, an agent has the ability to smooth the whole sales process, or to make it more difficult.
Interview a couple of agents and shop around widely before you commit. Make sure you choose somebody on the same page as you. You don't want a clash of personalities. Ideally, distrust and frustration don't belong anywhere near negotiations that involve hundreds of thousands of dollars. The right agent for you will be honest and upfront. 
Don't be afraid to switch agents, either. If your first agent isn't attentive to your needs/wants while selling, cast your net wider and hunt for another agent.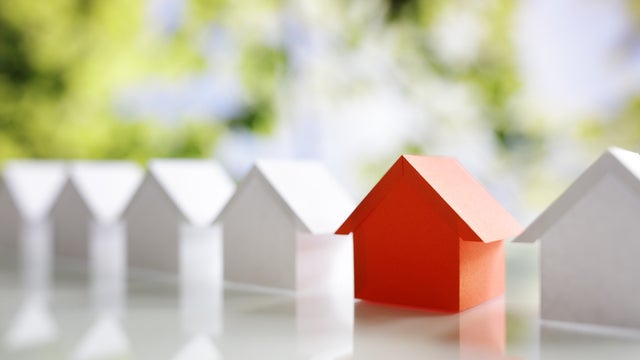 If you are selling up and moving on, as well as choosing the right real estate agent, you also need to choose the right mortgage. Yes, interest rates are low across the board, but there's more to a great home loan than a great rate. Customer service and satisfaction are also important considerations. 
And this is where Canstar can help – on both fronts. For not only do our home loan comparison tables give up-to-date information on all the best rates and mortgages in the market. Our annual ratings award the best providers. Hit the button below to compare your mortgage options, or click here to read about our latest Bank of the Year | Home Loans winner.
Compare home loan rates for free with Canstar!
Enjoy reading this article?
You can like us on Facebook and get social, or sign up to receive more news like this straight to your inbox.
By subscribing you agree to the Canstar Privacy Policy