Auckland is the only New Zealand region to see decreasing demand in property, compared with the same time last year, while the market heats up in the regions.
The asking price for Auckland properties hit a record-high of $947,141 but this is just a 0.4% increase on the previous month, according to the latest figures from realestate.co.nz.
"A slowing rate of growth and a decrease in demand means properties in Auckland are sitting on the market for longer. In turn, this means more options for buyers," chief executive Brendan Skipper says in a media release.
Demand in Auckland has decreased by 8.1% compared with the same period the previous year.
Regional hot spots prove popular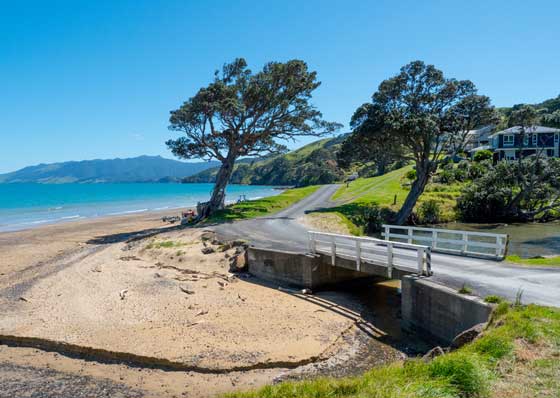 As we head into the summer season, hot spots Wairarapa, Marlborough and the Coromandel are attracting Kiwis looking for a haven outside the city's hustle and bustle.
"As we prepare to head into the holiday period, it appears that an increasing number of Kiwis are considering investing in a bach or holiday home," Mr Skipper says.
Properties in the Manuwatu/Wanganui region – with an average asking price of $292,292 – are selling like hotcakes, turning over more quickly than Auckland. New listings in this region have also seen the biggest jump in the country – up 17.1% compared to the same month the previous year.
"If there were no new properties listed in the Manawatu/Wanganui region, theoretically there would be no properties left for sale within 13 weeks. In Auckland, it would take 14 weeks to clear all current property listings.
"The average asking price in Auckland is growing at a more modest pace, while properties are taking longer to turn over. If this trend continues, there will be more choices available for Auckland buyers in the foreseeable future," Mr Skipper says.
It's a different story in the Coromandel where supply is limited.
New listings dropped by almost half (39%) in November, compared to the same time the previous year, realestate.co.nz figures show.
Coromandel, Marlborough and Nelson have all seen a jump in asking price on the previous month – up 8.4%, 8.2% and 17.4% respectively.
LVR rules ease house values in Auckland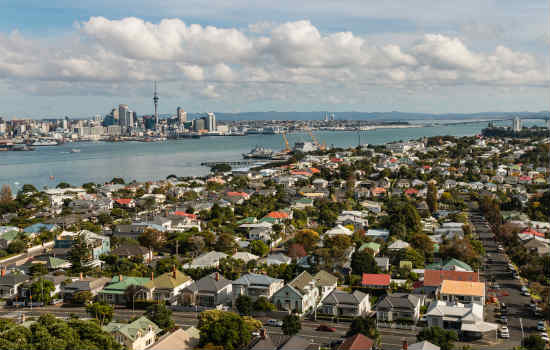 Meanwhile, Auckland house values continue to climb but, again, at a much slower rate than the previous year, as the new LVR restrictions start to take effect, new QV data shows.
QV data is used to show house values, not the price a property has sold for.
While the Auckland market has increased 12.8% year on year, this is the slowest rate of increase since January 2015.
The average value for the Auckland city central suburbs is $1,222,371.
Queenstown property values follow hot on the heels of the City of Sails, with the latest QV House Price Index figures showing the Queenstown District now exceeds $1 million at $1,000, 205.
Source: QV, input by Canstar