Tighter LVR rules have already been implemented and do seem to be easing house prices slightly.
But for the past few months, the Reserve Bank of New Zealand and the Government have been debating adding a new tool to the toolkit, called debt to income ratio, commonly known as DTI.
Canstar takes a look at what DTI actually means and the possible impact such a tool could have on home loan lending in New Zealand.
What is a Debt to Income Ratio limit?
A debt to income ratio is the percentage of a consumer's monthly gross income that goes toward paying debts, such as a home loan. DTIs have been used internationally, but not yet in New Zealand.
If DTI is implemented, lenders could use your ratio to determine what mortgage repayments you could safely afford.
Why does RBNZ want to use DTI?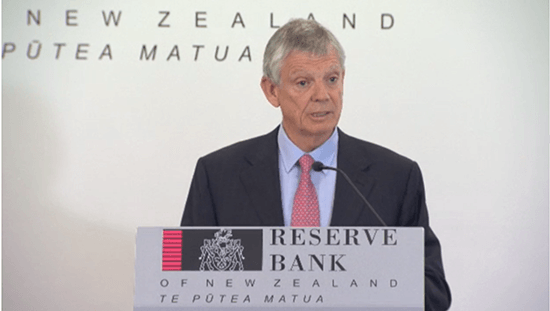 Reserve Bank Governor Graeme Wheeler 
The Reserve Bank of New Zealand (RBNZ) is pushing to be able to use DTI if necessary. RBNZ lists a number of reasons for this in its November 2016 Financial Stability Report.
The economy can suffer if too many borrowers take on more debt than they are able to manage.
DTIs can reduce the scale of mortgage defaults during a severe economic downturn.
Forced house sales by high-DTI borrowers would likely increase the decline of house prices and limit banks' ability to resolve distressed loans.
Households with a high DTI are also likely to reduce consumption more sharply during an economic downturn, to be able to manage loans and make precautionary savings, RBNZ says in the report.
RBNZ suggests that, if DTI were to be used, it would complement other policies such as LVR rules.
"Using both policies at the same time is likely to achieve a more targeted response to rising housing market risks, given that both LVR and DTI ratios are important drivers of the scale of mortgage losses during a severe downturn. "
RBNZ says tightening policy with only one of the measures would likely involve greater efficiency costs to be able to get a greater reduction in the downturn loss rate.
How is DTI used internationally?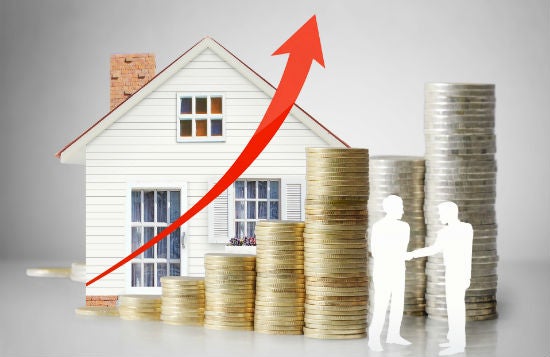 At least 10 countries currently use DTI ratios to manage rising house prices and to help prevent households from taking on excessive debt, RBNZ says.
Ireland and the United Kingdom both use debt-to-income limits, for example. In Ireland, no more than 20% of lending is allowed to go to lending owner occupiers funds of more than 3.5 times their income. And, in the United Kingdom, no more than 15% of lending can go to lending more than 4.5 times the income of owner occupiers.
In Australia, they do not yet use a DTI policy, but instead use, "prudential guidelines". This involves using using minimum standards for bank mortgage lending. For example, using an assumed interest rate and living expenses, to work out the affordability of any debt.
Currently, New Zealand banks appear to be providing a significant amount of new lending to households of a DTI of more than five, RBNZ says.
Between May 2014 and September 2016, approximately 39% of banks' new lending with LVRs between 70% and 80% (the borrower is either paying a 20% or 30% deposit) had a loan-to-income ratio of at least five.
RBNZ is concerned these households are at risk of defaulting on their loans if they are unable to manage the debt.
So why hasn't DTI been rolled out already in New Zealand?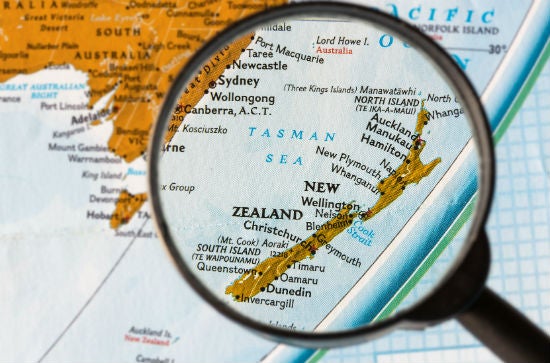 Defaulting on loans or struggling to manage debt sounds pretty concerning, right? So, why hasn't the Government already given DTI ratios the green light?
There are definitely potential risks for households with high DTIs. But it's also possible implementing such a tool could negatively affect house buyers, least of which first-home buyers, who are already scrambling to get a deposit together in the current heated property market.
Finance minister Steven Joyce is aware of RBNZ's concerns around managing debt, but he has not given DTI ratios the go ahead just yet – he's calling for a cost-benefit analysis to work out the possible impacts it could have.
"The use of macro-prudential tools can be complex and affect different borrowers in different ways. I am particularly interested in what the impacts could be on first home buyers," Mr Joyce says in a statement.
In June 2016, the Act Party took a swing at RBNZ for not considering the implications of LVR rules and DTI limits on young First Home Buyers.
"Young people saving for a deposit took a kick in the guts when loan-to-value ratios kicked in, and now the Governor is blithely speculating that he will introduce debt-to-income ratios," the party says in a media release.
Incomes in New Zealand are not keeping up with the rising house prices, making it increasingly difficult to get on the property ladder, particularly in Auckland.
Where to now with DTIs?

RBNZ is now gathering information about the DTI levels borrowers are getting. The Reserve Bank is set to start public consultation on DTIs in March.
Governor Graeme Wheeler says RBNZ is "very happy to do" the consultation" "but wouldn't necessarily use it [DTI] at this point in time," even if the Government said it could be added to possible policy measures.
It's very much a case of watch this space as to whether DTIs will become a reality in New Zealand.