The wind has been knocked out of the sails of Auckland first home buyers as the property market continues to climb.
Would-be first home buyers in New Zealand are losing hope of getting on the property ladder as house prices climb and LVR restrictions increase the cost of buying a house.
Buyer sentiment is the lowest in Auckland (-33%) but residents of other regions are also showing a sharp decline in sentiment, ASB's latest Housing Confidence survey shows.
"The fact that the 40% investor deposit requirement is having a proportionately larger impact on investors outside of Auckland could explain why sentiment dropped more in other regions [outside of Auckland] this quarter," ASB chief economist Nick Tuffley says in a media release.
As of 1 October, property investors need a 40% deposit, and owner-occupiers need a 20% deposit to get a loan.
Cooling house market may lift first home buyer mood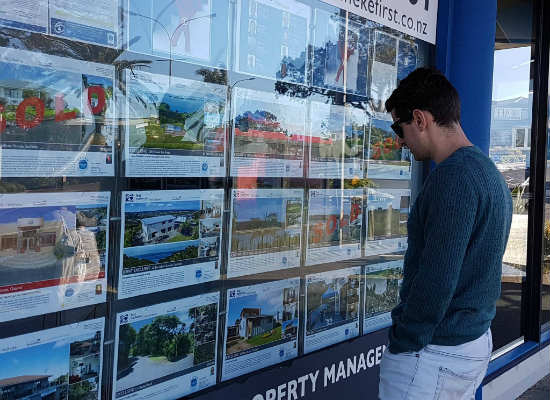 Mr Tuffley says if new restrictions slow down house price growth, first home buyers might start to look at the market more favourably.
"However, first home buyers may remain cautious given recent house price appreciation, and they are also likely to be wary of perceived changes in borrowing costs," says Mr Tuffley.
"All up, high house prices and a higher deposit threshold for investors are likely to weigh on sentiment this year."
Research from BNZ shows nearly a quarter of New Zealanders plan to leave town to buy a house given the current property climate.
While the rate of house value growth is easing slightly, both values and prices have still been increasing.
ASB's October quarter report shows only 26% of Kiwis think it's a good time to buy a house, but this is actually a 6% increase from three months ago.
Excluding Aucklanders, 35% say it's a bad time to buy a house.
New Zealanders expect house prices continue to rise, with 58% expecting to see an increase in the future.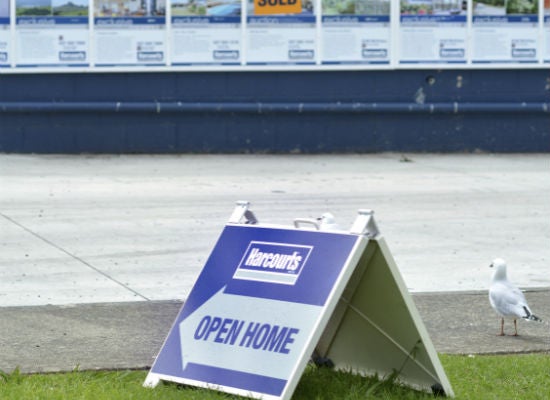 Respondents also expect mortgage rates to either remain steady or to increase. Mr Tuffley says this reflects mortgage rate changes separating from the OCR movements, with little downward movement in interest rates after the last two OCR cuts.
ASB agrees with economists' main prediction that the RBNZ will cut the OCR by 25 basis points in its announcement of 10 November.
But ASB does not expect to see floating mortgage rates move to the same extent, "due to funding issues".