Economists widely predict the Official Cash Rate (OCR) will hold tight at 1.75%, when the Reserve Bank of New Zealand makes its August Monetary Policy Statement tomorrow (10 August).
The housing market is in a state of flux, particularly in Auckland. House prices are easing, average days to sell are rising, and Barfoot and Thompson is citing the lowest new listings for a July month, in seven years.
But, overall, New Zealand's economy is strong, particularly in tourism, agriculture, as well as pick-up in the dairy industry.
ASB chief economist Nick Tuffley says the bank now expects the OCR will remain on hold for more than a year, and that any increases following this period would be, "a gradual process over a few years".
"We expect the Reserve Bank of New Zealand (RBNZ) to leave the OCR unchanged, at a historical low of 1.75%, until early 2019," Mr Tuffley says in ASB's August quarterly forecast.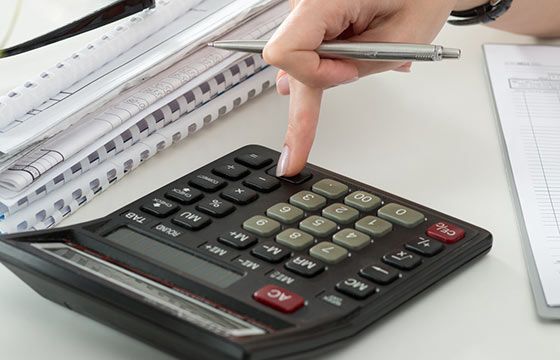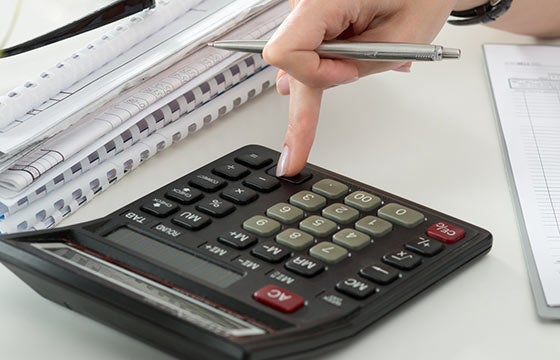 However, ASB also reiterates movements in bank product interest rates are taking place, irrespective of the OCR.
"Short-term interest rates have recently been impacted by a bank 'funding squeeze' in New Zealand.
"A slowdown in New Zealand household deposit growth has coincided with an increase in funding costs and interest rates, despite no change in the OCR."
On the other hand, long-term interest rates are heavily influenced by international factors, such as the shifting US interest rate outlook.
"We expect longer-term rates will continue to lift over the coming years, as global economic growth and inflation improves," Mr Tuffley says.
"However, we believe this lift will be more gradual than previously thought."
The New Zealand Institute of Economic Research (NZIER) monetary policy shadow board also recommends RBNZ keeps the OCR on hold.
"Activity indicators remain healthy, with firms overall still looking to hire and invest. While inflation has eased recently, there are still pockets of inflationary pressure in sectors such as construction which face sustained pressure on capacity" NZIER senior economist Christina Leung says.
"Although inflation is back within the Reserve Bank's 1-3% target band, there is limited risk of an acceleration. The recent easing in inflation and softer than expected GDP adds to the case that there is little urgency to lift the OCR."
Jeremy Couchman, Kiwibank senior economist and shadow board member, says the current economic outlook lends itself to a, "wait and see" approach to monetary policy.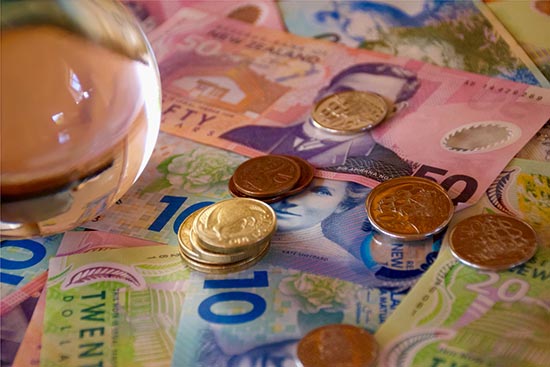 Recent softer domestic data and a stronger currency, the board sees more balance in any risks to the economic outlook, Mr Couchman says.
"Inflation is still expected to return to, or around the middle, of the middle of RBNZ's 1-3% target band in mid-2018, supporting gradual rate hikes from late 2018."
NZIER's monetary policy shadow board is independent of the RBNZ and aims to: encourage informed debate on each interest rate decision, help inform how a board structure might operate, and to explore how board members could use probabilities to express uncertainty.
Enjoy reading this article?
Sign up to receive more news like this straight to your inbox.
By subscribing you agree to the Canstar Privacy Policy