On 13 February, the Reserve Bank of New Zealand (RBNZ) announced it is keeping the Official Cash Rate (OCR) at 1.75% and expects to keep it there until as far ahead as 2021.
Canstar takes a look at the reasons for this OCR outlook, as well as some key updates in Monetary Policy, following RBNZ's media conference.
1. RBNZ has kept the OCR at 1.75%, with no plans to move it for two years – why?
After weighing up potential risks to the New Zealand economy, RBNZ has decided to keep the OCR at 1.75%. One of the reasons for this is that inflation is currently below the midpoint of the band of 1% to 3% (it is currently at 1.9%).
The idea is that if the OCR is kept low, loan interest rates are also likely to stay low. Homeowners, theoretically, have a higher "perception of wealth" and are more likely to pump more money into the economy, through consuming more. On the other hand, employment is near its maximum sustainable level.
Compare home loan interest rates
2. What is happening with the capital adequacy requirement?

RBNZ is currently consulting on increasing the amount of capital that banks need to hold. The idea is that banks would be better prepared to respond, should the economy face a sharp downturn. Many finance writers are speculating that if banks are required to hold more capital, this would then impact on bank product interest rates. For example, banks may respond by increasing home loan interest rates, or decreasing deposit rates. However, RBNZ says there are other business factors that banks would consider before they start adjusting interest rates.
Here are the Bank's points, according to the 13 February Monetary Policy Statement:
The extent that banks will be able to pass on their potentially higher funding costs [as a result of needing to hold more money as a capital buffer] will be constrained by needing to stay competitive with other lenders.
In addition, other interest rates in the economy are, broadly, unchanged.
Another point to keep in mind with the banks' capital adequacy consultation is, even if the Bank's proposal does get the green light, the changes are far from going to happen overnight. In the Monetary Policy Statement, RBNZ talks about the requirenment change being phased in over as long as a five-year period.
3. Is the Bank concerned about falling house prices in Auckland?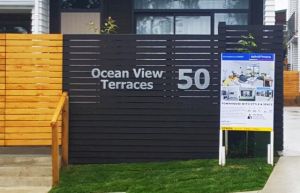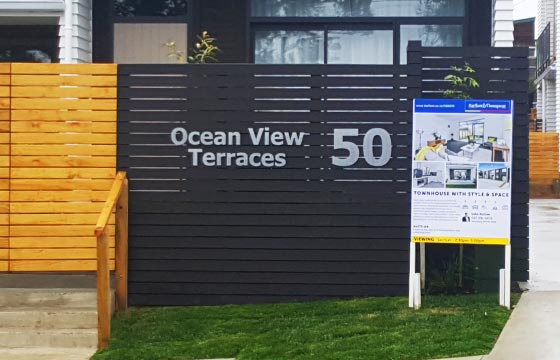 The Reserve Bank has taken into account falling house prices in Auckland when looking at its Monetary Policy Statement, but it is not alarmed: Governor Adrian Orr says the Bank does not project an "armageddon" with Auckland house prices. On the other hand, Mr Orr says the decline in Auckland house prices has lead to "testing of investors' perceptions" of New Zealand's property market.

Enjoy reading this article?
Sign up to receive more news like this straight to your inbox.
By subscribing you agree to the Canstar Privacy Policy