The Reserve Bank of New Zealand has kept the Official Cash Rate (OCR) at 1.75% in today's (22 March) announcement.
In his latest statement, Reserve Bank governor Grant Spencer says the issue with insufficent construction of residential housing is continuing.
While the Government's Kiwibuild programme is expected to buffer growth in residential investment, Mr Spencer says this is only expected to start in about a year's time, in 2019.
House price inflation also remains moderate, with credit growth restrained and weak house sales, he says.
While the OCR is not the only factor in banks determining home loan interest rates, keeping the OCR at 1.75% suggests any anticipated increases to home loan rates may hold off for a few months yet.
Earlier, the Reserve Bank warned home buyers and future home owners to check they would still be able to manage repayments, if the interest rate increased by at least 2%.
Compare home loans with Canstar
In terms of the global economic outlook, Mr Spencer says it is improving.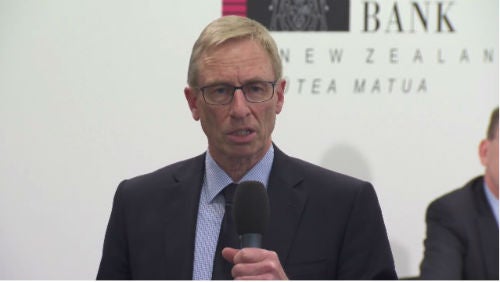 Reserve Bank governor Grant Spencer 
"While global inflation remain subdued, there are some signs of emerging pressures.
"Commodity prices have continued to increase and agricultural prices are picking up.
"Equity markets have been strong, although volatility has increased. Monetary policy remains easy in the advanced economies but is gradually becoming less stimulatory," Mr Spencer says.
Want more finance news?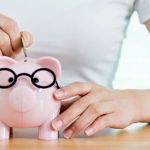 Sign up for free to receive more news like this straight to your inbox.
By subscribing you agree to the Canstar Privacy Policy
However, he says that New Zealand's GDP is weaker than expected in the fourth quarter, largely due to weather hampering agricultural production.
But the Reserve Bank expects growth to strengthen, backed by accommodative monetary policy, high terms of trade, as well as growth in government spending and population growth.
The Reserve Bank has not given a direct indication as to future moves around the OCR, retaining its stance that monetary policy will, "remain accomodatuve for a considerable period,".
"Numerous uncertainties remain and policy may need to adjust accordingly."
Compare home loans with Canstar
Enjoy reading this article?
Sign up to receive more news like this straight to your inbox.
By subscribing you agree to the Canstar Privacy Policy