Co-author: Michelle Norton 
Contract renewal time is an ideal opportunity to take a step back and see whether your current provider and policy is working for you. But, ideally, you'll be thinking about it long before deadline time…
Whether it's your home loan or your home and contents insurance, not all products are created equal. We get it, it is so much easier to just "set and forget" when it comes to locking in these financial contracts. But doing so can mean you spend unnecessary money in the process, or that you miss out on services and information that could make your financial life easier. And, what's more, your needs might have changed since you first signed up to your current contract.
In this guide, we'll run through a home and contents insurance assessment checklist, to help you work out whether you should renew your current contract, or whether it's time to consider your options.
Compare home and contents insurance providers
How to shop around for home and contents insurance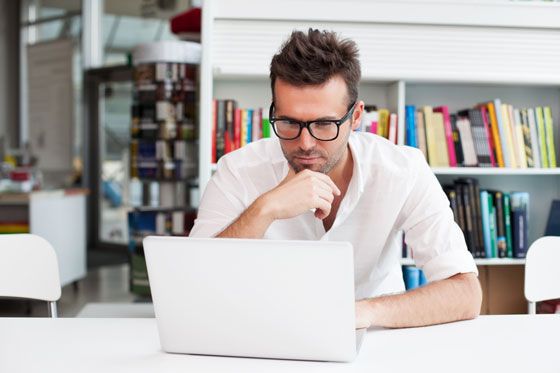 If you're serious about reviewing your home and contents insurance – level of cover, provider and policy – you should start well before renewal time. If you leave it to the eleventh hour to renew your insurance, you'll be tempted to stick with your current home and contents insurer – regardless of whether its the best fit – because it is easier than looking around.
Ideally, you will already have worked out whether your house and possessions have increased or decreased in value over the past year.  If not, consider what has changed in your circumstances over the past year. Have you bought a new entertainment system, expensive jewellery,  or new appliances? Have a look at our more detailed checklist, below, to help you work out what insurance cover you need when it comes to protecting your home and valuables.
Is your home and contents insurer working for you? Canstar's 4 top tips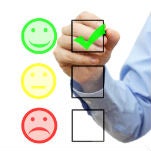 1. Get at least three online quotes
Compare home and contents insurance policies between providers, because there can be a significant difference in both price and features. If you don't know what options are available on the market, how will you know whether or not there is a provider and policy that can work better for you? Canstar makes it easier for you to quickly check how home and contents insurance providers stack up on a range of features, including: Value for money, process, speed of response, ease of claim, quality of service and communication. Check out the results of responses from New Zealanders, below.
Compare home and contents insurance providers
2. Check your level of cover
Do you need more, less or the same level of cover as last year? By shopping around, you may find that you can get a better level of cover for the same price you're paying now or, alternatively, the same cover for a cheaper price.
3. Play around with excesses
With online quoting, you can easily see what excess options you have that will make your premiums cheaper. Weigh up the difference between having a higher premium and lower excess versus the opposite. You may be able to save on your premium by increasing your excess.
4. Look for discounts
Check to see if there are any discounts you can grab; as a new customer, applying online or paying the premium annually instead of monthly may work out cheaper. Remember, though, to balance the price you're paying with the features that the policy offers. An outstanding value policy is one that will have the optimal combination of the two.
If you do find a new home insurance policy that is better value for your needs, then make sure there's no time gap in coverage between cancellation of the old policy and the start of your new policy. You don't want to be left uninsured – Murphy's law says this is when something would go wrong.
Insuring your home and contents correctly is vital, so review your policy. It can save you money and heartache, should you ever have to make a claim.
Compare home and contents insurance providers