If you want out of a current lease, we take a look at the rules around breaking a rental agreement early, including the notice periods and potential costs.
If you can no longer afford your rent or simply are after a change of scenery, is it possible to break a lease agreement early? And what are the notice periods and potential costs? Canstar explores what happens if you break your lease early.
Do you have a fixed-term lease or periodic agreement?
The first step is to know if you have a fixed lease or periodic agreement. If your formal lease expired some time ago, but you've stayed on in the property anyway, you are said to be on a month-by-month, or periodic, agreement. This makes it a lot easier – and cheaper – to move out.
All you have to do is give your landlord notice in writing of your intention to leave, and ensure rent is paid up to the termination date, which is the latest date you must return any keys to the landlord. Generally, in NZ, tenants need to give at least 21 days' written notice to end a periodic tenancy. From February 11 2021, this will change and tenants will need to give 28 days' written notice to end a periodic tenancy. The process is different for a fixed-term tenancy, which is explained in the next section.

A guide to the rules if you have a fixed-term tenancy
The situation is very different if your formal lease has yet to run its course. If you're still within the time frame of the original lease, you are on a fixed-term lease, and bailing out early can be expensive. That's because your lease is a legally binding contract and, with limited exceptions, you're expected to compensate the landlord for loss of rent if you leave the property ahead of schedule.
It's important to dust off your lease to see if it specifically mentions what happens if you break the rental agreement early.  If you feel you need to end your fixed-term tenancy early, some options could include assigning your tenancy to someone else, or subletting the property (as explained below). In any situation, it's best to talk to your landlord about your situation as early as possible. It could mean valuable savings on the costs you could face.
Landlords and tenants can agree to end a tenancy early
According to Tenancy Services NZ, fixed-term tenancies can only be changed if a landlord and all their tenants agree. Any agreement should be in writing and should include what's been agreed. Both the landlord and tenants should keep a copy.
The landlord may charge a fee for tenants ending a fixed-term early, but these fees should only be their actual and reasonable costs. For example, the cost to advertise for new tenants. Tenancy Services have a tool you can use to calculate how much notice you have to give depending on your renting situation.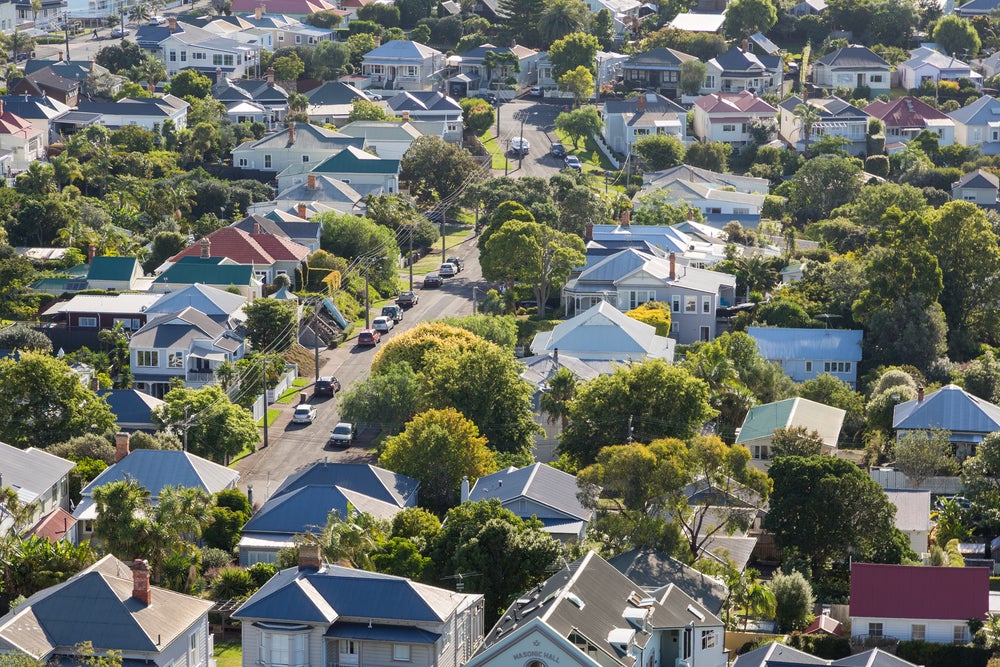 Can I sublet a property if I want to move out?
If a tenant wants to move out before the end of a fixed-term lease, they might be able to sublet the property. Subletting is usually when the tenant moves out of the house they're renting and on-rents the house to someone else. Of course, this has to be agreed upon with a landlord.
When subletting, it's important to remember that the person named on the original lease remains responsible for the house and their new tenants. They remain responsible to the landlord, as well as becoming the landlord of the property's new tenants. This can get complicated (and expensive) should the new tenants start missing rent payments or damage the house. Subletting also requires a new tenancy agreement. 
This means that two tenancy agreements are in place for the property at the same time:
The original agreement between the tenant and the landlord

The agreement between the tenant and the person(s) they're subletting to (the sub-tenancy). 
Although subletting is possible, a far simpler alternative is assignment. This is when a tenant finds someone to replace them in the tenancy. This new person takes over all the tenant's responsibilities under the tenancy agreement. In this situation, you will need to get the landlord's written consent.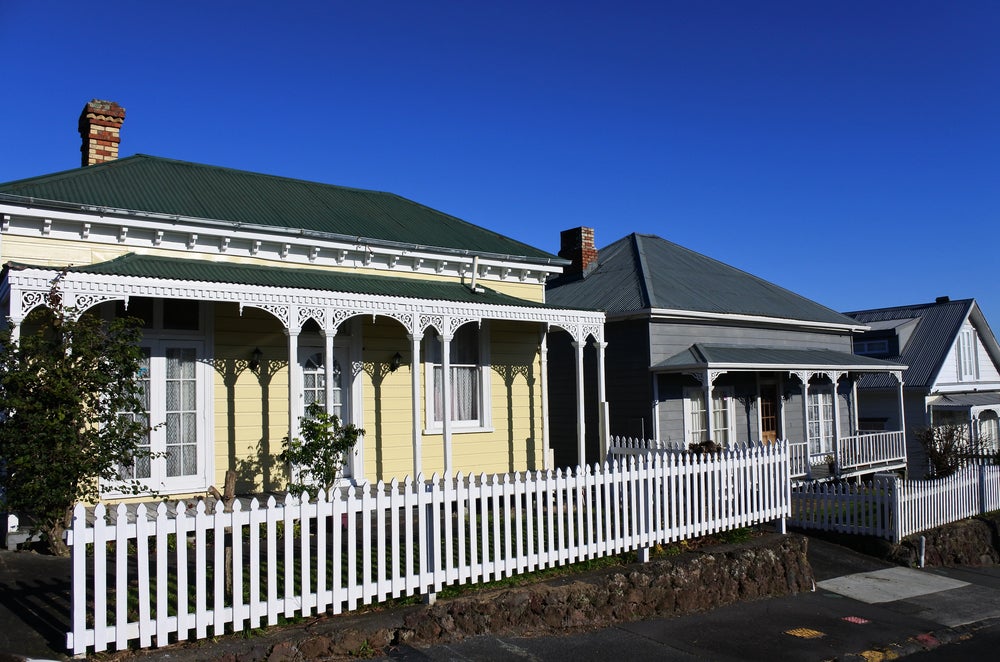 What happens about the bond if I move out?
If your landlord agrees to you breaking your lease early and assigning the tenancy to new tenants, you and the landlord must complete a bond refund form. The new tenants can then pay a new bond to the landlord and complete a new bond lodgment form to ensure the bond monies are correctly lodged in the name of the new tenant.  If you are moving to a new rental property, you can simply transfer the bond to your new address, by filling in a bond transfer form.
Severe hardship
If a landlord or tenant has an unexpected change in circumstances, and an amicable settlement can't be secured, they can apply to the Tenancy Tribunal for help. If continuing the tenancy will cause the applicant severe hardship, the tribunal may decide to end the fixed-term lease early.
Tenants can also apply to the tribunal to end a fixed-term lease early if their rent has increased by a large amount. The tribunal might do this if the increase is an amount that the tenant couldn't have expected when they signed the tenancy agreement, and will cause them serious hardship.
What if you don't pay up and you leave early?
If you simply walk away from a rental property without following the rules it could cost you a lot more than your bond money. Your name could end up on a tenant blacklist – a database of tenants who have left a property owing more than their bond. Property managers often check tenant databases before approving rental applications, and if your name appears on one it can be very difficult to secure a new lease in the future.
---
Whether you rent or own your own property, it's always worth insuring the contents of your home. Even if you don't own high-value items, the cost of replacing everyday possessions such as clothing, bedding and furniture can soon add up.
To help you track down the best value insurance, Canstar compares home and contents insurance providers so you can figure out what insurance cover will work for you. Just hit the button below to take a look:
Compare home and contents insurance providers
Enjoy reading this article?
You can like us on Facebook and get social, or sign up to receive more news like this straight to your inbox.
By subscribing you agree to the Canstar Privacy Policy