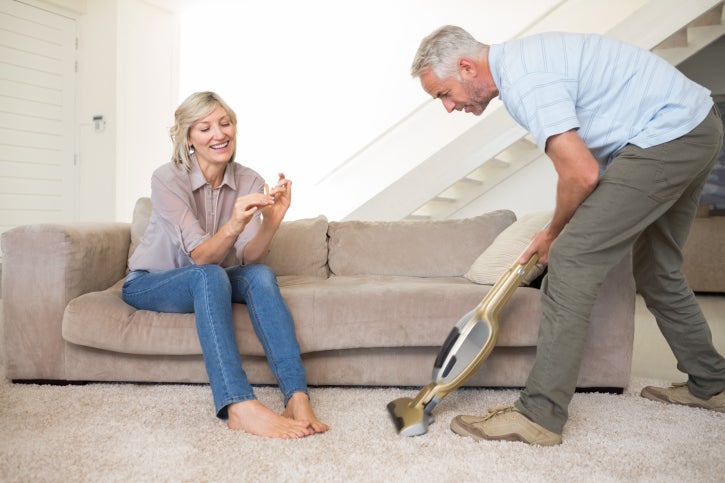 The latest Canstar survey has uncovered some dust bunnies in the closets of Kiwi households, showing that vacuuming is still very much women's work. Close to sixty per cent (58%) of women say that they do all of the vacuuming in their household, compared to 41% of men.
Men are more inclined to whip out the dust buster when guests are coming over though as 13% admit to only vacuuming when they have visitors.  Vacuuming for show is also a common habit of Gen Ys (20%) who are more than twice as likely to clean up their act for company as Baby Boomers (6%).
Nearly a quarter (24%) of those in Otago have sucked up something important, like jewellery, during their cleaning exploits and never been able to recover it. Women are more likely to lose something in the depths of their vacuum cleaner (21%), presumably as men (15%) have less small items to lose.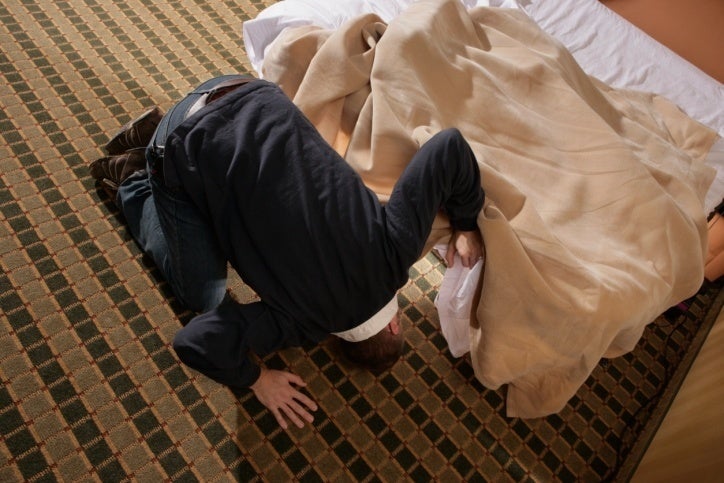 How to retrieve valuables from your vacuum cleaner
DIY cleaning
Kiwis are well known for their DIY attitude, and this is well-reflected in their cleaning habits with less than 10% opting to hire someone else to clean their home.
Despite often being the generation with the least amount of funds, 9% of Gen Ys are electing to pay a cleaner to do their dirty work for them, while Gen X (5%) and Baby Boomers (6%) are more likely to take matters into their own hands.
Aucklanders are being the most hi-tech out of the regions with 12% having purchased a robotic/automatic vacuum cleaner while those in the Bay of Plenty are the least likely to have tried any new vacuum technologies (5%).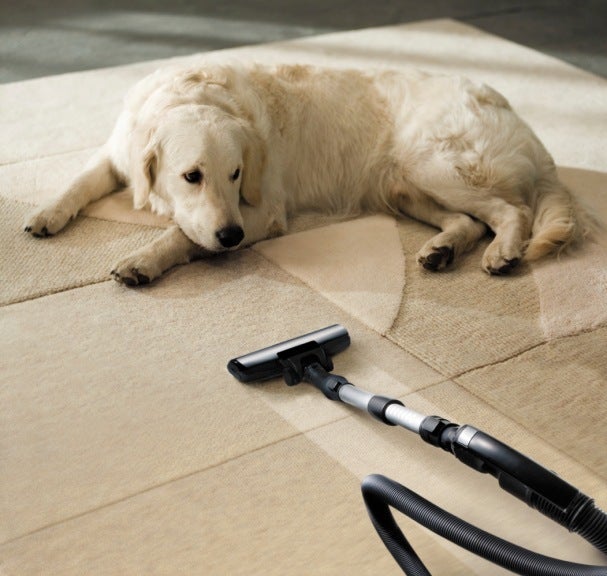 Why Spot is terrified of the vacuum 
Pet hair nightmare
Fifty per cent of Kiwis have pets that shed hair in their household and 69% of pet owners say that their pets are afraid of their cleaners, making the vacuuming a trickier task.
Close to 40% of Kiwis have more than one vacuum cleaner, and men (45%) are more likely than women (31%) to have multiples. And nearly a quarter (24%) of New Zealander's opt for quantity over quality, buying cheap vacuum cleaners and replacing them when they break rather than going for a more expensive option.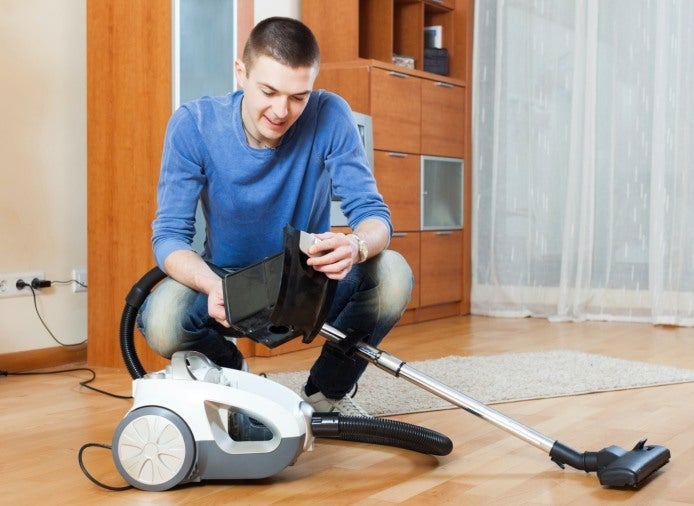 Taking care of your vacuum
The Canstar survey asked owners of both barrel and upright vacuum cleaners to rate their cleaners across six variables:
Value for money
Ease of use
Noise
Effectiveness
Size
Overall satisfaction with the vacuum cleaner
There were two winners, with Dyson coming out on top for the barrel vacuum cleaners and Shark edging out the others for a win in the upright vacuum cleaners category.