COVID-19 has got us all thinking about the spread of bacteria. The liquid gold that is hand sanitiser has been flying off the shelves, face masks are in high demand, maybe you've swapped handshakes for a friendly fist tap. But what are the dirtiest things we're coming into contact with each day?
Your cellphone
You're likely carrying around one of the worst little culprits in your back pocket. Cell phones are bacteria havens. Researchers from the London School of Hygiene & Tropical Medicine found one in six phones are contaminated with fecal matter. A swipe with a disinfectant wipe will help clear that residue, or use a disposable screen protector.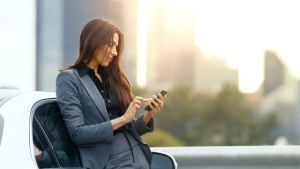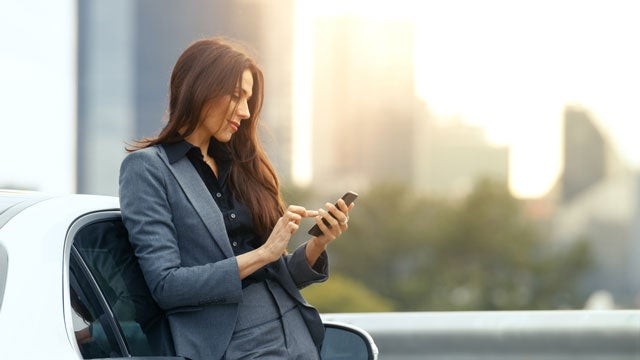 The bathroom hand towel
A hand towel next to your bathroom sink offers ideal wet and moist conditions for bacteria to grow. Hands often aren't washed properly, so bacteria is rubbed onto the towel. It's easy to forget to regularly wash hand towels. It pays to change them every two to three days to discourage bacterial incubation.
Kitchen sink sponges and cloths
Your sink sponge is probably one of the dirtiest things in your kitchen, likely home to hundreds of millions of bacteria. An Australian Canstar Blue survey found that 27% of adults go a whole month or even longer without replacing their dishcloth. Experts warn that this could have a detrimental effect on health, especially if dishcloths are also used to clean other areas of the kitchen or home. 
If benches are wiped, and the cloth remains damp and harbouring food particles, it can have a high level of bacteria. The same applies to sponges and scouring pads. Aim to thoroughly rinse your dishcloth after use and arrange a place dry it. Soak your dishcloth in a sanitising solution, or wash it hygienically in a washing machine.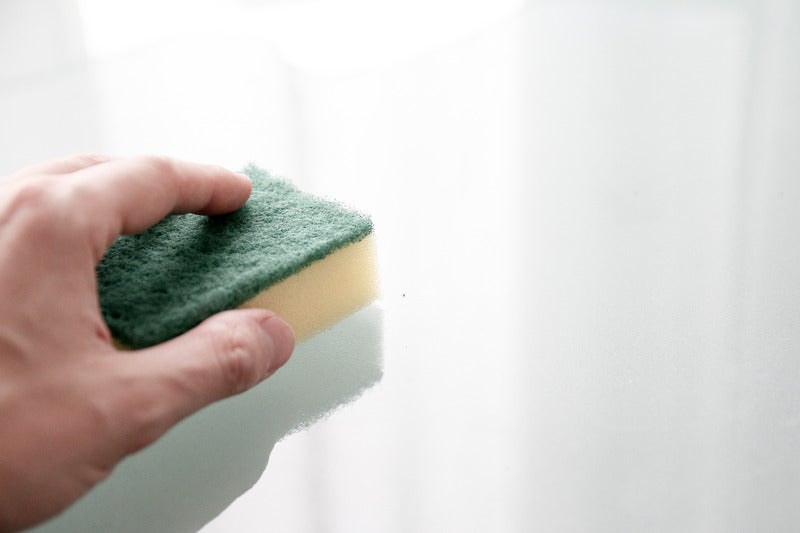 Supermarket trolleys 
A supermarket shopping trolley has 361 times more bacteria than a toilet door knob, laboratory tests have shown. A lot of them are home to E. coli, because people are constantly touching the handles after holding raw food products.
Petrol pump handles 
It's a fact of life that if you have a car, you'll have to visit a petrol station sooner or later to fill up. On average, gas pumps can have more than 11,000 times more bacteria than the common household toilet seat. Grab an alcohol wipe before you use the pump if you're not planning to wash your hands any time soon after you fill up.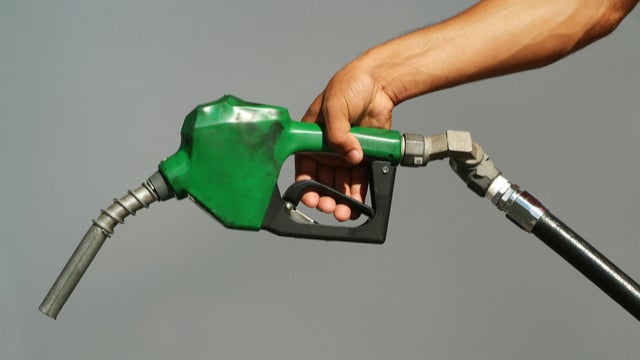 Compare health insurance providers for free with Canstar
Remember..
In reality bacteria and viruses are everywhere. Be sensible and, rather than attempting to decontaminate every surface you touch, practise good hand hygiene. The use of soap and water is the most effective method for removing all types of germs from your hands. That's because while alcohol-based sanitisers quickly reduce the number of microbes on your hands in some situations, the liquid doesn't eliminate all germs. Scrub your hands for 20 seconds like the Ministry of Health recommends and dry them thoroughly, and try not to worry about germs too much!