Co-author: Ellie McLachlan
Wanting to apply for a home loan? Here are a few tips to get you started.
What you need to get a home loan
These are the main things you need to consider before applying for a home loan to buy a new house:
Research your options
Provide proof of income
Write a detailed budget
The lender will check your credit rating
The lender will check your savings history
The lender will check your employment information
Calculate your net worth
Make a sizeable deposit of at least 20% of the purchase price
First, you need to do your research on what home loan would suit your buying situation. It's a good idea to go through our Choosing A Home Loan Checklist before making a decision.
Then, work through the things you will need to apply for a loan in our checklist below.
Sign up to Canstar's monthly enewsletter
Checklist: applying for a home loan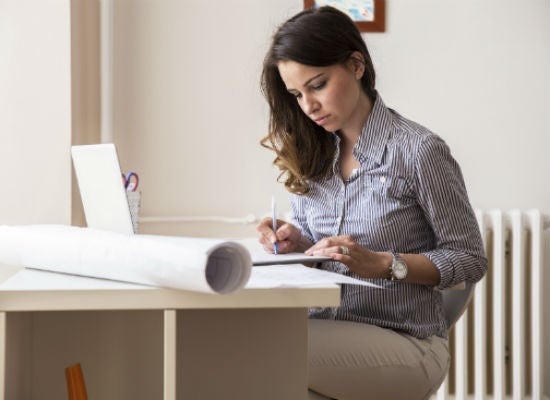 To get a home loan, lenders may require a range of proofs of your current financial situation and ability to repay the loan in the future. Whether it's your first or twenty-first loan, and whether you apply directly or through a mortgage broker, here's a checklist of things that a lending institution may consider:
1. Can you repay the loan?
Lending institutions will want to see your proof of income. If you're employed this will include your payslips (usually a few months' worth of payslips), and if you're self-employed this will include your tax returns.
If you are relying on any other income sources to repay the loan, you will need evidence of this too. For example, statements confirming any Government benefits.
Compare home loans with Canstar
Want more finance tips?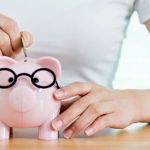 Sign up to receive more free news and updates, straight to your inbox.
By subscribing you agree to the Canstar Privacy Policy
2. Do you know what your living expenses are?
You need a written budget – and need to make sure it's realistic. If you haven't already done a budget, check out Canstar's advice, here.
3. Is your credit rating okay?
Black marks on your credit rating could mean you'll be charged a higher interest rate when you apply for credit. It's a good idea to check your credit rating to make sure it is up-to-date and not affected by any incorrect information.
Check out our summary of how to check your credit score.
4. Do you have a savings history?
Particularly if it's your first big loan, you'll need to show that you don't spend everything you earn. If you need some help saving, check out tips from a fellow first home buyer.
5. Are you in stable employment?
While a recent change of jobs won't disqualify you from a loan, it may make it more challenging. Lenders are generally less comfortable lending to someone who has had numerous jobs or long gaps in employment.
6. Have you considered your current net worth?
Again, make sure it's realistic. Your net worth is essentially a grand total of all your assets minus your liabilities.
7. Do you have a deposit?
You'll need to put down a deposit and associated purchase costs. Currently, Most lenders require you to have at least a 20% deposit. While the Reserve Bank of New Zealand's recent changes mean some banks can offer more loans to people with a lower deposit, paying a smaller deposit may mean paying extra fees.  If you can put down more than 20% you could avoid paying Lenders Mortgage Insurance.
Enjoy reading this article?
Sign up to receive more news like this straight to your inbox.
By subscribing you agree to the Canstar Privacy Policy