Crash course in home loan management with savings tips.
First home buyers can easily panic when trying to work out how to manage their mortgage – after all, it is a huge financial commitment. Fortunately, there are some tips on how to put money aside for a mortgage which should make it easier.
Read up on home loan management
For ideas on how to manage your mortgage, read a book on the subject. One good Kiwi book is: Save Money on Your Mortgage by Martin Hawes. Books such as this can save you thousands of dollars over the life of your mortgage and are packed full of information about how to negotiate with the bank, choosing different types of mortgages, and how to better manage your debt.
Martin Hawes puts it like this:
 "If there is one thing that you can work on to get yourself ahead financially it is your mortgage. To manage your finances well, there are a lot of things that you can do: set goals, budget, invest, take out insurance policies, manage a family trust, insure your assets – it's a long list. However, if you had to prioritise one area of your finances to focus on, above all others, it would have to be your mortgage."
Here are four home loan management options to consider:
1.    Get a flatmate or boarder.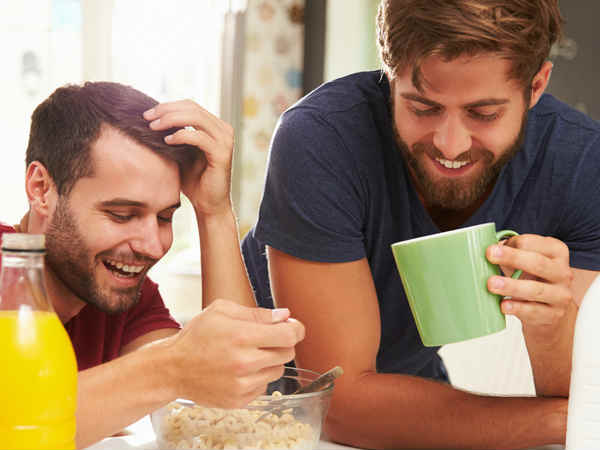 Many a first home owner has rented a room out to a tenant. In a three bedroom home, that weekly rent could cover one-third of your mortgage payments. The Inland Revenue Department states that you do not have to pay tax if you are receiving less than the standard rate of $257 a week for each boarder (if you have one or two boarders).  If you have three or four boarders, the standard rate is $257 a week each for the first two boarders and $210 for each subsequent boarder.
As long as you keep these standard rates in mind, having boarders can help you manage your home loan and save some money towards the mortgage repayments. Check with the Inland Revenue about any tax requirements if you plan to charge higher than the standard rates.
While this might mean sacrificing some of your personal space, if you feel you can cope with sharing some facilities then this is a simple tip to help you save for your home loan. Keep in mind that this doesn't have to be a permanent living situation. If you use the new income stream wisely towards your mortgage, it won't be many years before you can do without the tenant or trade-up to a better home.
Compare Home Loans for First Home Buyers
2.    Buy a home and income property.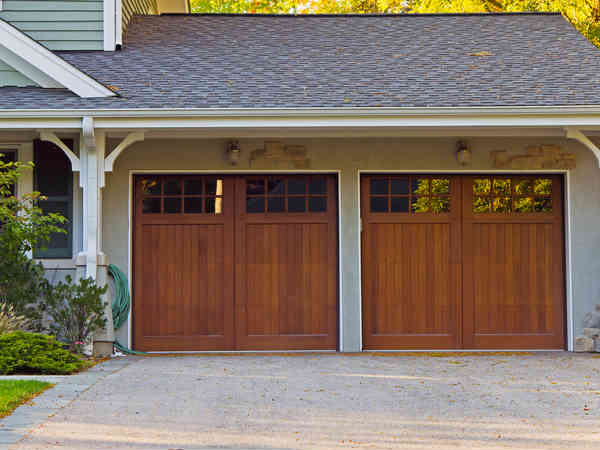 If you're looking for a first home, why not consider buying a house with a self-contained flat attached or a converted garage? The income from your tenant may help you put some sizeable savings towards your home loan. Home and income properties are often little more expensive than other similar size properties in the same area, but come with a ready-made income. If shopping for such properties though, be sure to check that the flat or conversion is legal – and get a lawyer to check out the deal carefully. While the lawyer is an additional cost in the house buying process, it's a necessary fee to ensure you are not getting caught up in a dodgy deal that would cost you more in the long run.
3.    Consider a second job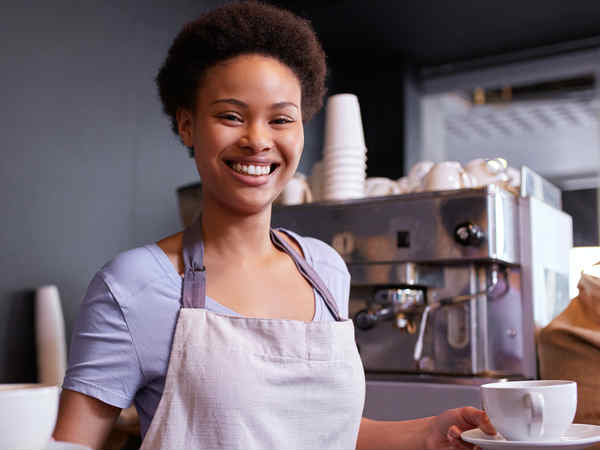 If one job doesn't quite cut the mortgage financially, moonlighting might be the answer. According to Statistics New Zealand, five per cent of working New Zealanders have a second job. An extra $50 to $100 a week or more can be a real bonus in those first few of managing your home loan repayments. You will get more money from skilled moonlighting than packing shelves at the supermarket. But you might just want a job that either doesn't tax your brain or your body too much, depending what you do for your day job. Plenty of shops, restaurants and supermarkets recruit part time workers. These jobs aren't always advertised so don't be shy to approach businesses to see whether anything is available. Alternatively, consider offering services in your neighbourhood such as babysitting, gardening, or even dog washing or walking. The pay may not be brilliant, but sometimes all money is good money.  Putting in the hard yards over a short period of time could provide some serious long-term benefits and is another tip on how to save for your mortgage.
4.    Make money from an at-home business.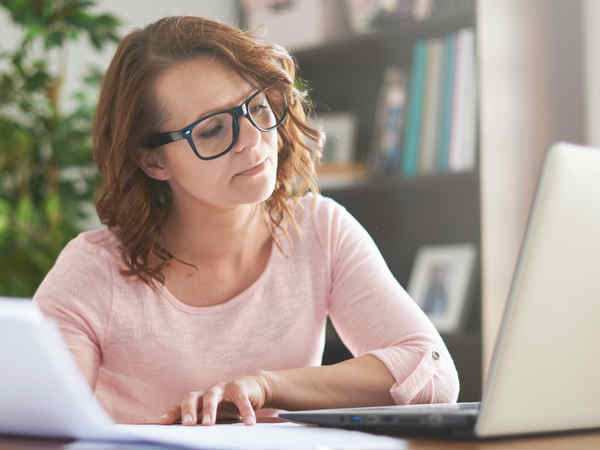 Some people set up small part-time businesses from home, which bring in both money and tax savings. It's not uncommon for people to start a business that will eventually replace their day job. Common choices are turning a hobby into a business or doing network marketing. Home-based businesses come with tax advantages. There are, of course, pros and cons to working from home. But the positive of saving some money to put towards your mortgage is a pretty appealing one.