There's a new buy-now, pay-later (BNPL) kid on the block: Klarna. Canstar breaks down what it is, how it works, the costs, and how it stacks up against competitors such as Afterpay.
See something you like, want it now, but know you can only afford it by paying it off in chunks? That's where BNPL services grab Kiwis' attention. In New Zealand, 10% of online purchases were made with some sort of BNPL app last year.
BNPL services let you pay off an item over several weeks, interest free. This means the price you find the item for will (generally) be the overall price you pay. Already in 21 countries worldwide, BNPL service Klarna has arrived in NZ. Klarna offers shoppers the ability to pay and get their goods straight away in four interest-free payments.
---
What is Klarna, NZ's Newest BNPL Scheme? In this story we cover:
---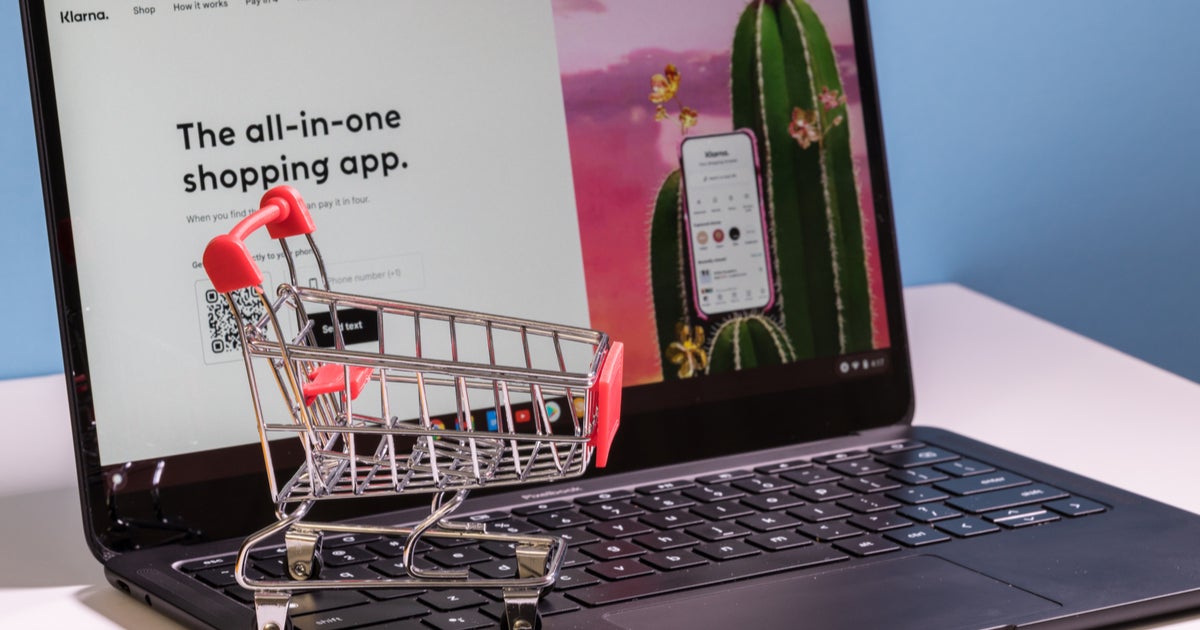 Who is Klarna?
Klarna was founded in Sweden in 2005, with the aim of making it easier for people to shop online. It offers direct payments, pay after delivery options and instalment plans. In total, it has 250,000 merchants signed up, and per day it records over 2 million transactions across the globe.
The company has a direct link to NZ: ASB's parent company Commonwealth Bank of Australia owns 5% of Klarna. ASB customers will be able to sign up to Klarna via the ASB mobile app.
How does it work?
Kiwi shoppers (18 and over) can buy online and split their purchases into four interest-free equal payments, paid every two weeks, through both the Klarna app, as well as directly via integrated partner retailers.
In the app, NZ consumers will be able to 'Pay in 4' at any online store, regardless of whether they are a Klarna retailer or not, thanks to the 'Shop Anywhere' function.
Are there other features?
Klarna's app offers the ability to keep track of payments, save favourite items to wish lists, and receive price drop notifications when those items go on sale. The app is available to download for iOS and Android mobile devices.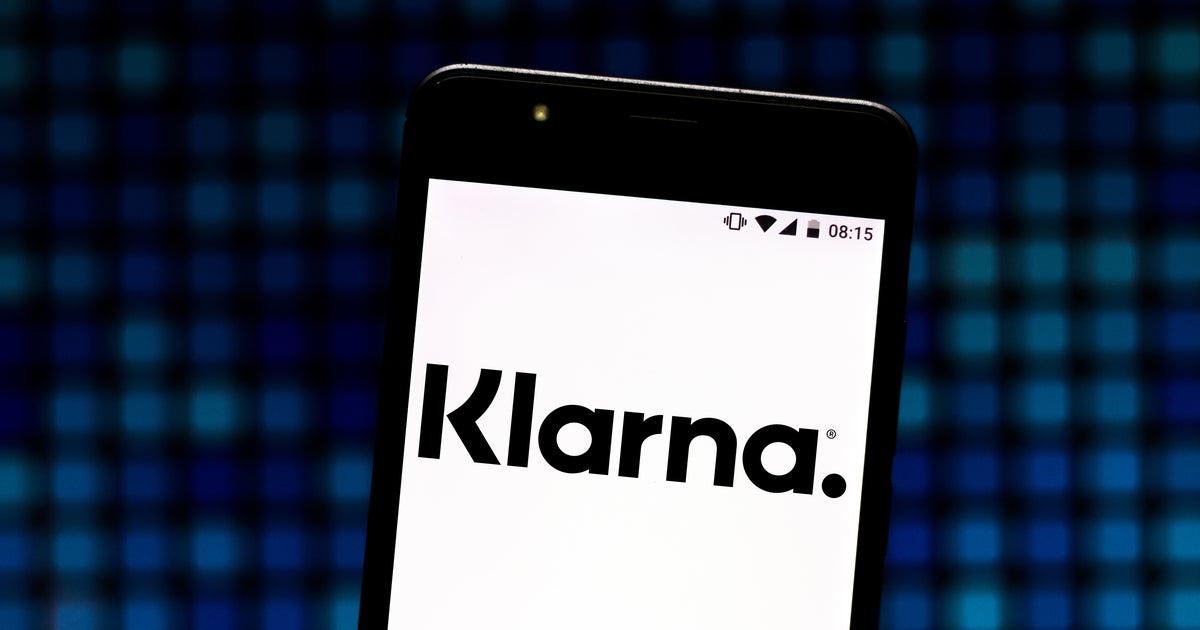 When does it launch?
Klarna launched May 4, 2021 in NZ. You can currently (at the time of writing) collect 1500 Flybuys bonus points when you join Klarna and their rewards club. Klarna's reward points are called Vibes, and you can convert 1 Vibe into 3 Flybuys points.
What are Klarna's late payment fees like?
If your payment for an instalment is late, you will only be charged one late fee per late instalment, meaning the most you will be charged is $9, $15, $21 or $45, depending on the value of your order.
Total order value
Late fee per instalment
  Maximum late fee per order
(across 3 late repayments)
Up to $59.99
$3
$9
$60-99.99
$5
$15
$100-199.99
$7
$21
$200+
$15
$45
How does Klarna compare to other BNPL services?
With Afterpay, Zip and Humm, it's a relatively crowded market in NZ now. See their late payment fees below:
Afterpay
Afterpay is designed to take payments fortnightly, but it charges penalties on a weekly basis. You'll incur a $10 fee for your first late repayment, then a $7 fee every seven days if you continue to miss your repayments. 
Zip (previously PartPay)
Zip's payments are scheduled to be taken fortnightly. You'll pay 25% upfront, then 25% fortnightly for the next six weeks. It charges an $8 fee for missing a payment and a further $8 for every week the payment is outstanding. Payment fees are capped at $40. 
Humm
Using Humm's Little Things plan (under $1000), you can pay with five fortnightly payments or ten weekly payments.
On its Big Things plan (from $1000-$10,000), you pay fortnightly over up to 24 months, and fees apply. There's a $20 establishment fee + $2.50 monthly fee.
On both plans a late fee of $10 is charged each time you fail to make a payment by its due date. If you default and Humm needs to use a collection agent to recover its debt, you'll be charged a further $30.
For a full run-down on fees, check out our story: Buy Now, Pay Later: What's the Real Cost If You're Late With Payments? 
Do I need a credit check before signing up to Klarna?
Klarna runs a credit check on each customer when they sign up. Each transaction is also assessed and approved individually, and a hold is put on accounts that are overdue.
Klarna does offer some ways to manage your purchases. In their app you can receive push notifications regarding when upcoming payments are due. There's an auto-pay option and, as a last resort, there's a snooze option. If you need extra time to pay, you can hit a snooze button in the Klarna app and you'll have 10 additional days to pay. However, be aware, you can only snooze each order once – so use the feature wisely.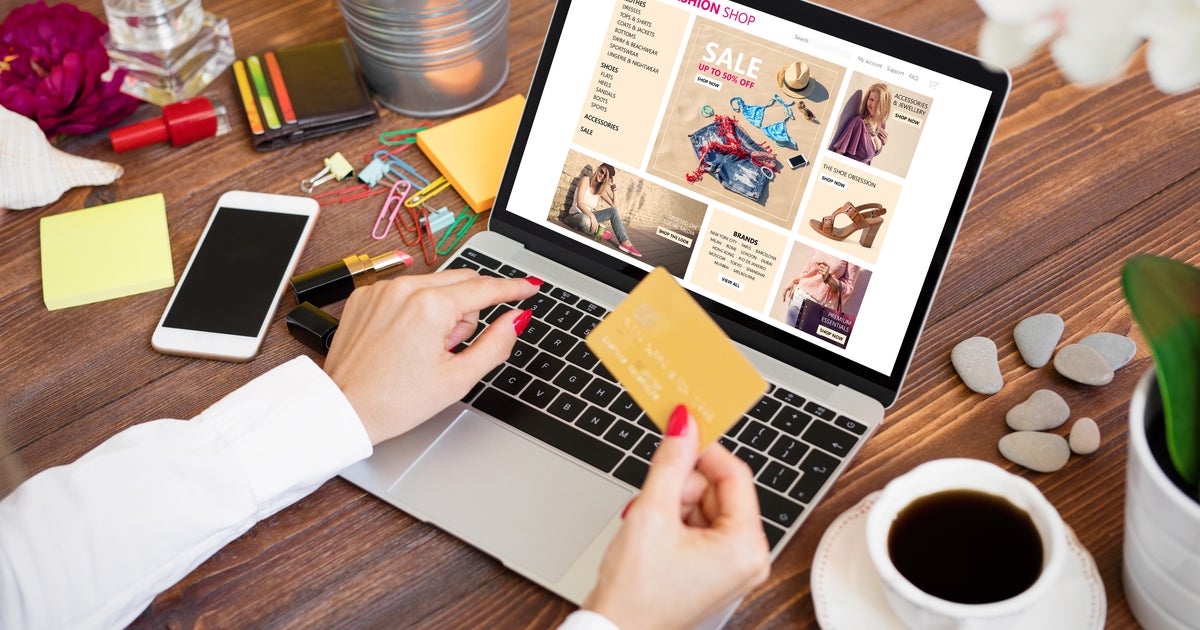 What's the difference between BNPL and credit cards?
BNPL services allow you to pay off an item over several weeks, interest free. This means the price you find the item for will (generally) be the overall price you pay. Payments are usually split into four instalments. 
Credit cards let you spend by borrowing money from the card supplier, who then sends you a bill at the end of each month. Credit cards have a fixed limit, which is the maximum you can borrow. This depends on factors such as your credit score and income. With credit cards, all your purchases go into one pool. This means you can't say to yourself you've paid a particular item off, unless you clear the entire bill. In the case of BNPL, you can track the repayments on individual items.
Considering a credit card?
If you are considering a credit card, make sure you check the credit cards available in the market, to see which one suits your spending profile. Canstar researches, rates and compares credit cards, to help you make an informed decision. For more info on the different cards available in New Zealand, click on our link below.
Compare credit cards with Canstar
Enjoy reading this article?
You can like us on Facebook and get social, or sign up to receive more news like this straight to your inbox.
By subscribing you agree to the Canstar Privacy Policy