Co-author: Justine Davies
When you purchase something using your credit card, an interchange fee is paid between your bank and the bank of the business you are shopping at.
These days, Kiwis pay for almost everything electronically and, while more and more of us are tapping our credit cards to make purchases, there isn't a lot of transparency when it comes to the fees you are changed when using these payment systems.
This means that New Zealand consumers could be paying more in hidden charges for debit and credit card payments than international consumer counterparts.
What is the interchange fee limit in New Zealand?
According to the 2018 Retail NZ Payments Survey Report, the weighted-average merchant service fee for credit cards is 1.6%.
Interchange is a component of the merchant service fee paid by retailers. Maximum interchange rates are set by Visa and Mastercard, but each bank sets its own interchange rates within a cap set by the card companies.
Visa's maximum interchange fees range from 0.39% to 2%, and Mastercard's range from 0% to 2.2%. The maximum interchange fee will depend on the type of merchant and the type of credit card used. For example, charities will have a lower maximum fee than businesses with high growth or volume of sales.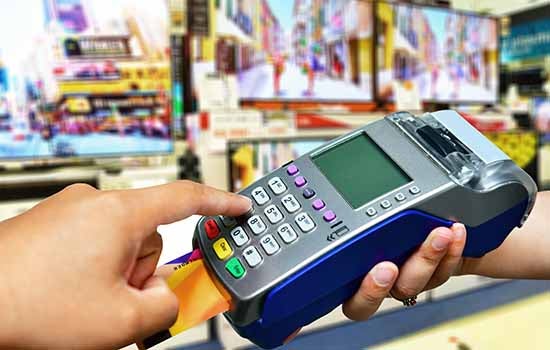 Are Kiwi retailers paying more?
Retail NZ's survey shows that on a weighted-average basis, New Zealand merchants pay twice as much as merchants in Australian and around three times more than in the UK.
Country
Merchant service fees (weighted-average) for credit cards
New Zealand
1.6%
Australia
0.8%
United Kingdom
0.5%
Source: Retail NZ
According to Retail NZ, New Zealand doesn't have the same governance arrangements for payments systems as other countries. Payments NZ provides overall system governance but has no mandate to provide oversight of fees.  Australia, the European Union and the United Kingdom all have central governing bodies that maintain oversight and transparency over these fees.
Speaking at a Payments NZ conference in June 2018, Commerce and Consumer Affairs Minister Kris Faafoi said that he would be open to regulating interchange fees in the future.
What does this mean for customers?
Merchants can charge customers a surcharge to cover the interchange and other merchant services fees. While this is common in the ticketing and travel industries, most retail businesses won't charge a surcharge to avoid the risk of deterring customers with fees.
But don't worry, if a retailer is charging a surcharge they must notify you before they charge you and the surcharge should be the same as or lower than their merchant services fees.
Be aware of the potential fees
Knowing what fees you could be in store for is the best way to avoid them. Being aware of any fees your credit card provider or retailers may charge could help you avoid any future "surprises".
Want more finance tips?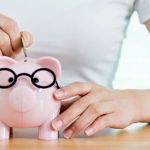 Sign up for free to receive more news and guides, straight to your inbox.
By subscribing you agree to the Canstar Privacy Policy.