New Zealand financial institutions are under the microscope, on the back of the Australian Royal Commission investigation into providers across the ditch.
Canstar has a look at what you need to know about the investigation so far, in New Zealand.
On 14 December 2017, the Australian Royal Commission was established, to investigate a series of misconduct issues across Australian financial services.
In response, the Financial Markets Authority (FMA) and the Reserve Bank of New Zealand (RBNZ) are taking a closer look at New Zealand financial institutions, to ensure everything is above board.
"Our [FMA] concern about the [Royal Commission's inevstigation] impact on confidence in our financial institutions and the potential for complacency in New Zealand industry led us to take action," the authority said in a 30 May media release.
What are the FMA and the RBNZ looking for in their investigation of New Zealand banks?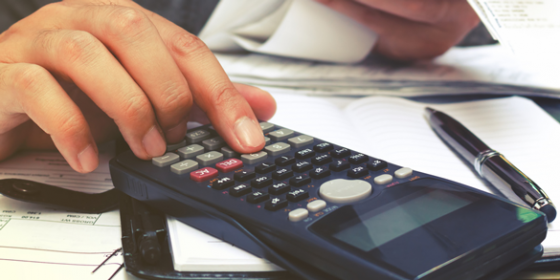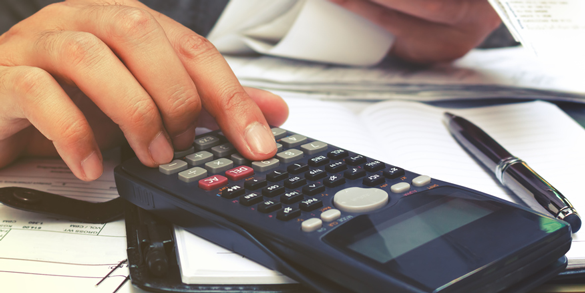 The regulatory body and central bank need to ensure that the financial service providers have risk-management strategies, for events such as a sudden increase to home loan rates. Basically, that they are acting responsibly on behalf of consumers.
The FMA says its' monitoring work to date has not shown, "any evidence of widespread, systemic issues to warrant a commission of inquiry in New Zealand".
"However, the work we have initiated may test this view," the FMA says.
What have the FMA and RBNZ found out about New Zealand banks?
Not all banks' risk strategies are created equal – at least not at this stage – That's the main message, so far, from the banks' responses to the regulators' information request.
In short, some responses suggest particular lenders are taking a proactive approach to conduct risk, but others are yet to fully integrate risk, governance and oversight strategies into their operations.
The FMA and RBNZ will go back to the banks and ask for more detail/verification, if needed.
"As we progress our enquiries, we will also identify any areas, within the framework for regulation of retail financial services, where  we consider there are regulatory or supervisory gaps or inefficiencies," the FMA says.
So, how do I know if my bank has a risk-management strategy?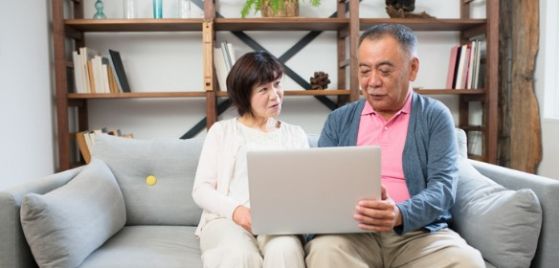 The RBNZ has created a, "Bank Financial Strength Dashboard", so consumers can compare information about banks, such as bank capital buffers, non-performing loans, and risk concentration.
"The banking sector is broadly efficient, although some lending allocation remains a vulnerability," RBNZ says in a 30 May release.
RBNZ is concerned about New Zealanders' level of home loan debt, but says the risk is easing, with house price growth slowing over the past 12 months. This is partly due to the earlier introduction of Loan-to-Value restrictions, RBNZ says.
Timeline of the investigation into financial services in New Zealand:
On 30 April, Reserve Bank of New Zealand governor, Adrian Orr, met with 16 New Zealand bank chief executives, including the four major Australian-owned banks.
On 3 May, the FMA and RBNZ, with support from the Commerce Commission, wrote to 10 locally-incorporated New Zealand banks with major retail operations. This was the start of the, "review of conduct and culture by New Zealand financial service".  Banks were given a deadline of 18 May to respond.
Altogether, 11 banks responded to the request for information, by the deadline.
The level of detail in the responses varies, the FMA says. Some banks show a, "proactive approach to risk", while others have not included conduct risk, governance, or oversight in their operations.
On 23 May, the FMA and RBNZ wrote to 15 major life insurance companies to get infomation on their conduct, they have been given a deadline of 22 June to respond. A joint working group of FMA and RBNZ staff is reviewing the responses.
On 30 May, the FMA and RBNZ briefed the Finance and Expenditure Select Committee on New Zealand regulators' response to the Australian Royal Commission investigation into Australia's banking industry conduct.
The FMA and RBNZ plan to report on the findings in October/November. This timing is partly to coincide with the release of the Royal Commission's report, by 30 September.
Enjoy reading this article?
Sign up to receive more news like this straight to your inbox.
By subscribing you agree to the Canstar Privacy Policy