An increase in spending on liquor and groceries has contributed to a $5 billion expenditure on electronic cards in April, Statistics New Zealand data reveals.
Total retail spending on electronic cards has increased by $218 million compared with April 2016, a 4.5% increase. And monthly card spending has increased by 1.1%, compared with the previous month, after seasonal adjustment.
When it comes to what New Zealanders are spending on, it's the supermarket and liquor retailers that are cashing in.
"The rise in retail card spending in April was driven by a record increase in grocery and liquor spending, which follows flat March and February months," business indicators senior manager Neil Kelly says.
This is the largest increase in grocery and liquor spending since Statistics New Zealand started the series 15 years ago in 2002.
Card spending on durables has also seen a significant jump, increasing by $15 million in April.
The value of spending in the retail industries increased 1.1% in April, following a 0.3% decline in March.
Three out of the six retail categories that Statistics New Zealand tracksh have seen increases:
consumables, up $42 million (2.2 percent)
durables, up$15 million (1.3 percent)
hospitality, up $7 million (0.7 percent)
vehicles (excluding fuel), unchanged
apparel, down $4 million (1.2 percent)
fuel, down $11 million (1.7 percent)
Is it time to review your credit card spending?

With record-breaking card spending on consumables – and increases in total card spending – it might be time to consider how you're using your card.
Canstar analyses and rates credit cards, weighing up interest rates against fees and any benefits. Findings show there is a wide range in products and, if you're not careful, you could end up paying more than your bargaining for, simply through picking an unsuitable product.
Here are some questions to ask yourself when picking a credit card, or to help decide whether it's time to switch.
1. Do you pay off your credit card every month?

Be really honest with yourself here. Are you able to pay off your entire credit card each month, before it starts accruing interest? Or, are you paying it off bit by bit, never quite knocking off the balance? Your answer to this scenario will factor in to what sort of credit card makes sense for your lifestyle. If you're able to pay your card off in full, the interest rate is not really important, and you may want to look for a low fee card instead. However, if you struggle to pay off your credit card by the due date, the interest rate is highly important. Check out what credit card rates and fees are available on the market.
2. Are the rewards really worth it?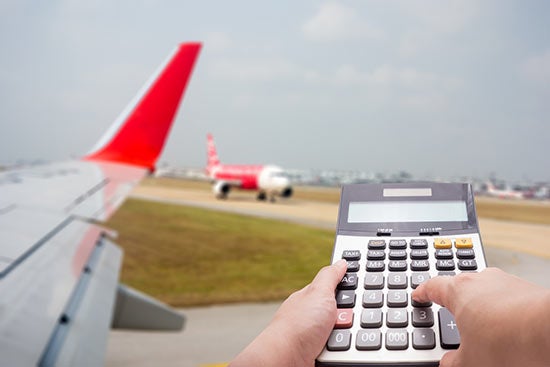 If you're spending less than about $12,000 a year, the answer is probably not. Rewards cards generally come with higher fees. If you're spending a relatively small amount, then it's unlikely you're earning enough to rack up any decent rewards or flight points. It could be worth considering whether a low-fee card is a better incentive. After all, saving money in unnecessary fees is a bonus in itself.
3. Is a credit card right for you at all?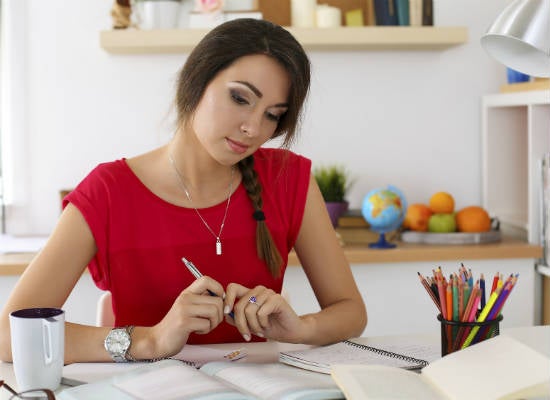 Depending on how well you manage money, a credit card may not even be the best option for you at all. If you constantly struggle to resist the urge of the latest flashy gadgets – regardless of whether you can afford them – consider how you can work on that debt. Then consider taking some scissors to the plastic.
Enjoy reading this article?
Sign up to receive more news like this straight to your inbox.
By subscribing you agree to the Canstar Privacy Policy