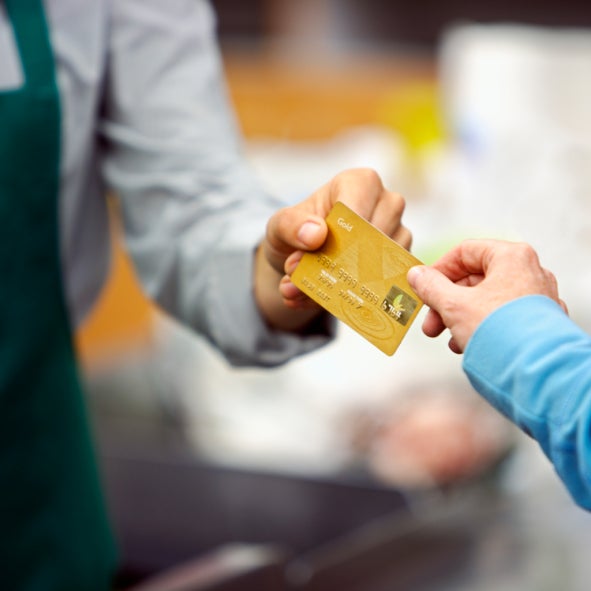 When it comes to their confidence in the state of their nation's economy, stock market performance, employment prospects, and their own expected regular income and quality of life, Kiwis think they are pretty well off. Kiwis were rated at 57.7% confidence in positive expectations for these areas over the next 6 months, showing they are mostly optimistic about their futures.
By contrast, Australians' confidence received a score of just 39.5%. This means the Australians surveyed were for the most part pessimistic about living life Down Under.
At least Australians' confidence appears to be improving slowly, with a higher score than previous surveys.
Consumer confidence is also on the increase from previous surveys in New Zealand. In particular, big city residents in Auckland, men, and young people said they were happier than previously about living in New Zealand.
Since the previous survey, Kiwis felt that their economy and quality of life had somewhat declined, but their regular income and the stock market had made significant improvement.
The biggest gap between New Zealand and Australia was our expectations about being employed or staying employed. A solid 59.3% of Kiwis were confident about their employment, compared to only 31.6% of Aussies.
MasterCard New Zealand's Country Manager Peter Chisnall said, "This result, combined with the steady unemployment rate, shows that New Zealanders feel somewhat more secure about the performance of the economy and their future employment prospects than Australians."
New Zealand's unemployment rate has remained stable and predictable at 5.8% since late-2014. Meanwhile, Australia's unemployment rate has been rising steadily since 2011 and reached 6.0% in June 2015 (ABS, 2015). Australia's rate of 'under-employed' employees whose limited seasonal, part-time or casual employment is not enough to meet their expenses has dropped to 8.7% in August 2015 after several high spikes over 2013-2014 (Roy Morgan, 2015).
Out of the 18 countries in the Asia Pacific market, New Zealand came 12th but Australia came dead last. Only Europe – where the economy is still worse by far – had a consumer confidence rating as low as Australia's. Australia's consumer confidence hasn't been this low since the GFC and the 1975 economic crisis, but there's no substantive reason for it, says Westpac's chief economist Bill Evans.
Consumer confidence has a direct impact on people's financial planning and whether they choose to save or spend. When people have high consumer confidence, they are typically happy to spend because they are optimistic about their future. When consumer confidence is low, people tend to save as much as they can because they are pessimistic about their future.
Other studies of global optimism
Interestingly, Chinese respondents were shown to be even more optimistic than New Zealanders, according to the 2015 Westpac Melbourne Institute Index of Consumer Sentiment. Their economy grew at a rate of 7.4% in 2014 and 2015 saw only a slight decrease following a drop in the property market.
According to the 2015 Nielsen study of consumer confidence, India was the most optimistic about their nation's future, followed by Indonesia and the Philippines tied for second, then Thailand and Vietnam.
According to 2014 studies by Pew Global, people in the emerging and developing world are the most optimistic about their future because any growth in their national economy makes a huge difference. Asians in particular are the most optimistic about financial prospects for the next generation. 94% of Vietnamese, 85% of Chinese, 71% of Bangladeshis, and 67% of Indians think the children of today will be better off as adults than their parents were. People in Africa and Latin America were also fairly optimistic.
Meanwhile, pessimism had taken over in advanced economies such as Europe, the United States, and Australia. Only war-torn areas and those under a dictatorship in the Middle East and South Korea had pessimism levels as depressing as these first-world nations. The most pessimistic nation in this study was quite a surprise given their good living conditions. Japan topped even Greece and France for their negative outlook about the future.
WIN/Gallup's 2014 end-of-year survey has found that people in Fiji are the happiest and most content in the world. 93% of Fijians said they were happy or very happy. 83% of Africans across the continent said they were content or happy. The unhappiest country in this survey was Iraq, where over 30% of people said they were unhappy or very unhappy.
To tweet this news, copy and paste this article's URL and add these hashtags: @Canstar #MasterCard #ConsumerConfidence.
Other articles you might like
The State of the Australian Economy: Good news – we're doing well!
Why is the Aussie dollar falling?