It seems like we all love credit cards, with so many options on offer. Do you check your statement though?
Credit cards are popular – but do you have a set and forget mentality when it comes to choosing a credit card? When was the last time you actually read through your credit card statement? It's definitely worth doing – and here are a few things to look for.
1. How much credit card debt on your statement you're paying interest on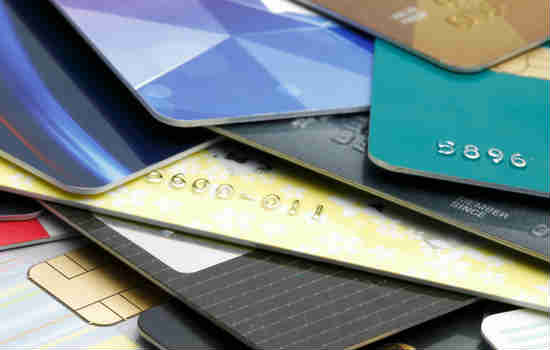 You may take out a credit card with the best of intentions – perhaps to maximise credit card rewards points – but the reality is that many of us don't pay off our credit card in full each month. That means that we're paying interest on the debt.
Keep an eye of your credit card balance and if you find that it is creeping higher each month, take action quickly to rein in your spending and look at ways to tackle the debt.
Compare credit cards with Canstar
2. What your interest rate is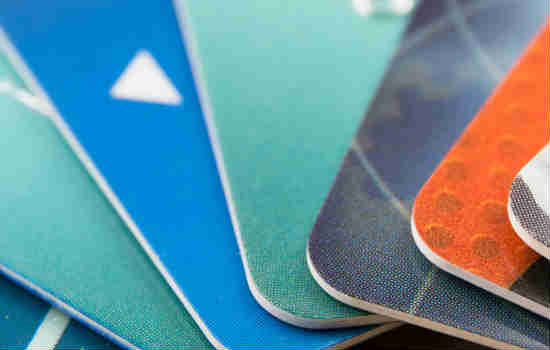 If you don't have an ongoing debt that you are paying interest on, then your credit card interest rate doesn't really matter. But if you do have ongoing debt, check your interest rate.
There are plenty of "balance transfer" offers on the market as well.
3. What the annual fee is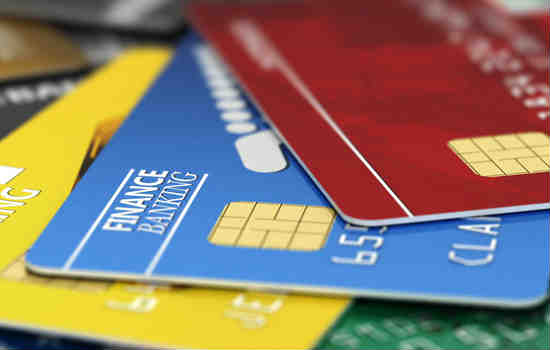 Whether you owe a debt or not, you'll pay the annual fee if you card has one.
Want more finance tips?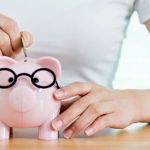 Sign up to receive more news like this straight to your inbox.
By subscribing you agree to the Canstar Privacy Policy
4. How many interest-free days you have
If you don't have an ongoing debt, interest-free days can be useful. That's the maximum number of days you might have from the date of purchase until payment is due.
BUT – to get the maximum number of interest-free days, a purchase would need to be made on the first day of your statement period. Tricky!
And, of course, check for any fraudulent activity or simple mistakes. You don't want to spend more on credit than you meant to.
Enjoy reading this article?
Sign up to receive more news like this straight to your inbox.
By subscribing you agree to the Canstar Privacy Policy