Co-author: Ellie McLachlan
If you are travelling overseas, or even buying something online from an overseas store, you may have to pay a foreign transaction fee on purchased you make while away from home.
When it comes to deciding how you will spend your money overseas, there are so many options out there, from credit cards to travel money cards. Choosing a credit card is a popular and convenient option, but it's important to consider how much your card could cost you.
Foreign transaction fees are one thing to look out for when selecting a credit card to take with you on your travels.
What are foreign transaction fees?
There are a range of foreign transaction fees that could put you out of pocket if you aren't aware of them. When comparing your options for a credit card to take travelling, it's a good idea to consider some of the following fees:
Currency conversion fee
You will likely be charged a relatively minor currency conversion fee when making a purchase to convert your New Zealand dollars to the local currency. The average currency conversion fee for credit cards on Canstar's database sits at 2.26%, with the maximum charge being 2.60%.
Want more finance tips?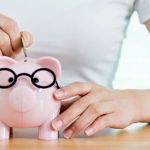 Sign up for free to receive more news and guides, straight to your inbox.
By subscribing you agree to the Canstar Privacy Policy.
International Cash Advance ATM fee
If you are travelling to a heavily cash-based country you are going to want to be able to withdraw cash pretty often. But you might find your bank charges a fee to withdraw cash in a different country. You could be paying as much as $7.50 per ATM withdrawal, while the average of $5.05 isn't exactly cheap either.
It's worth considering your options and comparing credit cards to find something suitable for you.
Other credit card fees to watch out for
There are a few more credit card fees that you might be charged and should know about. Most of them are avoidable – but only if you know about them in the first place!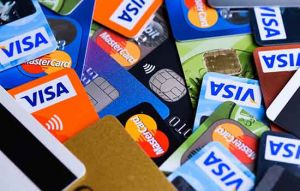 Be aware of the potential to be charged:
An annual fee
An annual fee for a subsequent card
Credit card interest
Foreign currency conversion fee
ATM cash advance fee
Late payment fee
Over the limit fee
Dishonour fee
Over the counter payment fee
Replacement credit card fee
For a more detailed summary of credit card fees, check out Canstar's roundup of 11 credit card fees you need to know about.
Want more finance tips?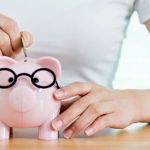 Sign up for free to receive more news and guides, straight to your inbox.
By subscribing you agree to the Canstar Privacy Policy.