Canstar explains what paperwork you will need in order to apply for a credit card.
What do you need to apply for a credit card?
In order to apply for a credit card, you will need to have your documentation ready, in order to prove that you meet several eligibility criteria conditions:
| | |
| --- | --- |
| | Identity documents: 1 x primary ID with photo (e.g. passport, driver's licence); OR 2 x primary ID without photo (e.g. birth certificate,  OR 1 x primary ID without a photo + 1 x secondary ID (e.g. utility bill) |
| | Proof of income (e.g. payslips) |
| | Proof of debt if applying for balance transfer (e.g. credit card statement) |
You can provide this information via a photo from your smartphone or computer if you're applying online, by visiting a branch to provide the originals and have the lender take photocopies, or by mailing photocopies along with a printed application form to the lender (if you live in a remote area). Most lenders allow fully online applications these days, so only a few lenders will still require you to bring in the physical originals or copies to a branch after applying online or over the phone.
If applying for a joint credit card, you will also need to provide all of the above documentation for your other cardholder on the account.
There is a bunch of other information you generally need to list in your application form:
Full name
Date of birth
Residential address and status (e.g. citizen, permanent resident, long-term visa)
Contact details (most lenders require both a phone number and an email address these days)
Number of dependents (children) you have
Occupation
Employer's name and contact details
Income per year (include annual salary, bonuses or commissions, and secondary income such as investment dividends)
If self-employed, provide your accountant's information and previous ATO tax assessments
Current balance of your savings and transactions accounts
Current balance of other credit cards and other debts you already have
Monthly expenses (include rent, mortgage, groceries, fuel or public transport, utilities, insurance, and more)
Your preferred credit limit for the card (optional)
If applying for a joint credit card, you will also need to provide all of this information for the other cardholder. If applying for additional cardholders to be added to your account, you will need to provide their personal details (full name, age, contact information) but not details of their income and expenses.
What about if I get instant approval?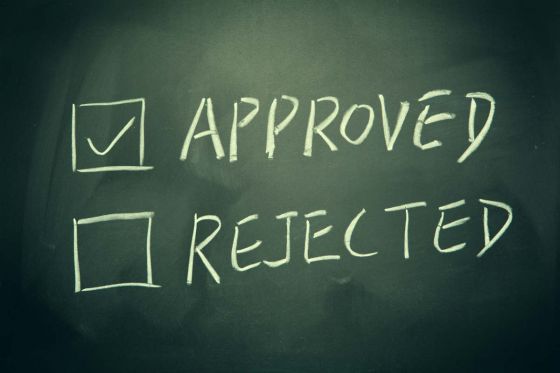 You still need to provide the supporting documentation after receiving instant approval. Instant approval is available with most lenders that let you apply online, and it means that a response is emailed to you within 60 seconds after you submit your online application.
If you receive instant approval, but do not proceed to send in copies of the documentation, your card will not be mailed to you or it may be mailed but not be able to be activated until you provide the documentation.
Want more finance tips?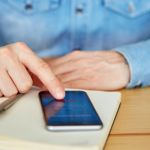 Sign up to receive more news like this straight to your inbox.
By subscribing you agree to the Canstar Privacy Policy