Credit card payment fees are under government investigation, with concerns New Zealand retailers and consumers are getting ripped off.
Concerns have been raised about the cost of credit card fees in New Zealand, particularly compared with Australia, Minister of Commerce and Consumer Affairs Paul Goldsmith says in a media statement.
Interchange fees are added every time a shopper uses a card other than EFTPOS. The fee is generally split between the bank that issued the card and the bank that receives the payment but, in most cases, fees are passed on to the consumer.
The government is already debating new regulations to track how much banks are charging, on the back of the Ministry of Business Innovation and Employment's February review.
Other countries have policies to monitor retail payment fees have, such as Australia with caps on charges. And with the use of EFTPOS declining in New Zealand, it makes sense to ensure credit card lenders are not charging cardholders more than they need to.
Mr Goldsmith says competition is meant to keep credit card surcharges and interchange fees down.
"In most markets, we expect competition between providers to keep costs down. The issues paper raises the question of whether or not that is happening in practice."
The government will be watching this area closely and is prepared to consider regulatory options if competition fails to moderate costs. The first step is get greater transparency around the amount of fees businesses pay, Mr Goldsmith says.
The public consultation period will run until 13 December 2016, so read the issues paper online and have your say.
The other side of the coin with surcharges – rewards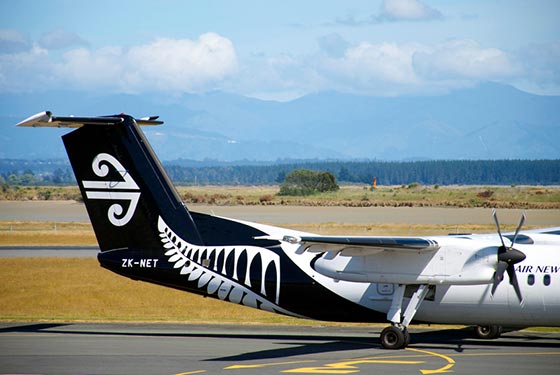 While consumers are getting charged more at the till, some of the interchange fees are being passed back to the consumer through credit card reward programs.
This enables shoppers to add points towards free flights, merchandise, and even KiwiSaver contributions.
But the ministry estimates businesses would have to increase prices to all shoppers by $187 million per year to fund rewards systems with surcharges alone.
The ministry says higher income consumers are the only ones to benefit from credit card rewards programs, with the issues paper showing lower income households paying $59 million in the form of cross-subsidy to fund these rewards.
"Interchange fees allow banks that issue credit cards to incentivise credit card use, such as through rewards schemes, effectively paying many consumers to use their credit card instead of the cheaper EFTPOS system," states the issues paper.
"These interchange fees are then passed on to all consumers (irrespective of the type of card used) through higher prices, because most merchants do not recover those fees through surcharges."
The Government review considers the cost of funding these rewards as part of its investigation into retail payment charges. Public consultation on payment fees closes 13 December.