Merchandise, cash, frequent flyer points and "exclusive" offers: the rewards available, just for flashing the plastic, are extensive. But – are they worth it? The verdict: the rewards are there – particularly if you're a big spender.
What if I use my credit card just to claim the points?
Say you wanted to put all of your purchases on your credit card and pay it off each month in order to earn the maximum number of rewards points possible. Is it worth it? What would you need to watch out for?
Well, there are a few things to remember. We've explained these below.
Are the rewards on credit cards worth the annual fee?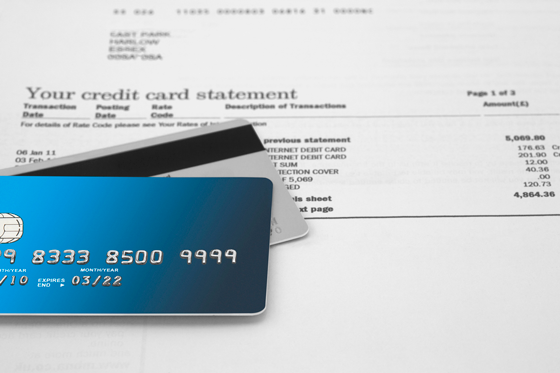 Compare credit cards with Canstar
The more you spend on a credit card, obviously, the more valuable a rewards program is, but you could be surprised at just how much you do have to spend to earn the points. At a slightly "above average" spend level of $24,000/year, you're not doing much more than breaking even on many rewards programs, once you take into account the annual fee. If you're spending less than that, you may be going backwards!
Annual fees on rewards credit cards are typically much higher than on non-rewards cards. A rewards card may therefore not be worth it if…
you don't spend enough to earn that many rewards
the number of rewards points you can earn is capped too low
points expire too early
it is difficult to redeem the points.
 Compare credit cards with Canstar
How to choose credit card rewards
Naturally, it makes sense to gravitate towards the kind of rewards that appeal to you when choosing the right card and rewards program. Aside from rewards appeal, factor in how much you spend on the card per year. A realistic total of "card rewards vs card cost" will give you added information about the value you can expect from some programs.
So focus intently on what each card can offer YOU individually. By taking a careful inventory of your lifestyle and spending habits, you can select the card that will provide the most rewards for what you already do—which is the whole point. Avoid the common mindset of impulsively signing up for a card that "sounds good" and then trying to change your behaviour to benefit from it.
Want to compare credit card rewards? Compare Rewards Credit Cards on our website.
 Compare credit cards with Canstar