BNZ customers using Android Pay will now be able to load their Visa credit card into the smartphone payment system, as of today (18 July).
Since BNZ's Android Pay launch in December 2016, customers have only been able to use the mobile payment system to pay with their Visa Flexi Debit card.
Based on customer feedback, the bank has upgraded the system to allow its customers to make smartphone payments using their credit card, BNZ head of digital Stephen Bowe says in a media release.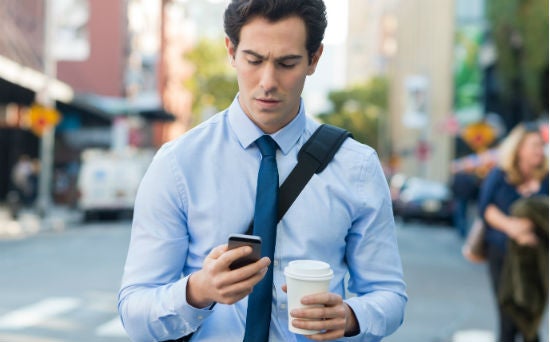 "Right from the beginning, our customers have been telling us they would like to use credit cards with Android Pay, so it's great to be able to make that a reality," Mr Bowe says.
"By allowing our customers to choose between different cards when making mobile payments, we are giving them the power to pay in a way that best suits their lifestyle – something that is very important to us."
Loading a credit card into the Android Pay system follows the same process as loading a debit card.
BNZ Android Pay works for anyone who has an NFC-enabled Android device that uses software platform of KitKat 4.4 or higher. To get started, you just have to install the Android Pay app on your phone and then take a photo of your BNZ Visa Flexi Debit card or Visa credit card to add it to the app. You'll also need to load the mobile app to your phone to verify your details.
BNZ expects increased uptake of Android Pay
BNZ expects that allowing smartphone credit card payments will "ramp up" the number of transactions its customers make using Android Pay. BNZ also expects more customers will download the app to give it a go because they can use their credit card.
"All of this combined works to further cement mobile payments into the Kiwi psyche," Mr Bowe says.
More information on Android Pay is available on the BNZ website.
Meanwhile, in Australia, today ANZ announced a partnership with Samsung Pay, increasing ANZ's mobile payment options for Australian customers.
ANZ now offers Australian customers four mobile payment options across Android and IOS devices.
Want to join the conversation on money? Like Canstar NZ on Facebook.
Enjoy reading this article?
Sign up to receive more news like this straight to your inbox.
By subscribing you agree to the Canstar Privacy Policy